This one's a little odd.
News came all over the Internet about Kazakh president's daughter saying that the world is becoming increasingly less "masculine" due to men's growing interest in style and fashion.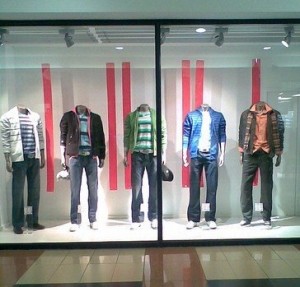 Reading the news article actually made me laugh. In the Philippines, although us guys have now started to follow what's the trend in men's style, I don't think that it makes anyone less masculine. I believe that as long as you wear clothes that are for men and makes you look like a guy then there's no problem. After all there's nothing wrong about trying to look your best for the ladies right?
Receive the latest news. Subscribe to Pinoy Guy Guide by Email