I've been following the Century Tuna Superbods Nation 2016 since it was launched back in January this year. The Century Tuna Superbods is already in its 10th year and in case you didn't know, it's an annual pageant where the fittest guys and girls would compete in terms of mind and more importantly, physique. Whoever wins will get half a million Pesos in cash prize and will become the face and body of the Century Tuna brand.
The journey of the contestants culminated last Sunday, April 10, 2016 during the finals night which was held at The Palace Pool Club. I was there with my brother and with some other blogger friends to cover the event. Now if you're reading this, I'm going to cut the story short because chances are you're really here not to pay attention to what I'm saying but rather to see and drool over the beautiful bodies of the gorgeous ladies and at the same time be FITspired by the dudes who have made working out and eating right as the number one priority in their lives. It's evident that the contestants you'll see here all reached the pinnacle of fitness during the competition.
Pictures paint a thousand words, right? So rather than me describing how fit and sexy they are, I figured that it would be better for me to just shove down in this blog post the plethora of pictures I've taken during the event for your enjoyment. Oh and don't forget to have a handkerchief ready in case you end up drooling for the girls. Apart from that, I'm also quite certain that you'll end up envying the guys here.
Ready for the tons of pics? Let's go!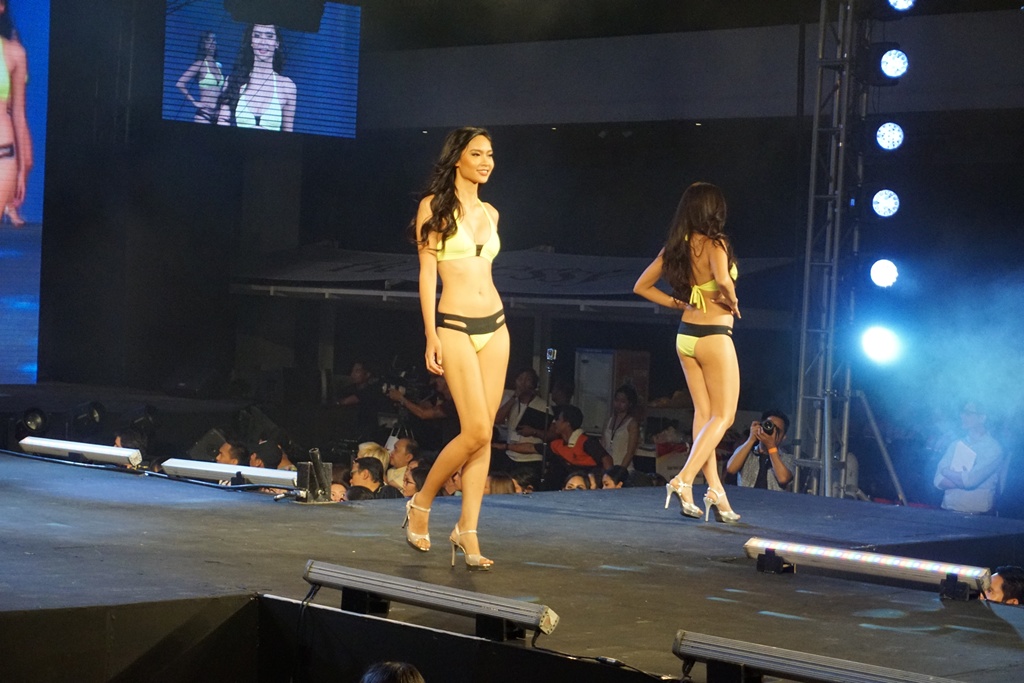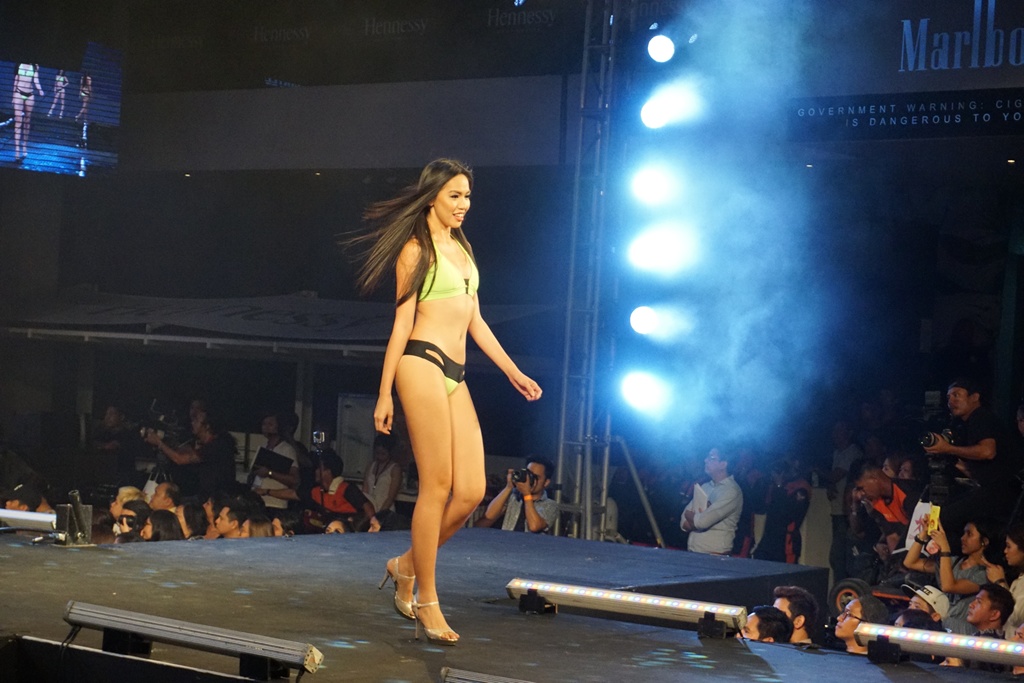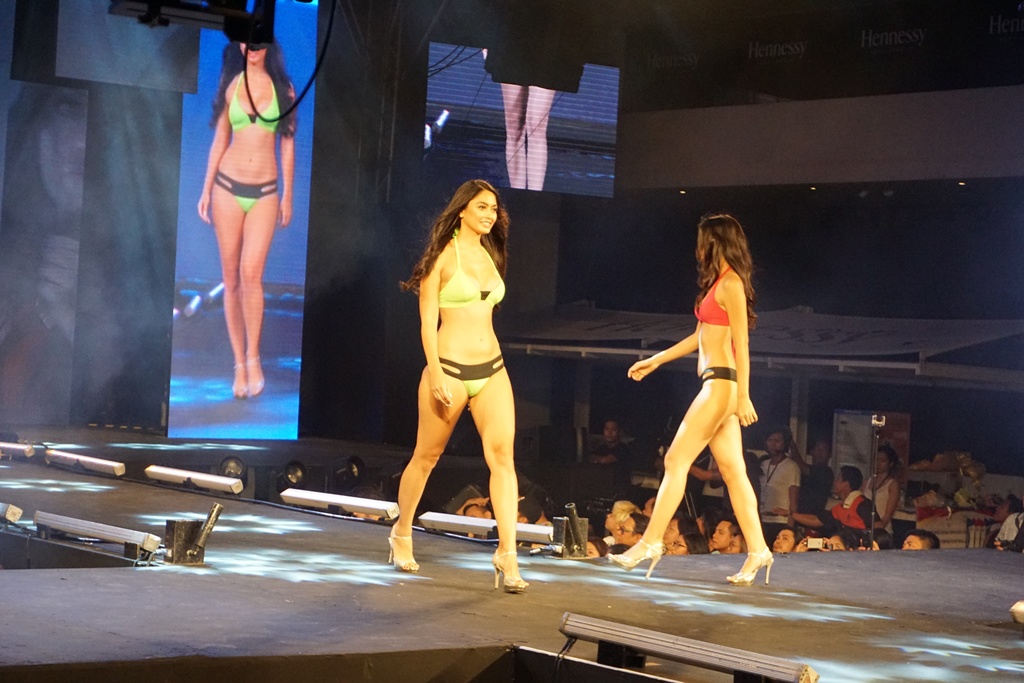 Damn, aren't these girls hot? Over here, we have Century Tuna Superbods People's Choice Awardee and my personal bet: Kaara Tan.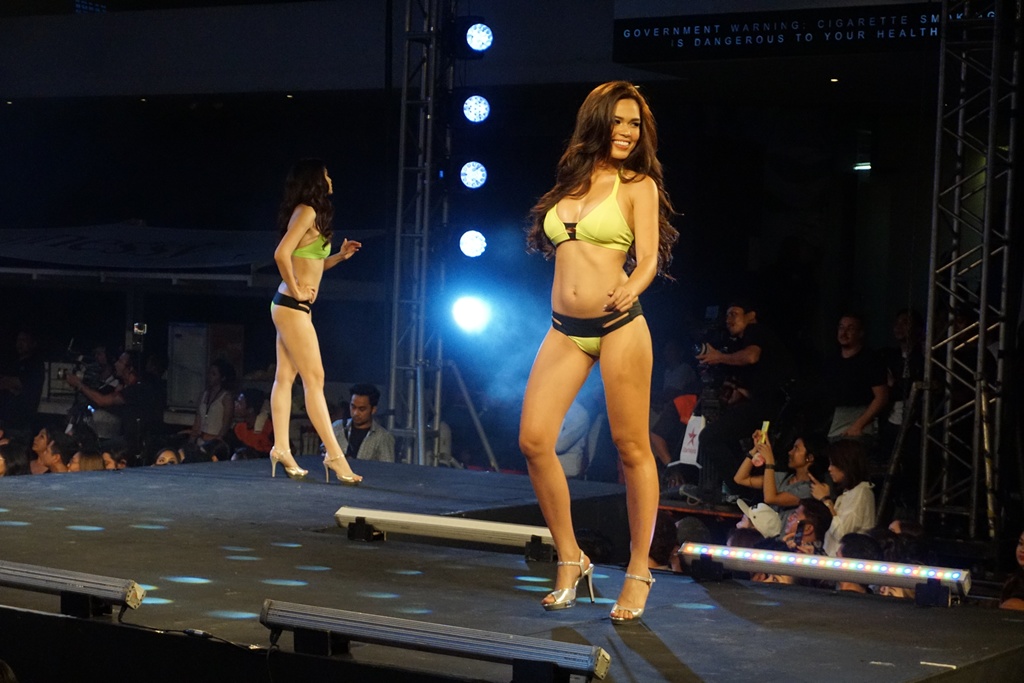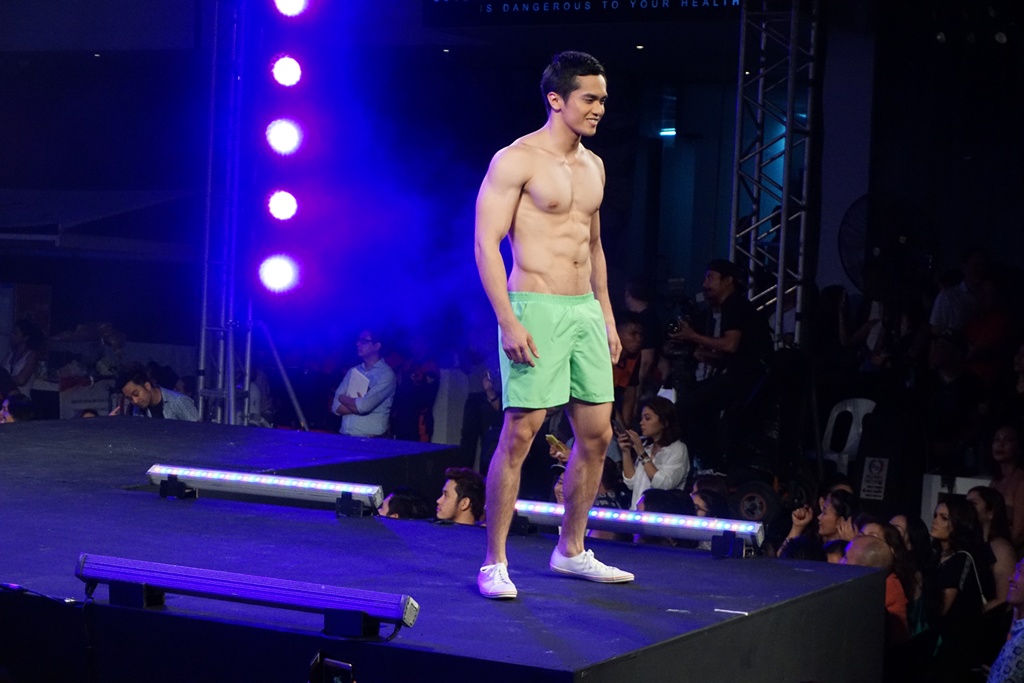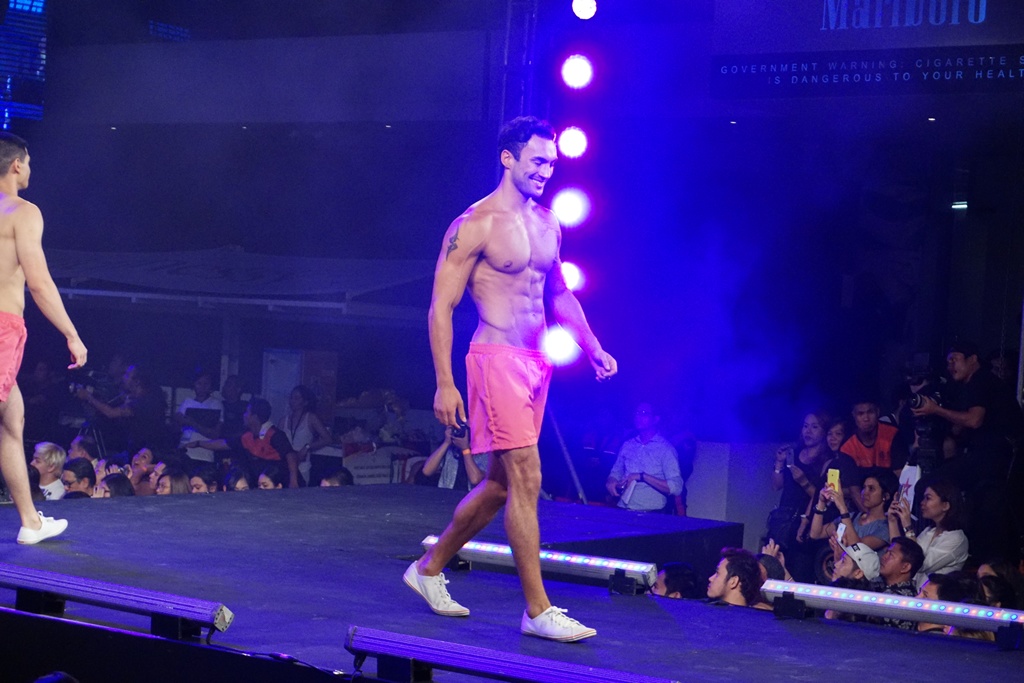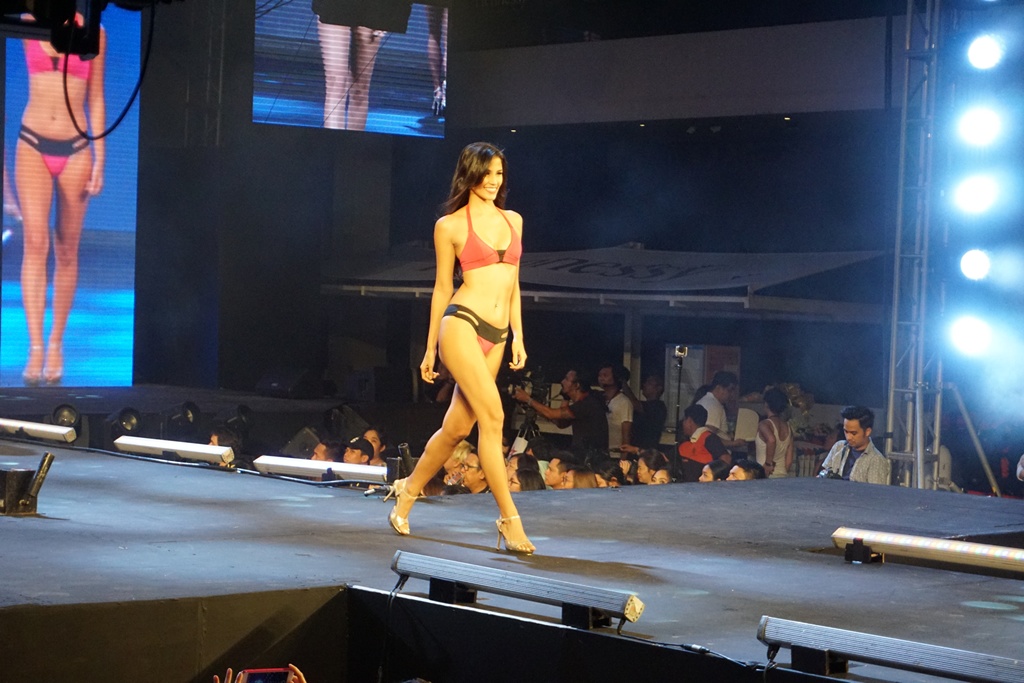 Olivia Medina here is the Female Winner of Century Tuna Superbods 2016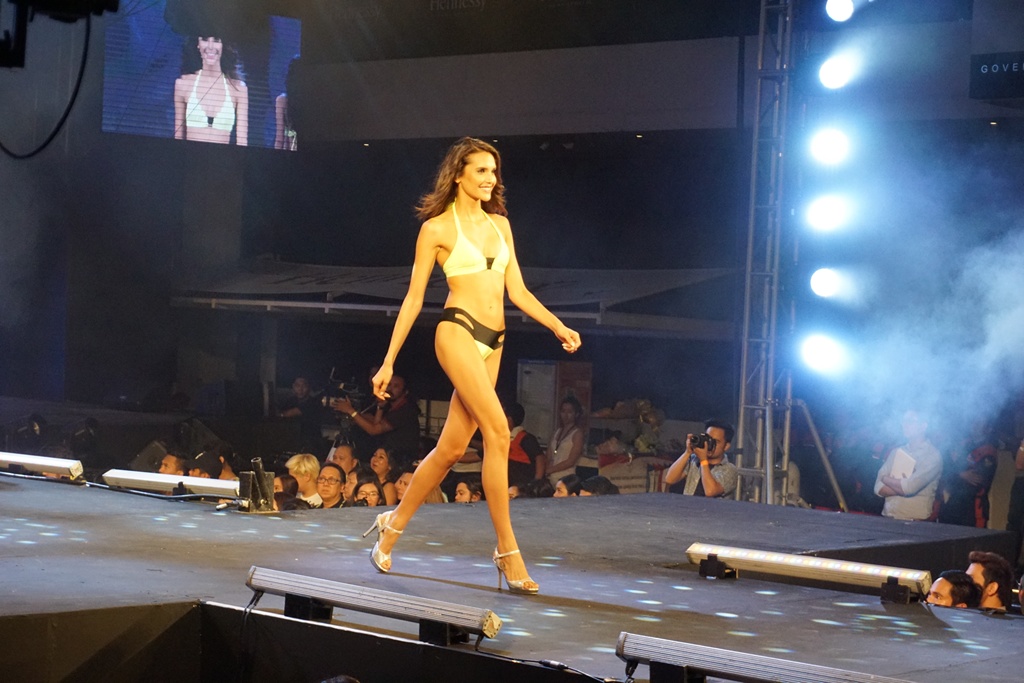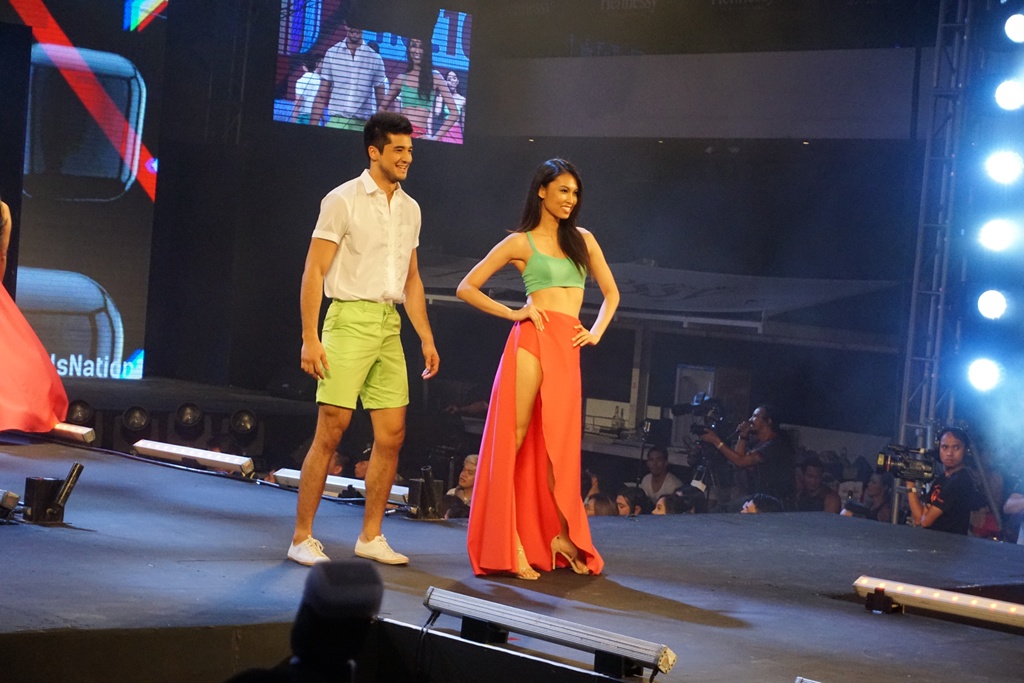 I couldn't help but wonder what kind of exercise and diet regimen these guys have. Do they still eat and spend time outside the gym? LOL.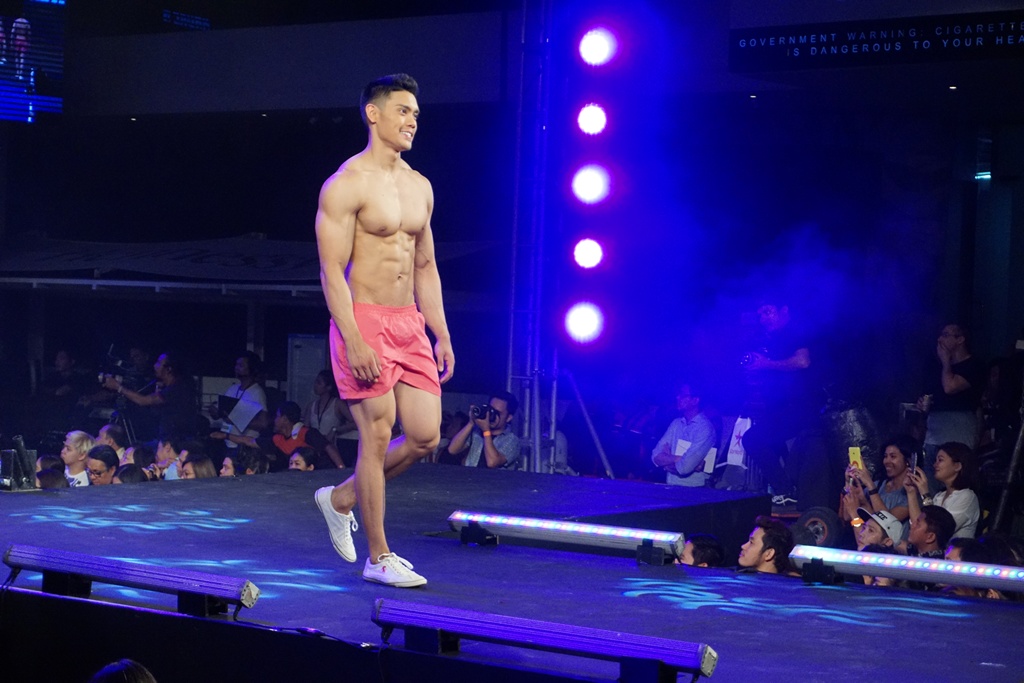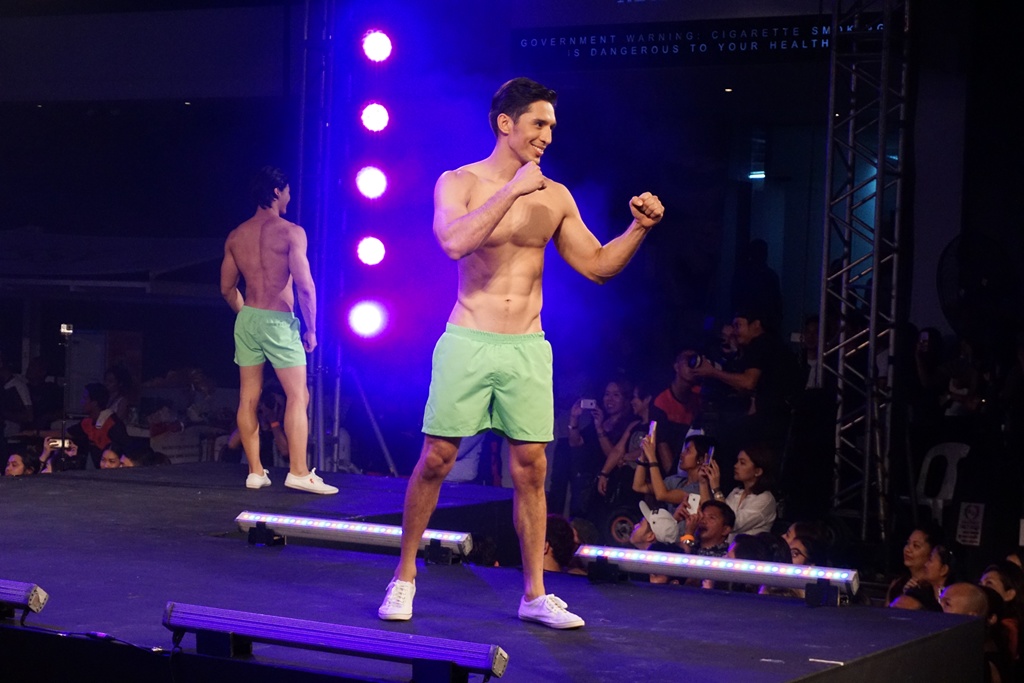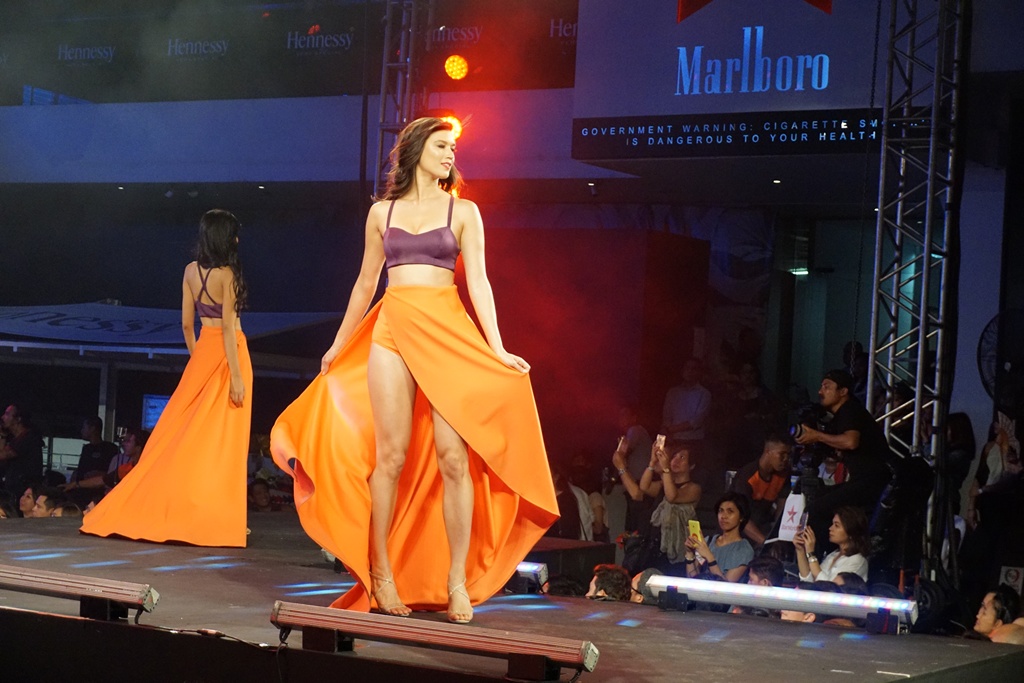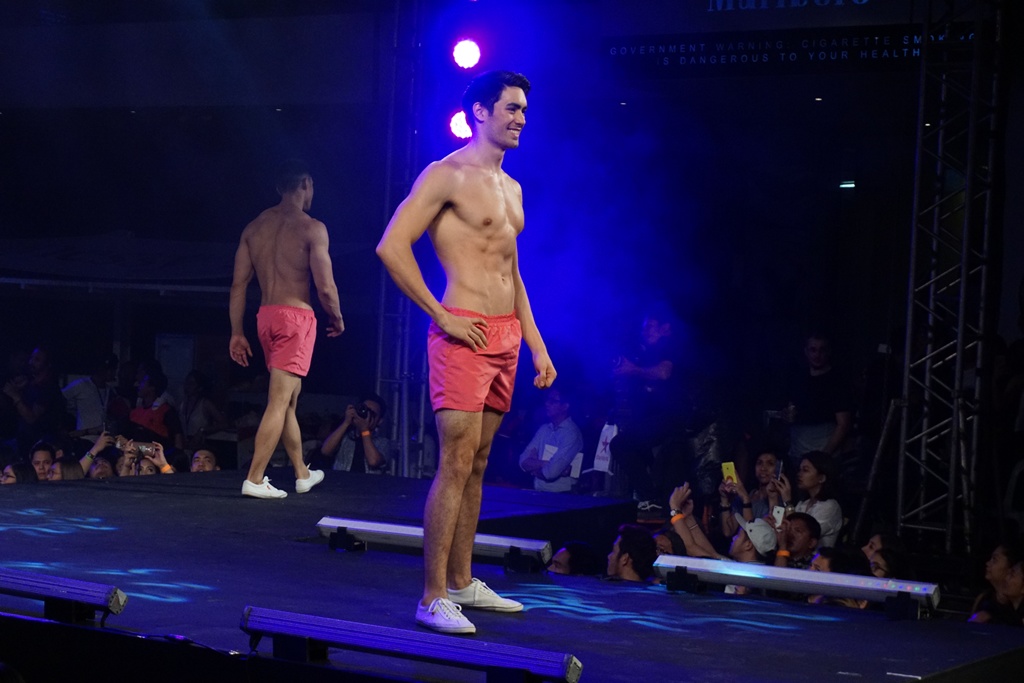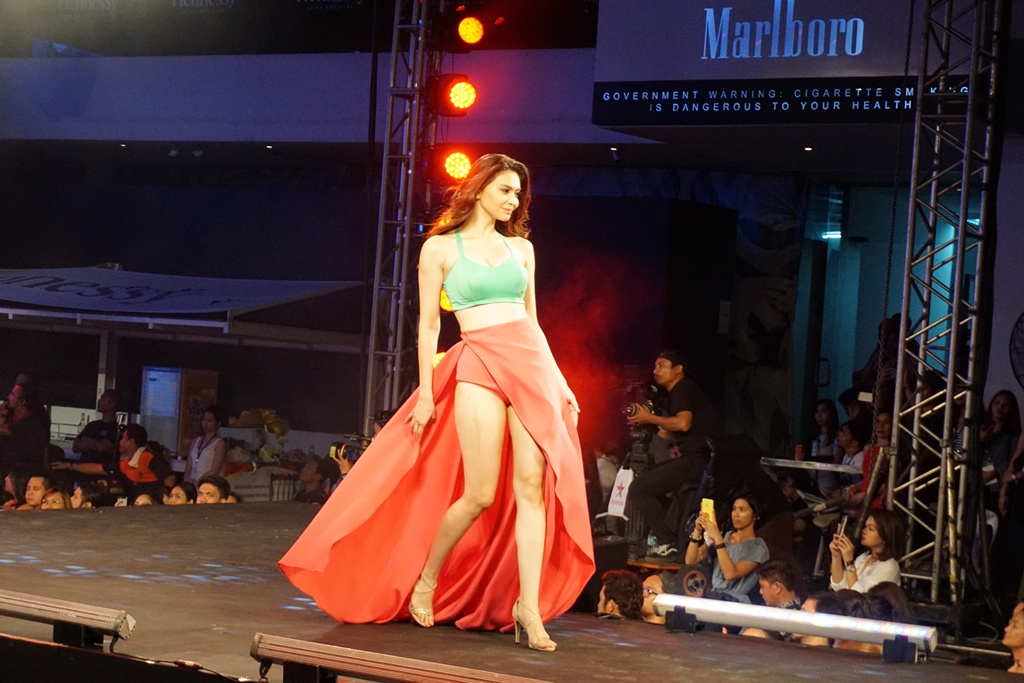 Century Tuna says that the Superbods male and female contestants went through a set of challenges including a test of personality and a test of strength where they were all graded and given points prior to the finals night. So in the end, it all boils down to having a fit mind and a fit body.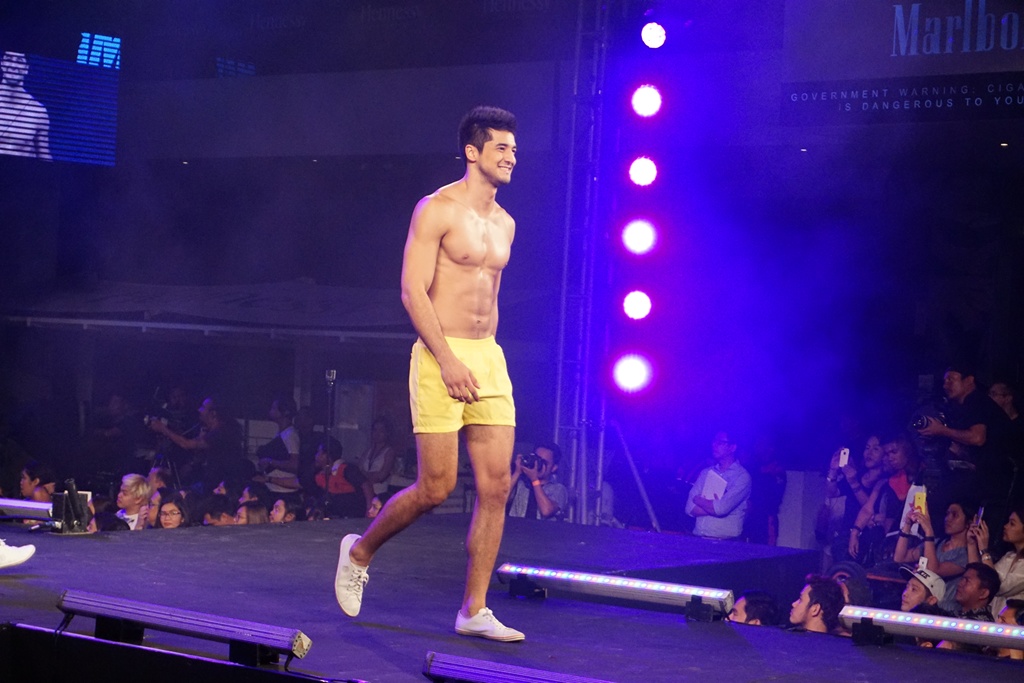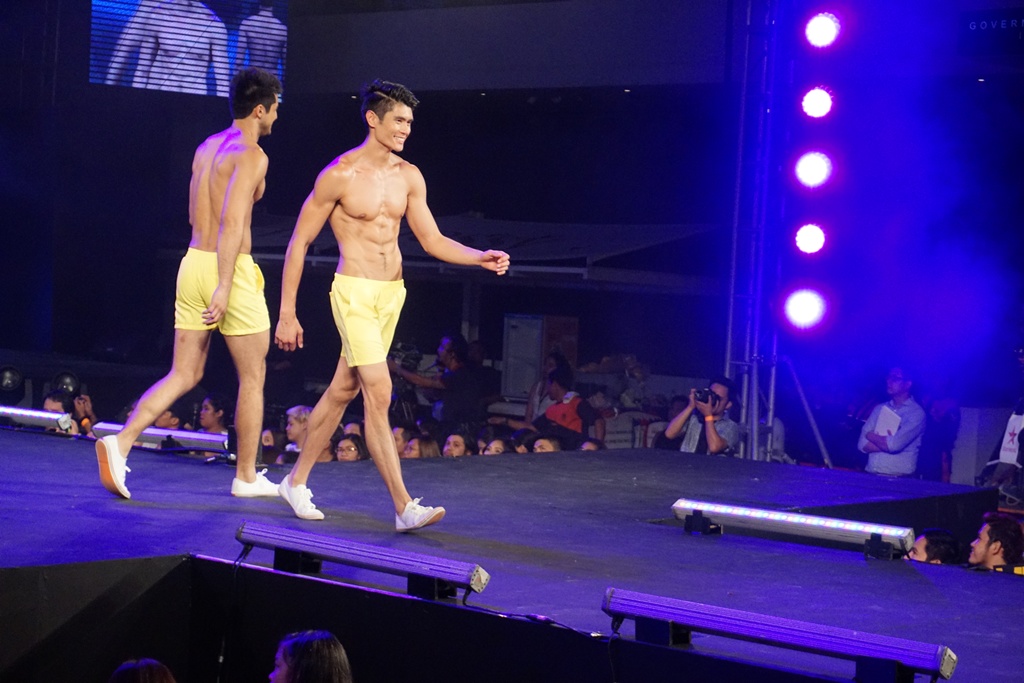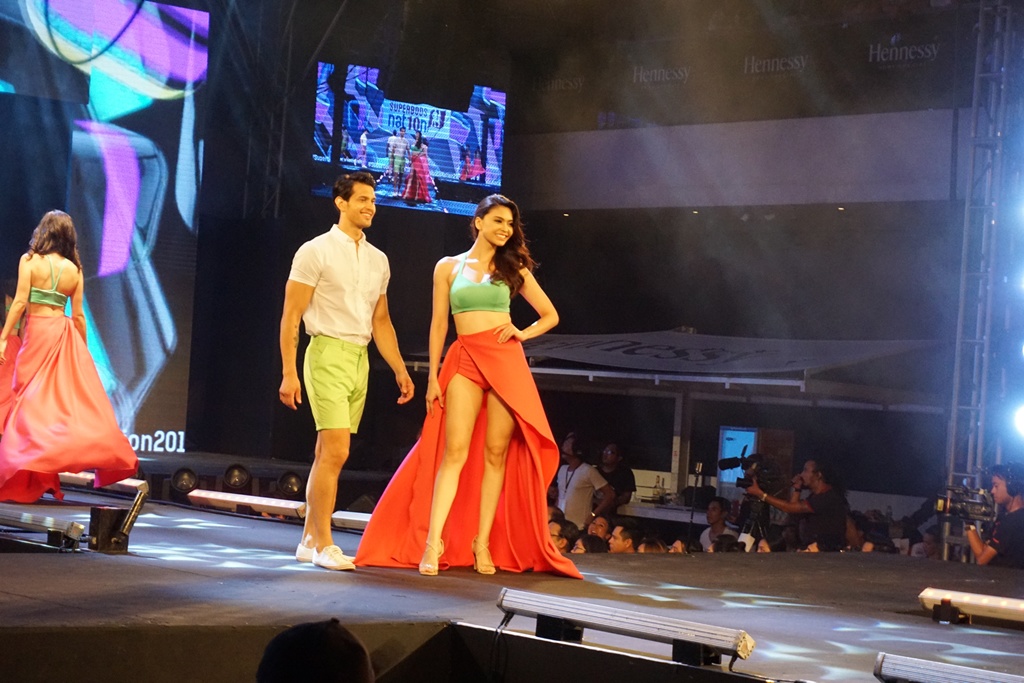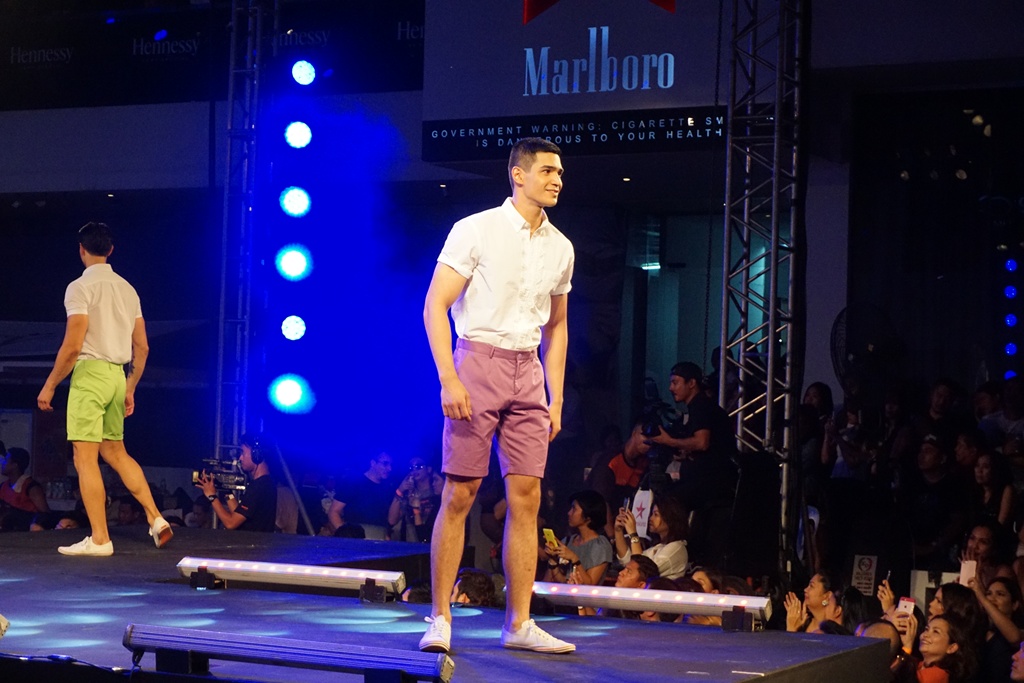 Aside from testing their strength, the pageant taught these contestants how to prepare and cook healthy meals too.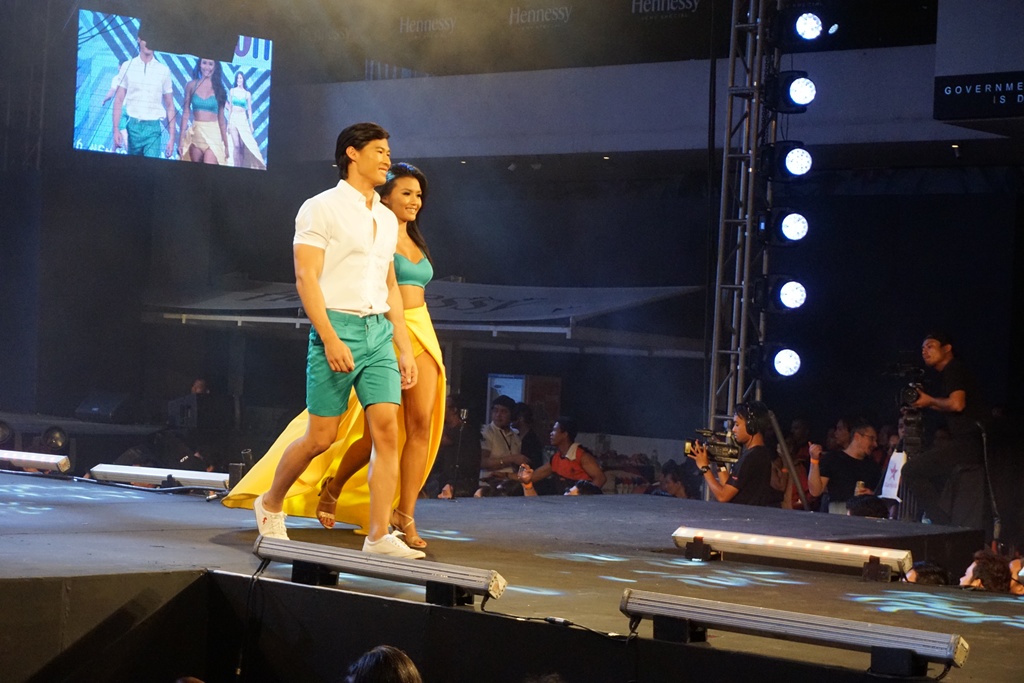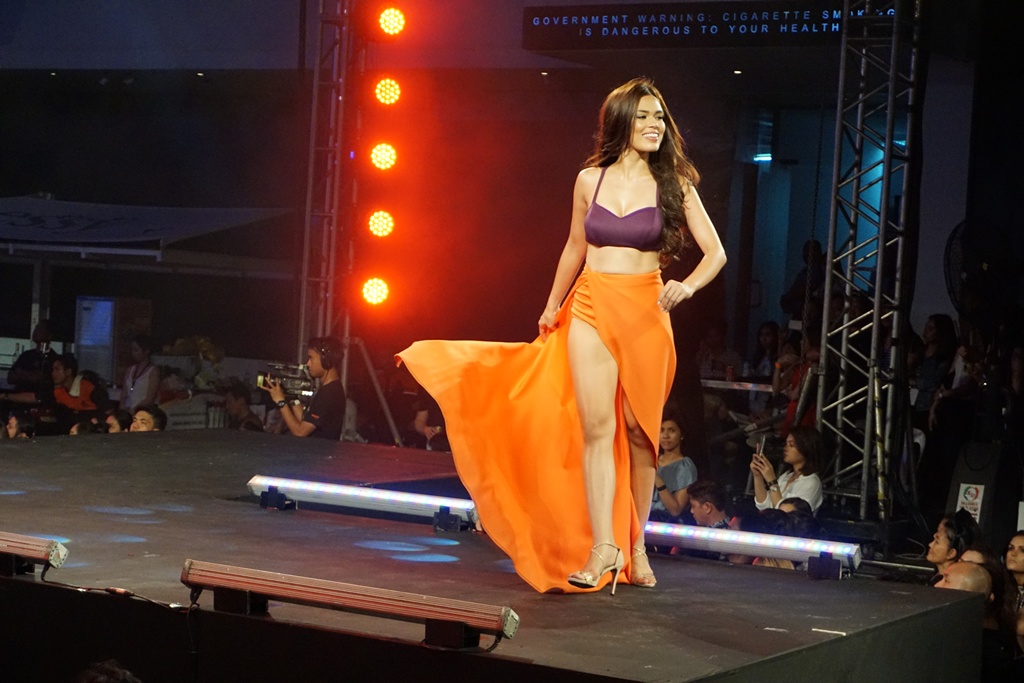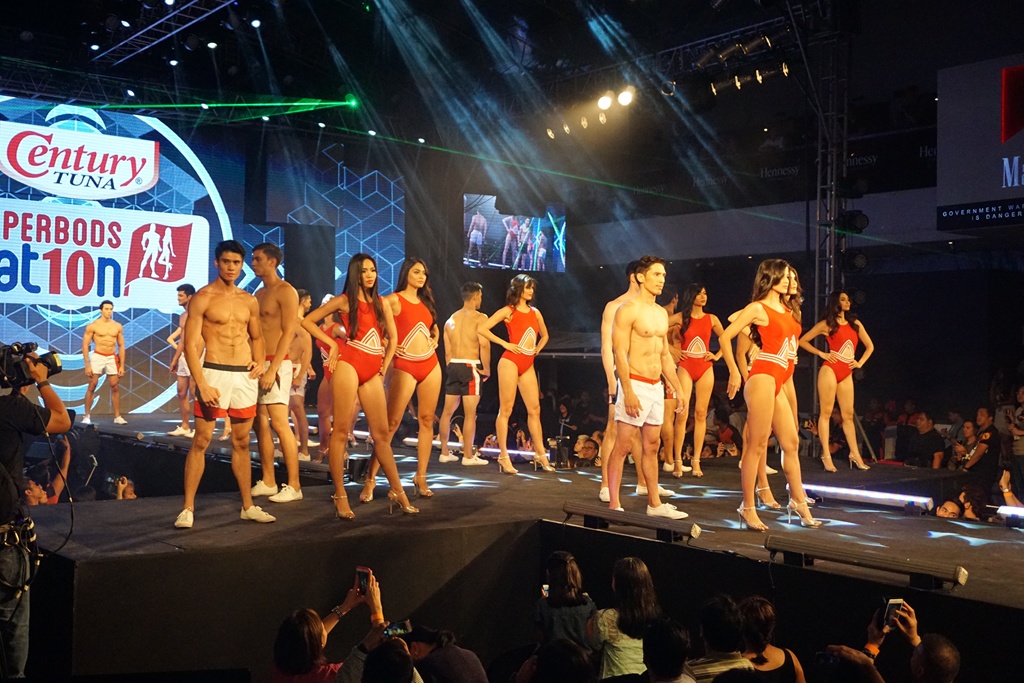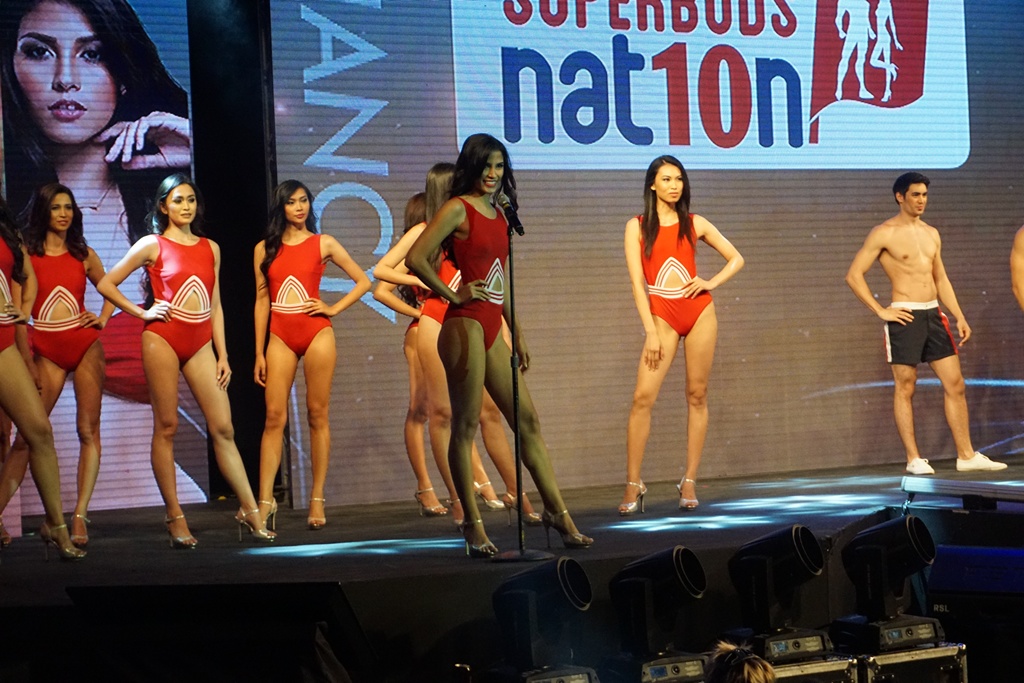 The contestants also attended various workshops which included fitness classes, personality development, proper styling and grooming.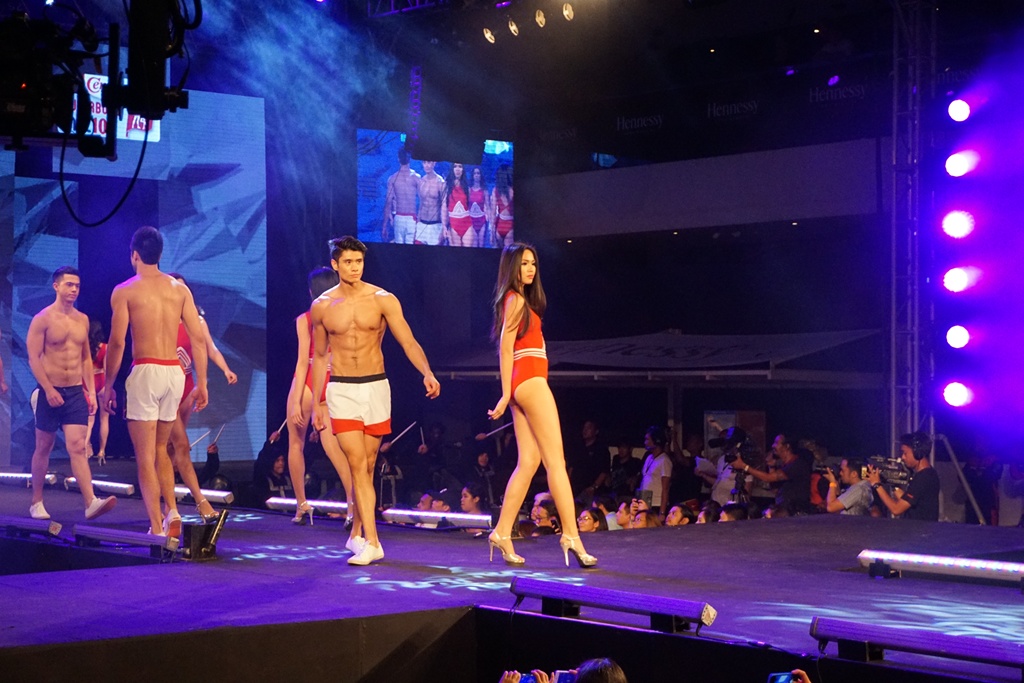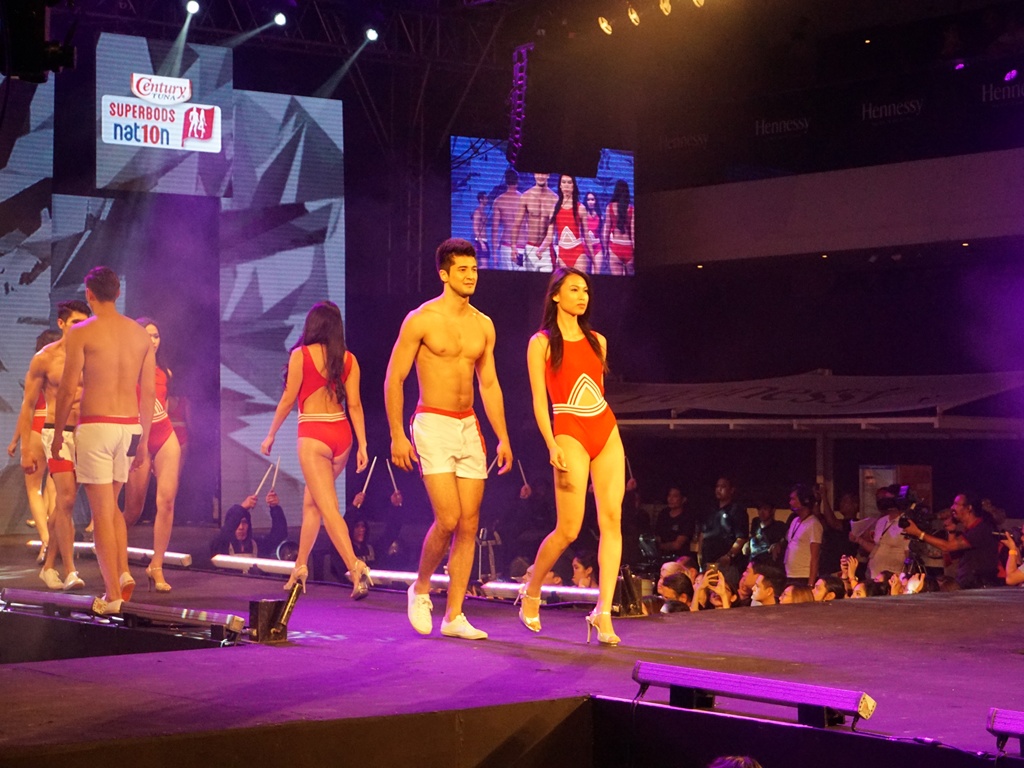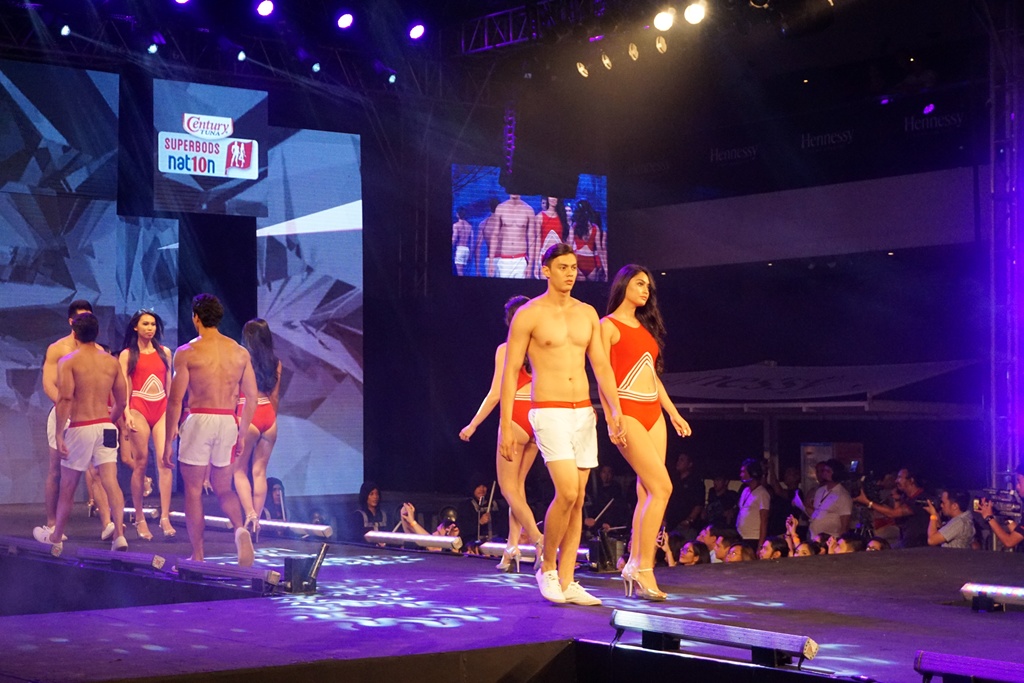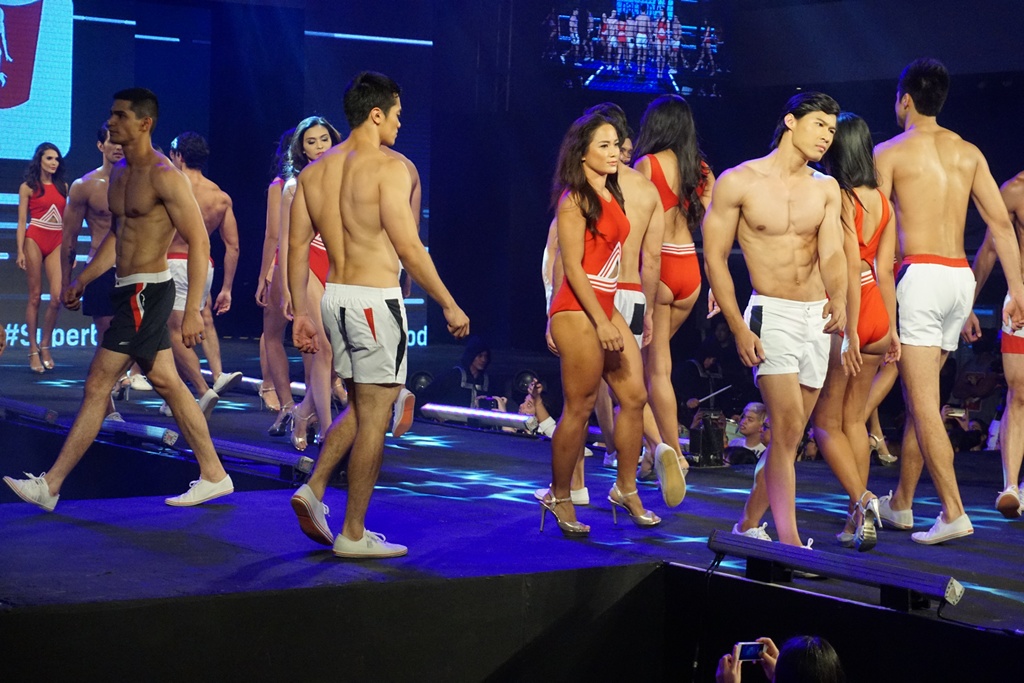 Are you still blinking? Haha!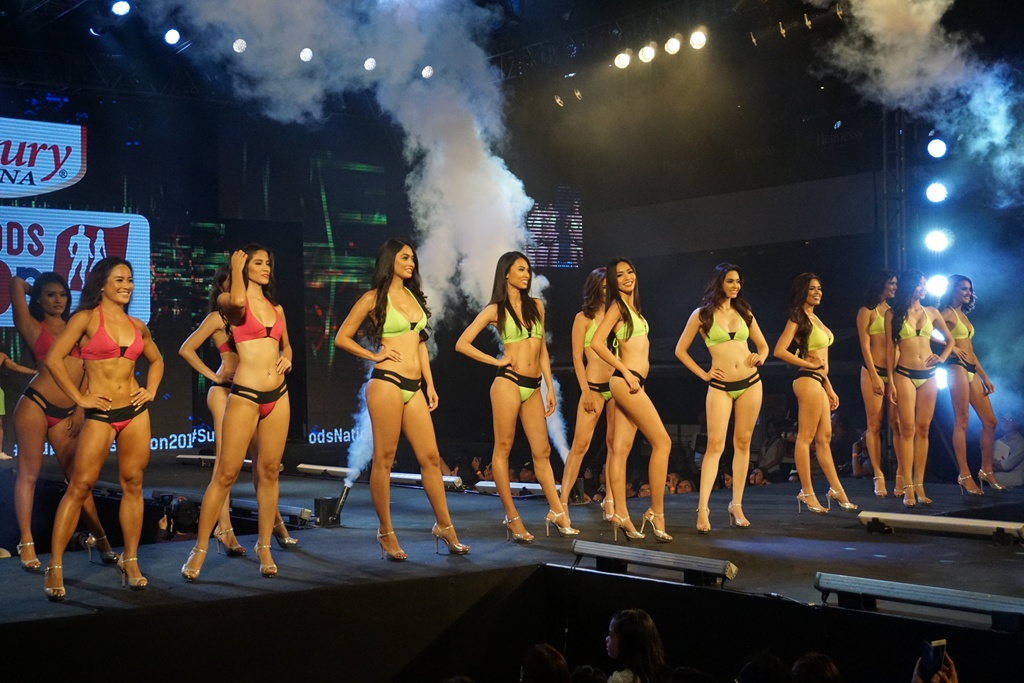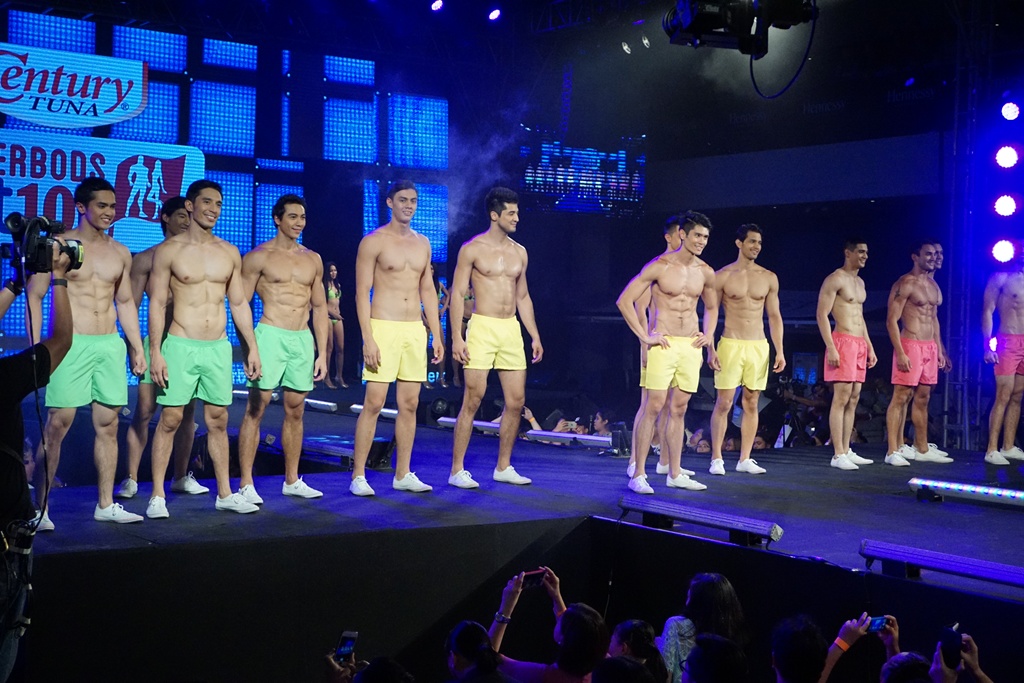 Watching all these contestants, one could only admire the amount of hardwork, discipline and dedication they have in living a healthy lifestyle. It's very inspiring.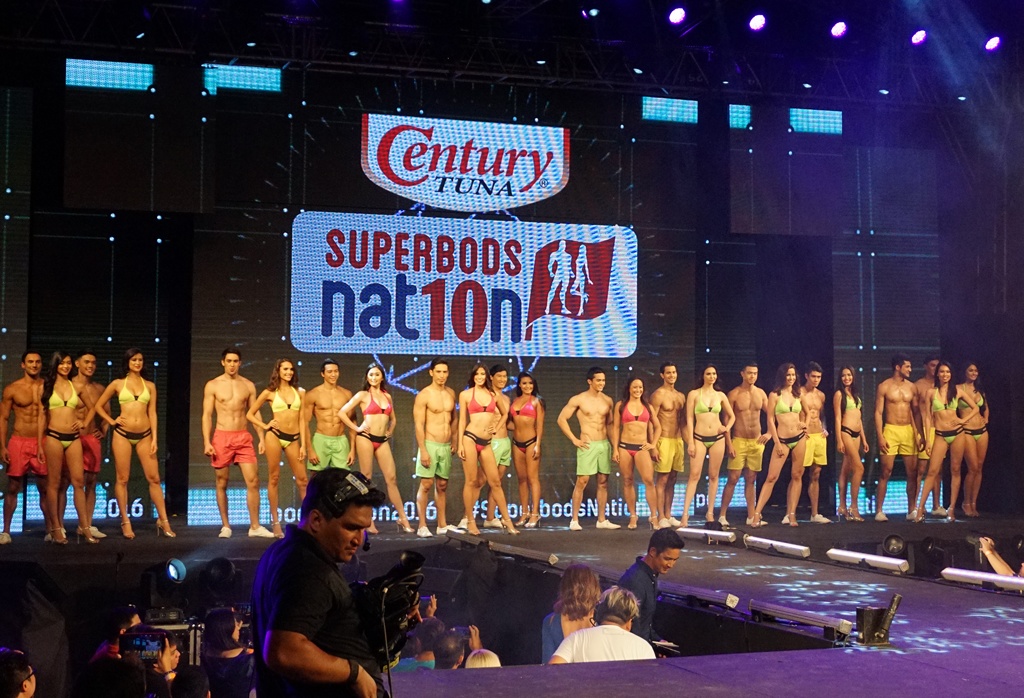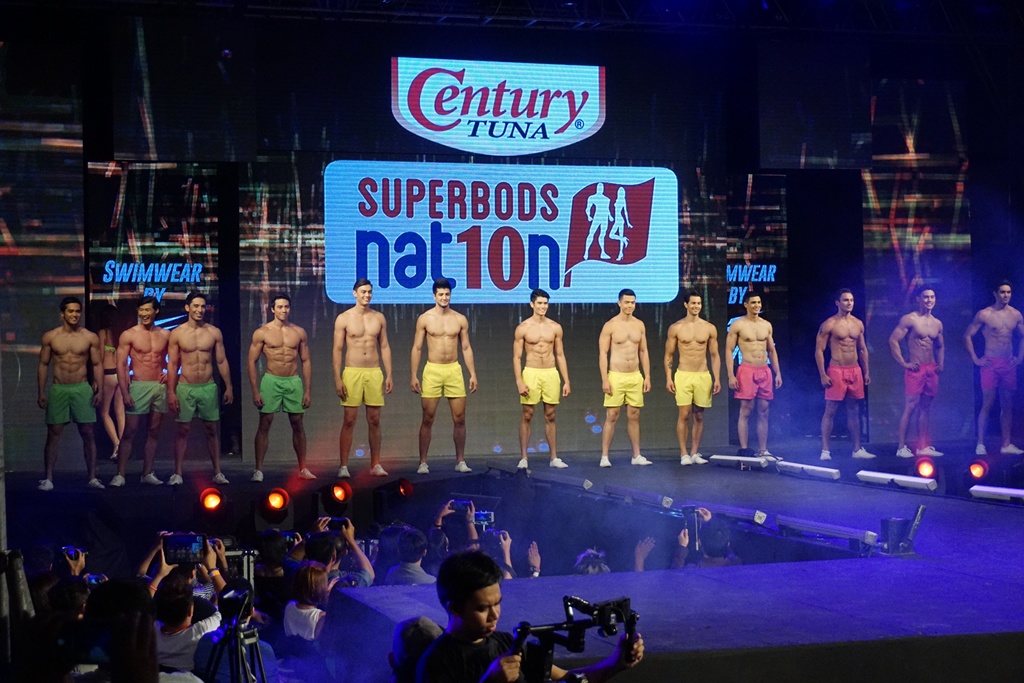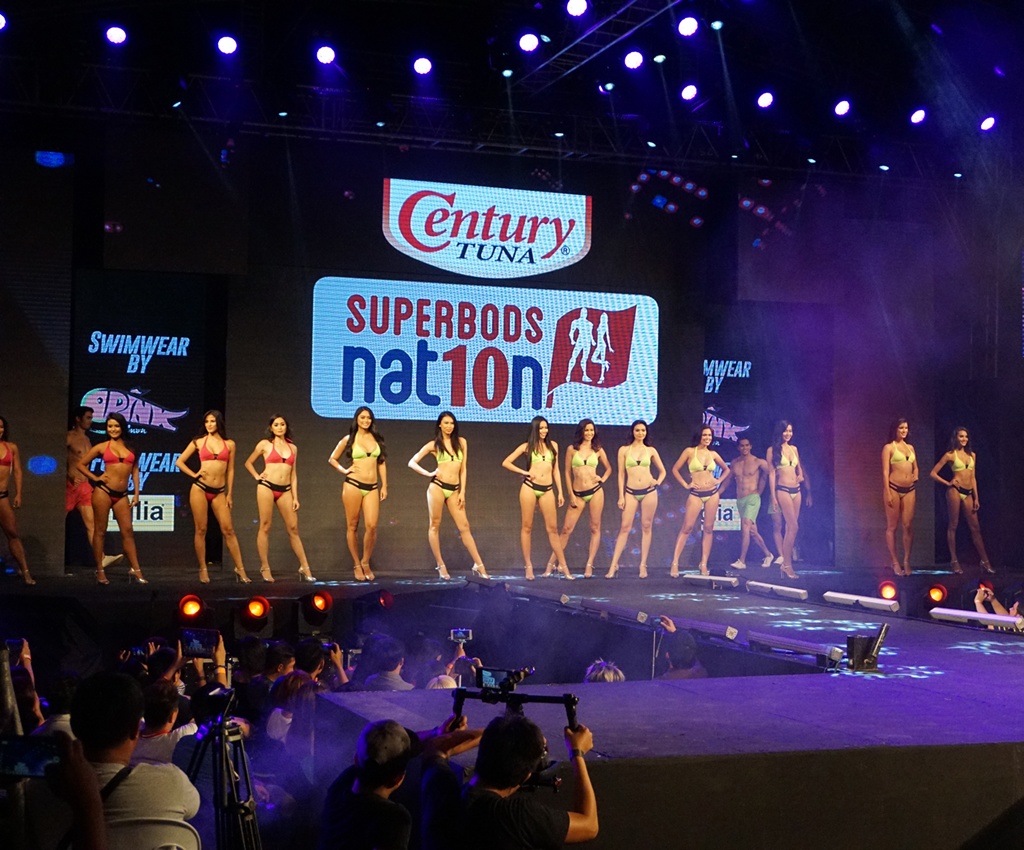 During the event, I found it hard to guess who would win since everyone looked so fit and so deserving. But towards the end, the judges had to decide the winners by tallying all their scores from the time the pageant started which was a few months ago, up to the finals night.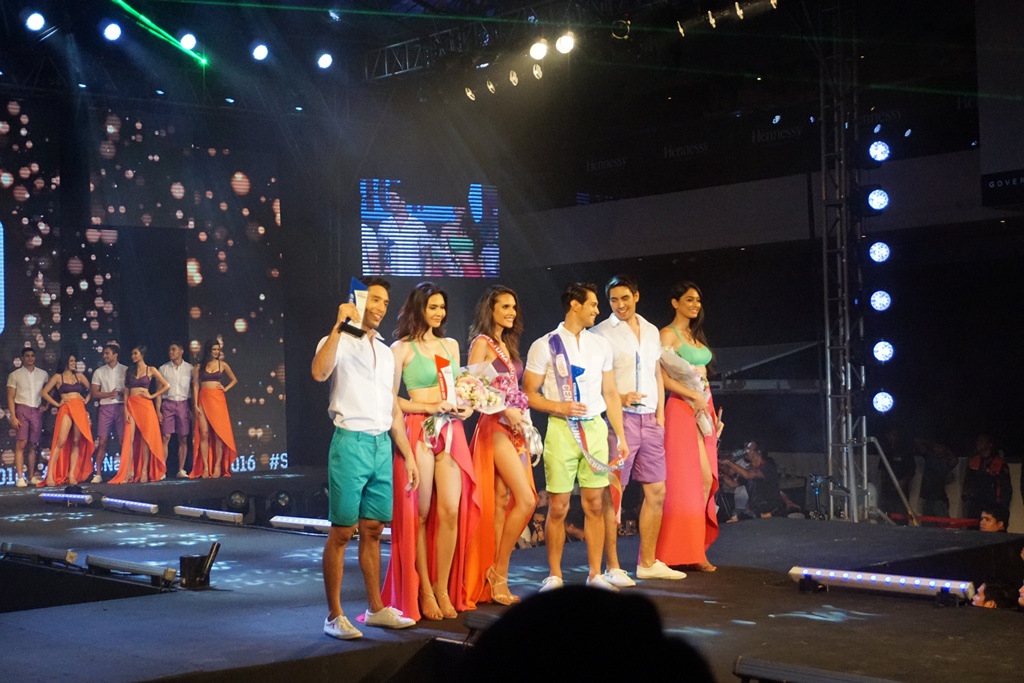 The winners from left to right are:
2nd runners up Ali Khatibi and Chet Abella; Grand Winners Olivia Medina and Tom Esconde; 1st runners up Clint Bondad and Ambra Gutierrez.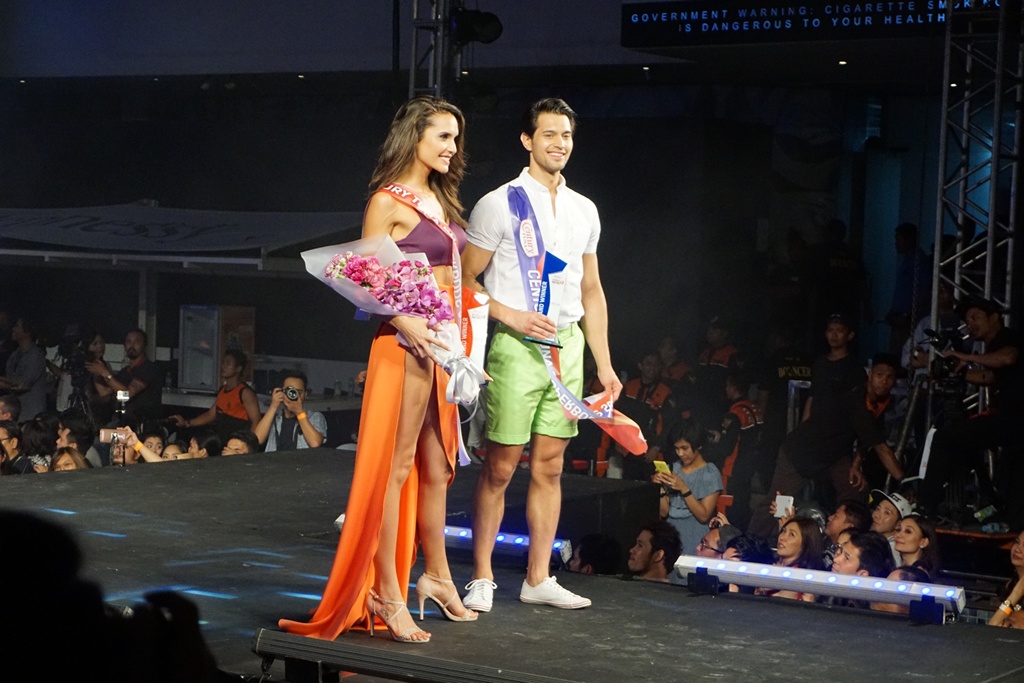 Congratulations to Century Tuna Superbods 2016 winners, Olivia and Tom. These guys just won half a million Pesos. You are guaranteed to see them in billboards and commercials pretty soon.
If you have embarked on a fitness journey, I suggest you bookmark this post and come back to it every now and then. It's a surefire way to stay motivated in achieving your dream body when you see how far these Superbods have gone.
Stay updated with the latest fitness events in the city by subscribing your email to Pinoy Guy Guide for free.
To see behind-the-scenes footage of upcoming events, follow PGG on Snapchat (pinoyguyguide)