Hey guys, as I mentioned before I'll be serving you news and updates on products and some of the events that you may want to join. For this time around, we have Merrell Adventure Run and PLDT Watchpad Crew Search.
Merrell Adventure Run
Speaking of runs and fun runs, the folks from Merrell (the shoe brand featured here) are currently inviting people to join their adventure run this summer to be held at Wawa Dam, Montalban on April 17, 2010. If you are tired with cityscapes and feel bored joining fun runs at The Fort, then this one is a new and refreshing one. Check out the invitation below on how to join. (Click image to zoom)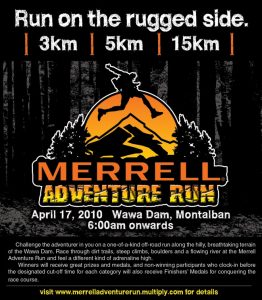 And make sure to check out their photos in their Multiply site over here where they took shots of the venue. I love it. Breathtaking! Here are some of the pictures.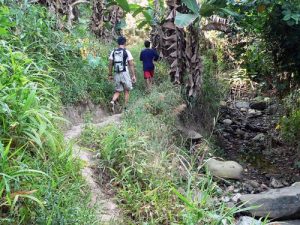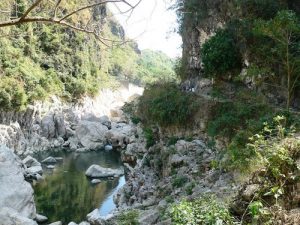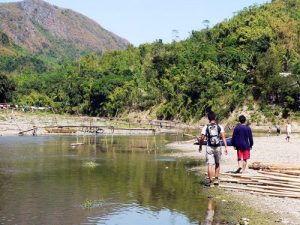 I know that the guys at the PGG Forums love joining fun runs so I guess this is good news for you guys.


PLDT Watchpad Crew Search
The guys from PLDT just know where the stylish guys are. They're nowhere else but here on Pinoy Guy Guide. So they are inviting stylish guys here ages 16-20 to join the online search for PLDT MyDSL Watchpad Crew.
So what do you need to do? Logon to their website here and read the details on how to audition. If you win, you will be joining Rhian Ramos and the rest of the crew in their PLDT MyDSL campaigns plus you get BIG prizes.
So, which events mentioned will you be joining? I'm curious 🙂
Want to be updated with the latest events? Subscribe to Pinoy Guy Guide by email here.