I am happy to announce that Pinoy Guy Guide won the Best Blog Award for the Fashion and Lifestyle Category in this year's Philippine Blog Awards. The said awards night was held yesterday, September 21, 2008 at One Esplanade (near SM Mall of Asia).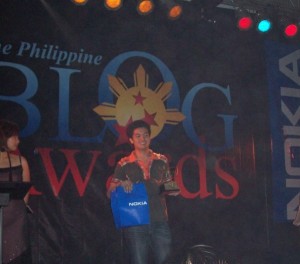 Me (Chris), accepting the trophy and Nokia N82
Anyway, here are other photos of me (Chris) as the blogger of PGG. Aside from winning a uniquely-designed trophy, I also won a brand new cellphone – Nokia N82 for the Fashion and Lifestyle Category!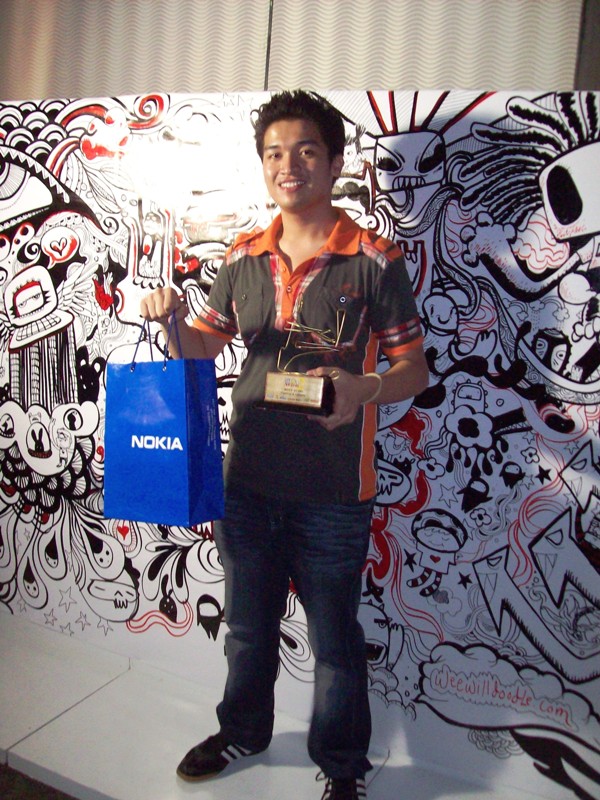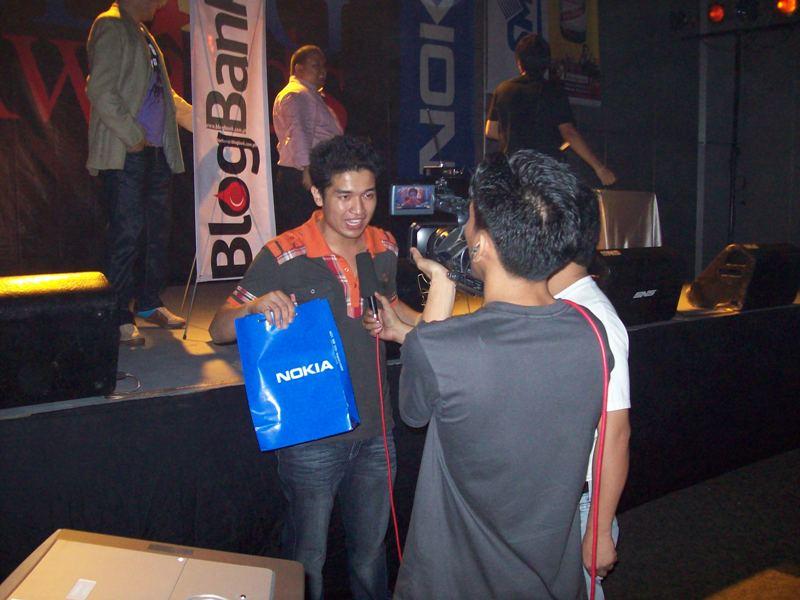 Me (Chris) being interviewed
To tell you honestly, I wasn't really expecting to win. I attended the event to watch and to meet new people and the faces behind each blog I read. But of course, I was surprised to hear my blog's name being announced as the Best Blog for Fashion and Lifestyle.
I dedicate this award to YOU, all of you who are readers and supporters of Pinoy Guy Guide. It is truly a great honor and accomplishment for me to receive the award and I will do my best to continue to provide useful fashion, lifestyle tips and advices for men.
With all these, I would like to extend my sincerest thanks to:
Philippine Blog Awards (http://www.philippineblogawards.com.ph)

-For the priceless and most unique trophy I've ever seen.
Nokia (http://www.nokia.com.ph)

-For my brand new Nokia N82. You guys are really the number 1 cellphone maker!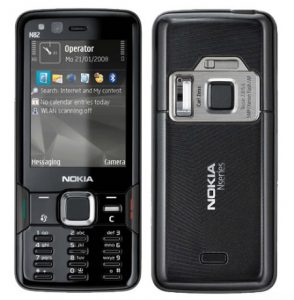 -The blogger who nominated Pinoy Guy Guide. I actually didn't know who nominated me until I met Coy at the awards night. Congrats for winning too!
Mom/Dad/Brother
-For the support they have given me especially when I remained awake in the wee hours of the morning to publish an important post here in PGG
My Special Girl
-For the inspiration
Friends and best buddy
-For encouraging me to write.
PGG Contributors
-You guys know who you are.
Co-bloggers
-For all the fun in the blogosphere
The Almighty One
-For giving me all these gifts and blessings.
And to all who have supported this blog and who helped it win. I know I may have missed some names, but deep inside, you know that I want to say thank you!
Congratulations too, to all the winners of the Philippine Blog Awards!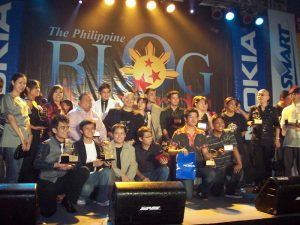 Not yet a subscriber? Subscribe to Pinoy Guy Guide now!