Hey guys, this is something I learned. Ever wondered how toothpaste commercial models flash their killer smile? Here's how.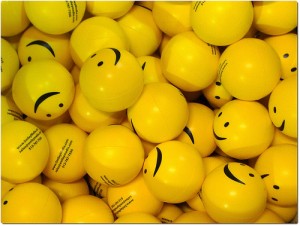 Image credit: Swamibu | License
It's really easy. First inhale, then as you exhale, begin to flash your smile. Your smile would look better, especially in photos.
Yeah, I know it seems a bit awkward but it does work. Just don't overdo the inhaling and exhaling or else you will look like you're suffocating. 😀
Get similar tips by Subscribing to Pinoy Guy Guide or by joining the discussions at the PGG Forums.