First work week of 2021! Hopefully you have a renewed energy for the year ahead (eventhough I'm a bit lazy on the first few days of the year to be honest. I mean, aren't we all after a long Christmas break? Who are you kidding? haha)

Anyway, I'd like to share with you one useful device that helped me during my work from home setup: The TP-Link Deco M5 Wi-Fi Mesh.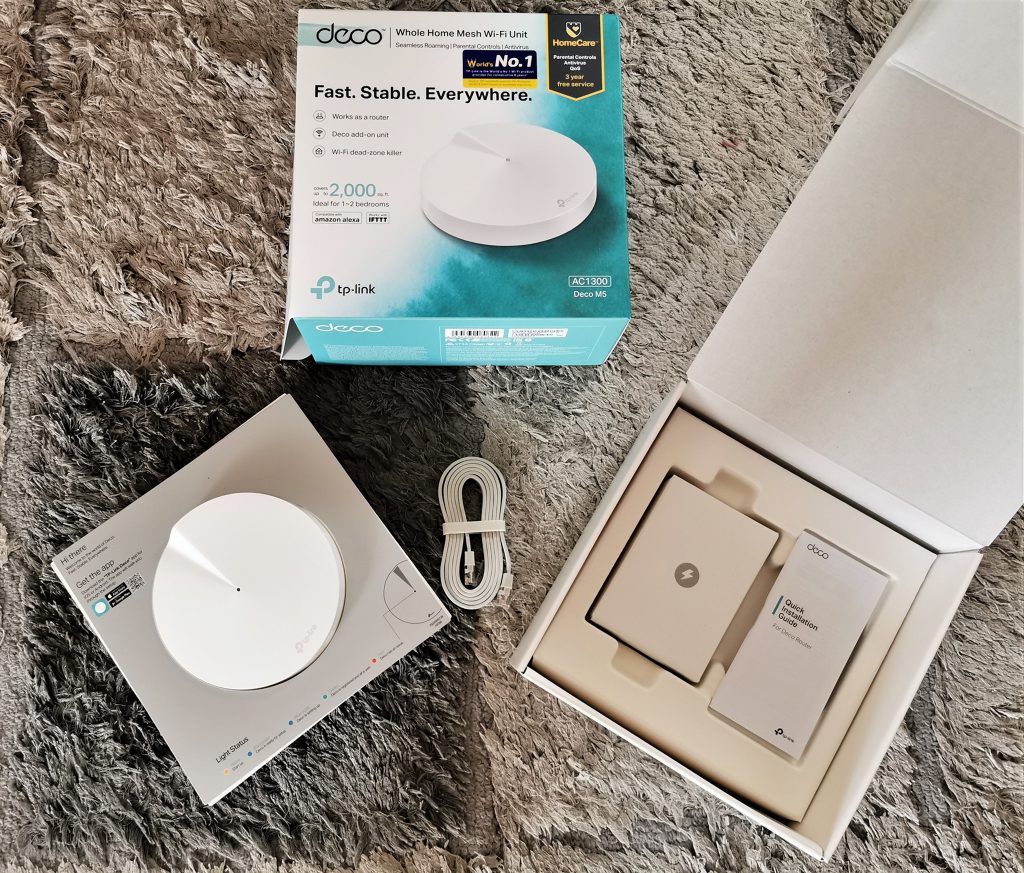 What's a Wi-Fi mesh?

A Wi-Fi mesh is a router setup that consists of a main router connected directly to your modem and a series of satellite nodes placed strategically around your house for full Wi-Fi coverage. Every node is part of the single wireless network sharing the same SSID and password. So that means, if you have a device (laptop, phone or smart TV) connected to the WiFi mesh, it will automatically connect to the nearest node and switch to a different node within the WiFi mesh as you move around the house without degradation in Internet speed and without the connection being dropped.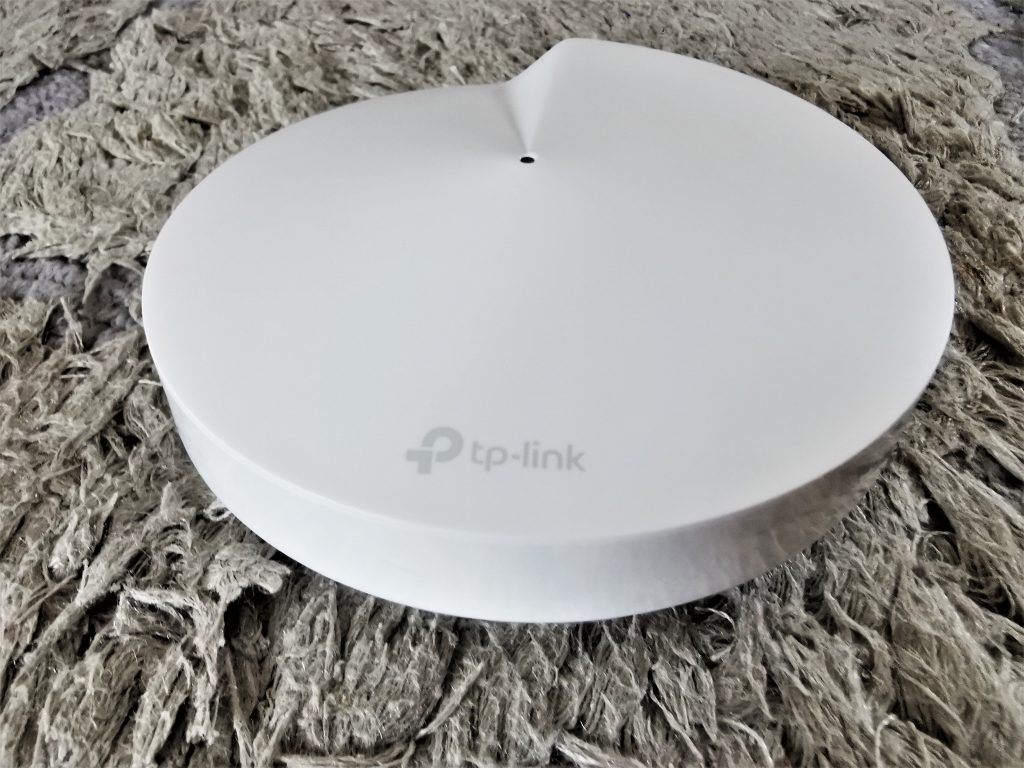 It is WAYYYY better than WiFi extenders in terms of speed and reliability and that's why they are more pricey. Unlike extenders in which your Internet speed slows down the farther the extender is from the router, the Wi-Fi mesh has a consistent Internet speed and Wi-Fi signal wherever you are in the house.

Of course, the bigger your house is, the more nodes are necessary in the Wi-Fi mesh to make sure that there are no Wi-Fi dead spots in your house. 

I installed three Deco M5 at our house and now, I can work and move around our home without fearing that my Zoom call will be dropped.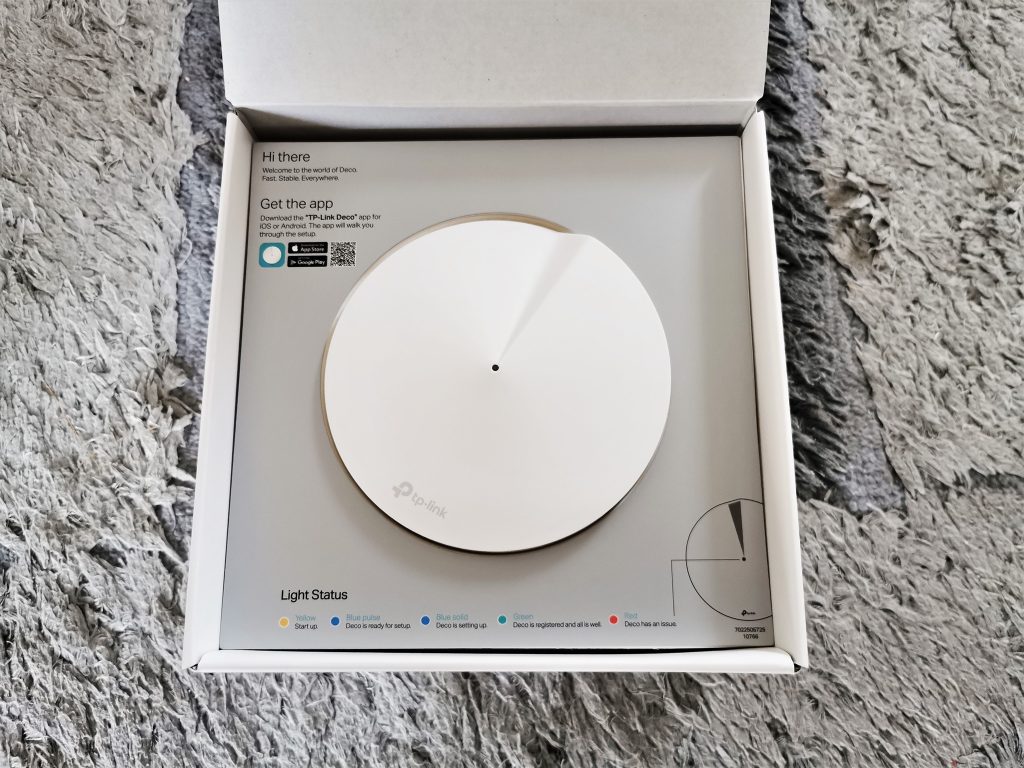 The M5 mesh is a bit pricey though. It's around 4,000 Pesos per device (cheaper if you buy the pack of three) but I'd say it's worth it.