I can still remember the first time I saw Megan Fox in the movie Transformers. Every guy in the cinema had their jaws drop as soon as we saw Megan bending over the car's hood while her leading man Shia LaBeouf, was murmuring "WTF?".
Anyway, since Transformers the movie is back again this June, it would be nice to see her back. What intrigues me is the fact that she once said that she is way hotter than Angelina Jolie – what do you say about that?
Here are a couple of photos of her. Now who do you think is hotter? Megan or Angelina? I am honestly in the state of dilemma.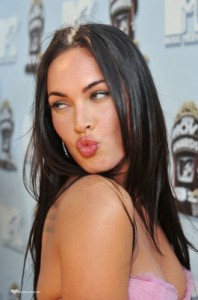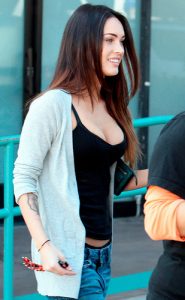 Talk about hotties at the PGG Forums. Subscribe to Pinoy Guy Guide by email to get the latest updates.