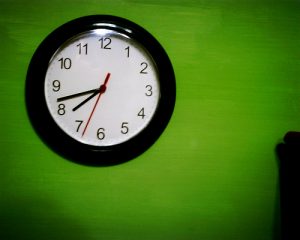 No, this is not a fake post. It's an honest post of me seeking advice from you, my dear readers.
For the past few days I have been having trouble fitting all of my activities in just 24 hours. So maybe you're wondering, what on earth am I doing that I couldn't fit all my to-do list in 24 hours? OK, here's a list of some of my day-to-day activities.
Work – good for 8 hours and is necessary to make a living
Exercise / Workout  – for health reasons of course and as a stress-reliever.
Blogging – just can't live without visiting and writing topics on PGG, monitoring the forums and reading as well as answering emails from readers.
My Girl – hmmm… LOL.
Reading – yeah, I do read books, other blogs and even Internet news.
Sleeping/Eating – this is given
Hangout with friends  –  I can't live without socialization.
Talking with family members – we're really close, you know…
Other hobbies and projects – they are just plenty.
They do appear to be only a few compared to others, but they totally add up a lot, so if you have some tips to help me (and possibly other readers who are in the same boat as I am), I'd really appreciate it.
Image credit: Mayeve | License