Looking forward to buy a new perfume or cologne? Well you have come to the right place for suggestions. Here are some of the best scents for men I have discovered lately, from the high-end ones suitable for a coat and tie affair to the low-end ones for your casual outdoor activities.
Lacoste Essential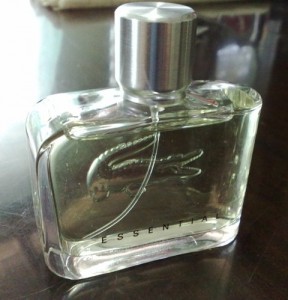 This is highly recommended when you go out on a date or for formal occasions. The scent is elegant, refined and manly. What's so good about it is that it is perfect for the Philippine climate because the more you sweat, the better it smells on you. I'm sure you know by now that women are turned-on by the pheromones in men's sweat so this one is really a must-have. In my own experience, I have received several compliments after wearing this perfume.


Bulgari Aqua Pour Homme Marine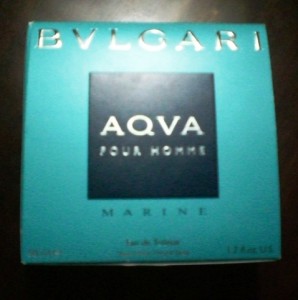 A refreshing high-end scent for men which is suitable for daily use. It stays on for long so you wouldn't need to spray every now and then. It's kind of difficult to describe the "aquatic" scent so I suggest that it would be best for you to smell it in the perfumery section of department stores.


Mossimo Fusion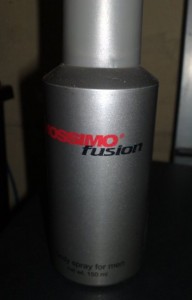 If you are an athletic guy looking for an inexpensive body spray, this one is for you. Best for guys who are always out on sports or gimmicks, this one is surely a must-have since it also smells better as you sweat.


Memo Rush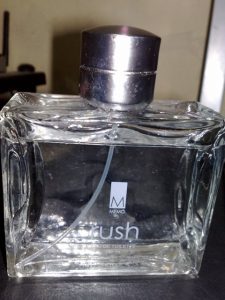 Recently released as a men's scent, Memo Rush is also an inexpensive cologne which is best for daily use in the office or in school. After trying it a few times, I have noticed that wherever I go, people seem to be guessing who is wearing that fresh-smelling scent. This one is definitely worth the try!


These are just some of the colognes and perfumes that I have for now and I'll be posting more about fragrances as soon as I discover good ones. For the mean time, you can also suggest your own scents by posting your comments below.
Want more style tips for men? Subscribe to Pinoy Guy Guide by email and join the PGG Forums