Just recently, I bought two new headgears – a fedora hat and a flat cap.
Fedora Hats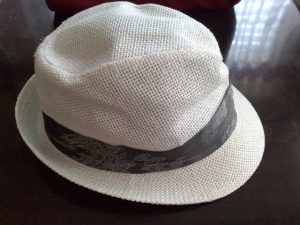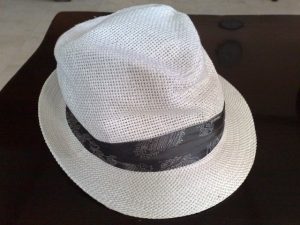 You might think that wearing a Fedora hat will make you look like an "Illustrado" during Rizal's time or probably one of the Backstreet Boys in the 90's, but think again. This modern straw-made hat has one feature which separates it from all others – that is, having a sort of lace or band around it.
What outfit goes well with this? A white button-up shirt (polo) and a pair of dark trousers or any office attire. Definitely sleek and surely a standout.
Flat Caps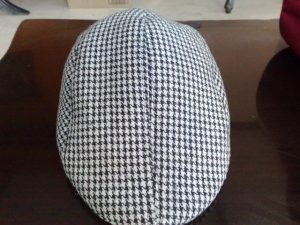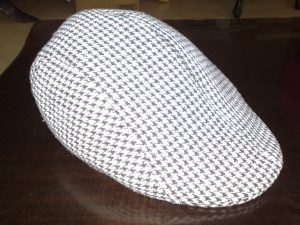 Flat caps have also been existing for as long as I can remember. But what's the difference from the old ones compared to this one? It's probably the design of the prints and the type of fabric used. It used to be that this type of cap is for casual outfit but this time, it can also be worn with your office clothes.
If you want to look different from the rest or you are simply having a bad hair day brought about by a new haircut, then try these on. It can really make your day! So tell me, which of these two have you worn and how was it?
Want to get tips on men's style? Subscribe to Pinoy Guy Guide by email or join the PGG Forums.