Pinoy Guy Guide presents PGG pioneer reader Marky, for Show Your Style.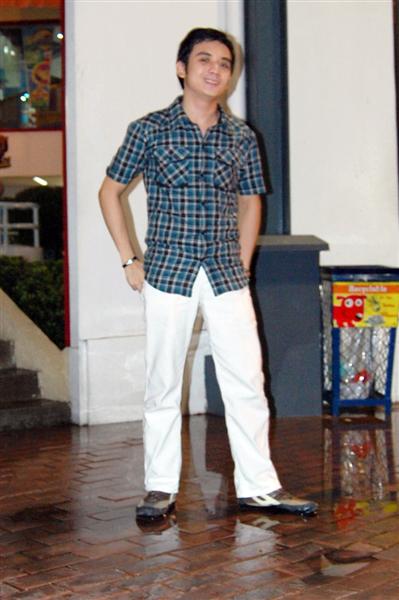 Marky wearing blue checkered polo from Penshoppe, white tailor-fitted jeans, brown sneakers from Rusty Lopez, stainless and black rubber bracelet, and Guess watch.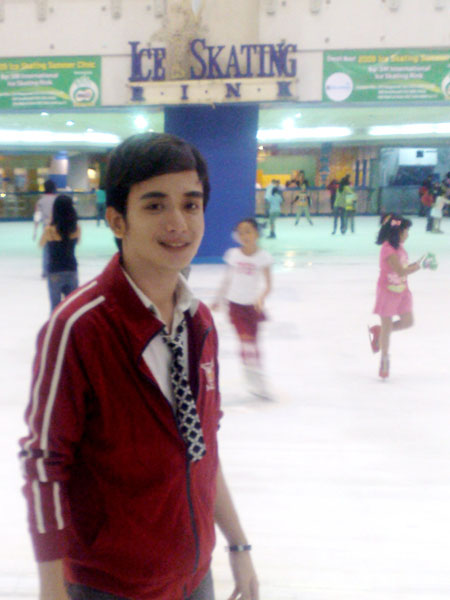 Marky wearing white polo from Blue Soda, checkered slim tie from Folded and Hung, red jacket and gray jeans from Jag.




Style Tip from Marky:
"I don't necessarily go for branded and expensive clothes or accessories. Depende naman pag ok ang dating sa akin, mix and match lang and there you go. Mostly I'd go for polo and polo shirts tapos sa jeans semi or medium fit. Minsan kapag medyo malaki yung nabili ko (kasi I grab it na kahit XL ang size kapag SALE), I'd have it re-fitted by a nearby tailor which costs me 50-100 Pesos per piece so malaking tipid na rin!"


Learn more about men's fashion by joining the PGG Forums.
Want to Show Your Style like Marky? Click here for details.