Dear Toyota,
Today I stumbled upon your new car while I was strolling on my way home. It's the new Toyota Prius.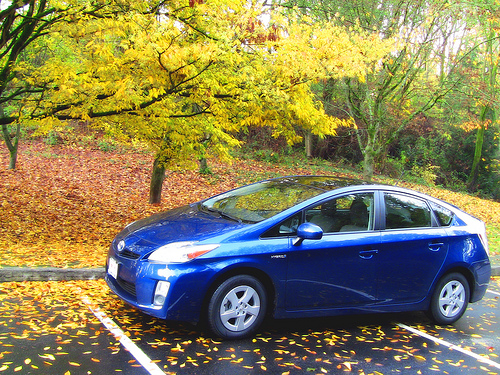 I must admit that I do not always find your Toyota cars to be that stunning. Yes, your cars are very reliable – that's given. But to have me and other people look, feel and touch the Toyota Prius over and over again was really something.
After doing a bit of research, I found out that the Prius is a full-hybrid car relying on a specially-made engine to burn fuel very efficiently. I would like to take it for a test drive.
I also searched for more photos of your Prius because I cannot get over it. Here are some that I found for my readers:
So Toyota, all I can say is that it's never too late to give me a Christmas present. I want a Prius! 🙂
Chris
PinoyGuyGuide.com
*Image credit: C4Chaos | License
Discuss the hottest cars at the PGG Forums.