Is there such a term? Yes, there is, and I just found it out while searching for a word on Merriam-Webster while composing an email to my colleagues. Can you guess what word refers to a person who is anti-metrosexual?
It's called Retrosexual. And it is the top 1 user-submitted word on Merriam-Webster Online Dictionary. So how does the famous dictionary define it? Read on.
RETROSEXUAL

Definition: a man who adopts a traditional masculine style in dress and manners

Example:

"Think of him as the anti-metrosexual, the opposite of that guy who emerged in the 1990s in all his pedicured, moussed-up, skinny-jeans glory. That man-boy was searching for his inner girl, it was argued. The retrosexual, however, wants to put the man back into manhood." — Lini S. Kadaba, Philadelphia Inquirer, Apr. 7, 2010

Submitted by: West4th, NY

Editor's Note:

Retrosexual is a word that has been used in two very different ways.

It sometimes describes an old-fashioned "manly man" – e.g. a beer and football-loving guy who cares little for his appearance.

But it has also been used, as in the example above, to describe someone who self-consciously adopts traditional masculine styles – e.g. old-fashioned manners and clothes typical of the early 1960s (think Mad Men).
Well it seems to me that maybe this is a men's fashion revolution – and I guess men's style and fashion of the past are coming back. Remember the Freemasons and Illustrados of the 1800's?  The way they dress with that formal suit look, decent tie, walking staff and a smoking pipe?
How about the cowboys in Marlboro's past advertisements?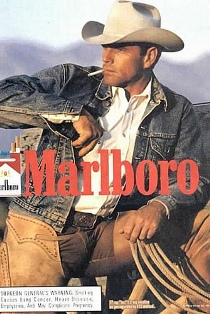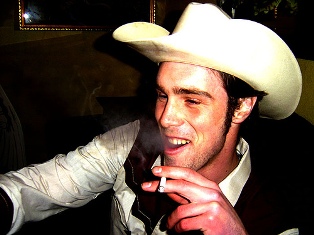 I think that society is bringing back that classic and gentleman look in men's style and clothing and perhaps that is the very reason why we are seeing Fedora hats recently.
Maybe retrosexual is just another fashion trend to some, but I guess the question is: Is there really a genuine retrosexual man who honestly doesn't give a damn about looks, about hairstyle, about clothes and all that stuff?


Stay updated on men's fashion by Subscribing to Pinoy Guy Guide by email or by joining the discussions at the PGG Forums.


*Image credits: Merriam-Webster, Skintight, Freddie