American Rag Cie seems to be a store that collects stylish clothes from different brands and puts them all together in one shop. It was only recently that I found out that they have an outlet in TriNoma.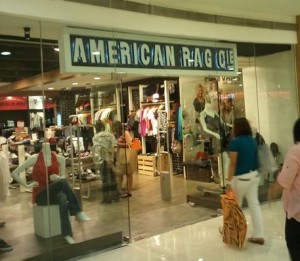 They carry numerous brands in their store but one brand that stood out for me in particular was Avirex, a brand also owned by Marc Ecko. I just couldn't resist the temptation to buy so I gave in and bought this shirt below. Notice how stylish the shirt is both at the front…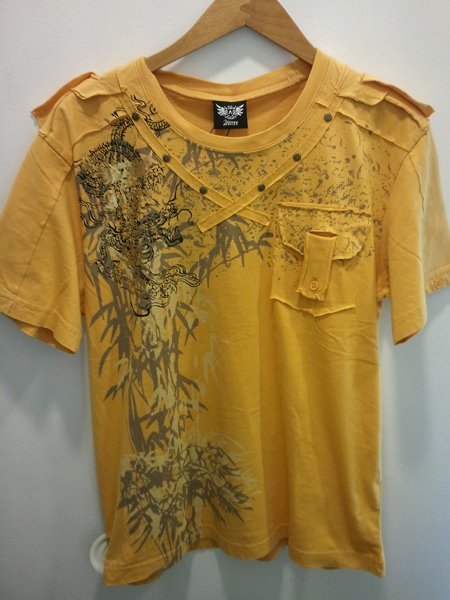 …and at the back.
Here is the green variant: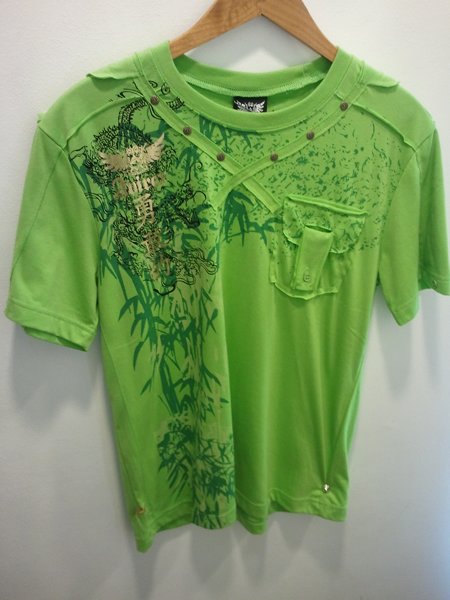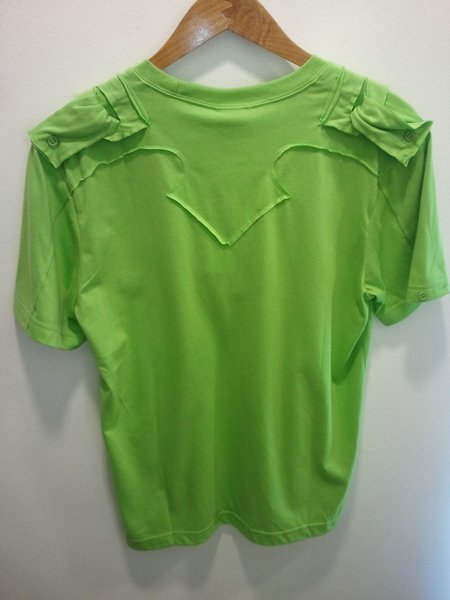 I wanted to buy both colors from the same design but I thought it was kind of silly to do so. So I just bought the yellow one since I already have plenty of green shirts in my wardrobe. What's cooler was these shirts were on 50% off when I bought one last week. If you want one too, hurry to their store ASAP!
I will certainly keep an eye on the Avirex brand and the American Rag Cie store. They really have outstanding, not to mention inexpensive apparel for style-conscious boys like us. I suggest you check them out too.


Join the discussions on men's clothing at the PGG Forums. Want to receive updates? Enter your email here.