Check out the new style of men's shirts – multi-colored sleeves (or cuffs) and collar lines.
The first one here is from Topman. The collar line is blue and the cuffs are orange.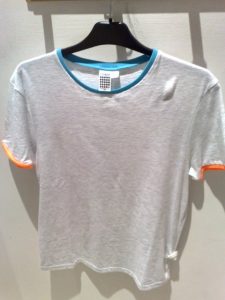 The second one is from Mint MEN. The collar line is orange, the left cuff is yellow and the right is pink. It may look a bit odd and maybe too loud for some but it depends on how well you carry it.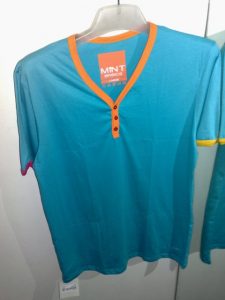 Plus these shirts are ultra-thin if you're the kind of guy who likes comfortable cool clothes that will make your physique more prominent. Maybe this style is one you'll consider getting this Christmas season.
Discuss the latest in men's style at the PGG Forums