I'm not really fond of these shows, but I guarantee you that I saw contact lenses similar to the ones being worn by Robert Pattinson in the movie Twilight and John Lloyd Cruz in Imortal. Is this a sign that the vampire look in the movies is in?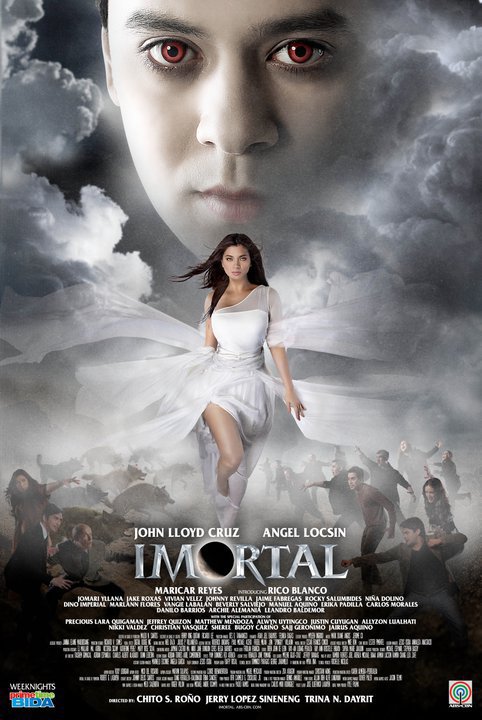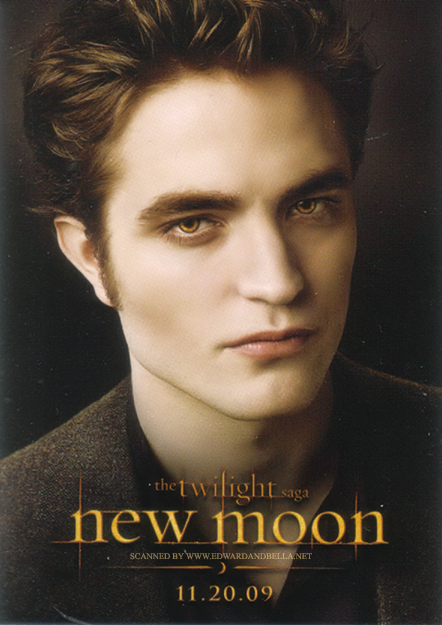 Well, probably it is. I have seen people (and yes, they are guys) wearing exactly the same contact lenses. I think that some people can really pull it off well especially if their skin color matches that of the contact lenses.
So what about you? What do you think about these so-called "vampire contact lenses"?
By the way, my apologies if those vampire photos freak you out. I just needed those as an illustration.


Want to keep your style up-to-date? Subscribe your email to Pinoy Guy Guide or Join the PGG Forums
*Image credit: Wikipedia and EAB