In the past, people wear dress coats for very few but formal occasions – prom, wedding and in the office especially if you hold a high position such as that of an ambassador or a senior executive. But these days, the men's fashion trend for the young and hip is to wear a coat not with the usual slacks we wore at the highschool prom, but with the casual jeans we wear everyday.
Take a look at these shots below. For some reason, I am starting to like the formal look of the coat combined with the casual look of the jeans and slip-on shoes. It is a style that looks like a hybrid between formal wear and casual wear. Nevertheless, it really makes any guy dressed to kill…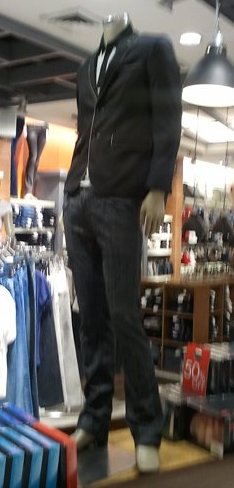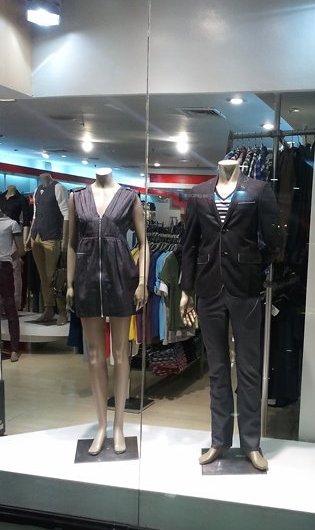 So maybe you are wondering: "What should one wear inside the coat?". The answer is simple – any t-shirt will do. Just make sure that the colors of the coat, shirt and jeans complement one another.
These coats are everywhere – in department stores and even in local men's boutiques (Penshoppe has lots of them). They usually cost 3,000 Pesos and up. I want to get one of these but my only problem is that our office dress code is more of casual and I'm afraid that wearing a coat, even though with jeans, might still make me look overdressed.
It is nice to wear these coats and jeans in parties if you want to catch women's attention. It is a surefire headturner!


Get the latest in men's fashion by subscribing to Pinoy Guy Guide by email or by joining the PGG Forums.