As far as I know, Collezione C2 is a brand that started those T-shirts with a Philippine map. Remember those shirts which President Noy wore during last year's election campaign? Well Collezione was one of those who initiated that phenomenon. They seem to be a nationalistic brand and their main focus is producing Philippine-themed clothing.
Today I'm featuring a couple of their men's shorts which are cool to wear this summer.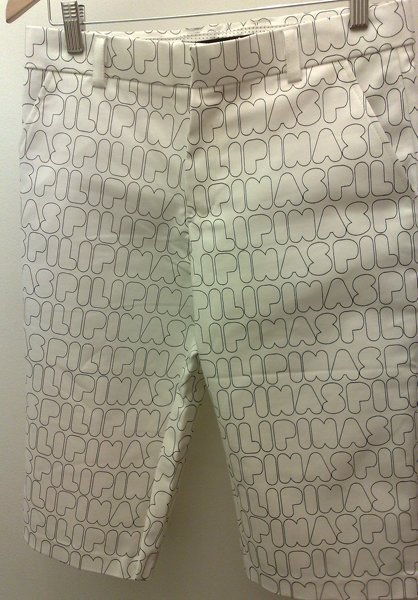 At initial glance, you might think that these shorts just sport some odd, abstract design but upon closer look, you will slowly recognize the words "MANILA" and "PILIPINAS" written on it.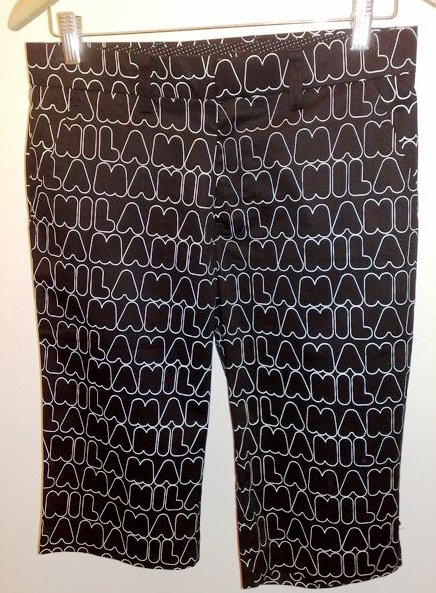 These monochromatic shorts cost a bit high (around 1400 Pesos). Nevertheless, they are perfect to pair with any brightly colored top thereby putting you on the top of your style this summer.
Got Facebook? Like Pinoy Guy Guide. Want to discuss the latest in men's fashion and lifestyle? Subscribe via email or join the PGG Forums.