By now you should be feeling the hot weather during noon time. It seems like summer came in a bit late this year but that's no excuse not to have fun and style.


Today, Pinoy Guy Guide features the summer collection from Solo and it's all about stripes and colors.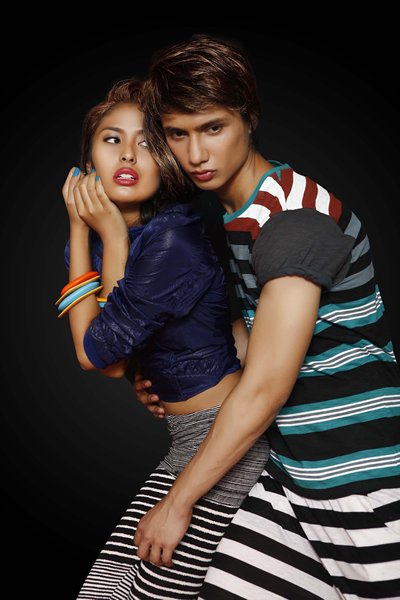 Interestingly enough, those models wearing the stripe summer collection from Solo are Mehran Khaledi and Phoebe Rutaquio. They are the winners of Solo's Online Model Search 2011 which I featured a few months ago and they will be the official endorsers of the brand throughout the year.
Anyway, when I went to Solo's boutique, there is one kind of stripe which caught my attention. It's their men's striped tank top (sando) with hood.
Men's Hoodie Tank Top (front)
Men's Hoodie Tank Top (rear)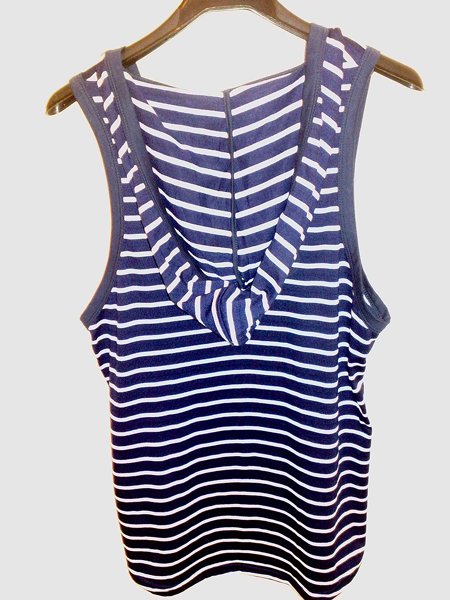 Pretty cool I must say! It's not too often that you would find a men's hoodie sando so this one is definitely a must-have  before you hit the beach this summer season. Check out more of those stripes at Solo stores.
Subscribe to Pinoy Guy Guide easily by entering your email here. Got Facebook? Click here to like PGG and become a fan.