Today, Adrielli presents to us both his serious and his fun look for PGG's Show Your Style Season 2.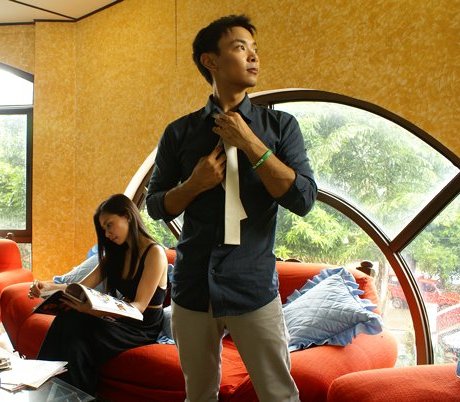 Adrielli wears Van Heusen tailored polo, white tie and Bench cream pants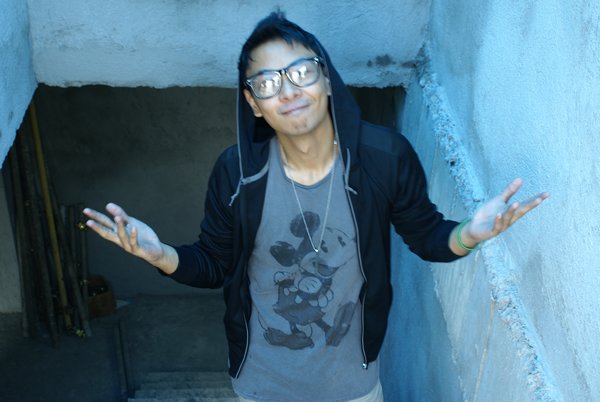 Adrielli wears Uniqlo Japan sports jacket, Cotton On Australia Mickey shirt and Ray Ban glasses



Style tip from Adrielli
"I'm a 23 yr-old I.T. consultant and I own my style. It's very basic. I usually wear plain/solid colored earth-tone pieces(shirts and polos) and "safe"-shade pants (cream, brown, black) with boat shoes. The secret to looking great? 90% of all my tops are altered by a tailor. It's worth the investment. Remember, it doesn't matter what you wear, as long as it fits perfectly." ~Adrielli


Why does Adrielli want to win GCs from Jockey?
"Because Jockey is like the household name for quality when it comes to men's wear. It's only natural to want nothing but the best." ~Adrielli


Thank you for sending your entry Adrielli!
You know these days, most of us guys would buy and instantly wear RTW clothes from department stores. It's amazing that Adrielli is one of the very few who would go the extra mile to have his clothes made custom-fit by a tailor!


Want to be updated in Men's Fashion and Lifestyle? Subscribe to Pinoy Guy Guide by email or join the PGG Forums.