PGG brings you Dennis for Show Your Style Season 2. Dennis is a Filipino guy living abroad. This time, let's see what preppy Pinoy guys living in other countries wear.



"Fit and proportionality. Clothes should bring the best in you and not the worst. The right fit is very crucial for making short men taller and stout ones a little bit leaner. Easier said than done." ~Dennis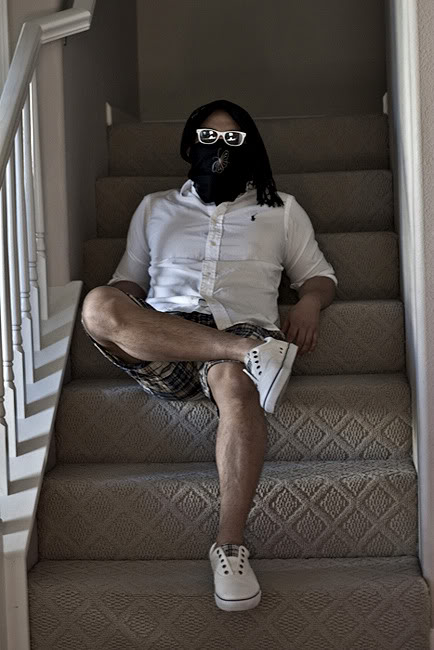 PREPPY: Ralph Lauren polo shirt, J.Crew Madras short and Sperry Top-sider shoes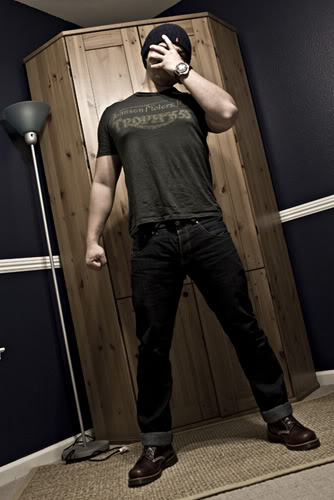 Johnson Motors Trophy 55 tees, Evisu dry denim and DMs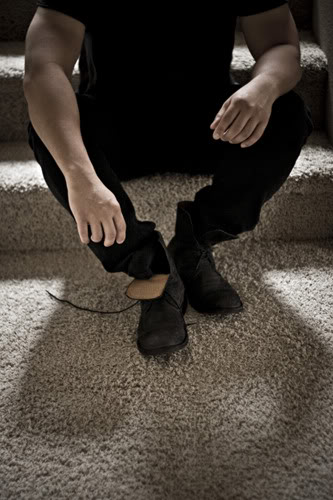 Experiment 2 Boot tuck: H&M drapey tees, Damir Doma silent pants and Fiorentini + Baker boots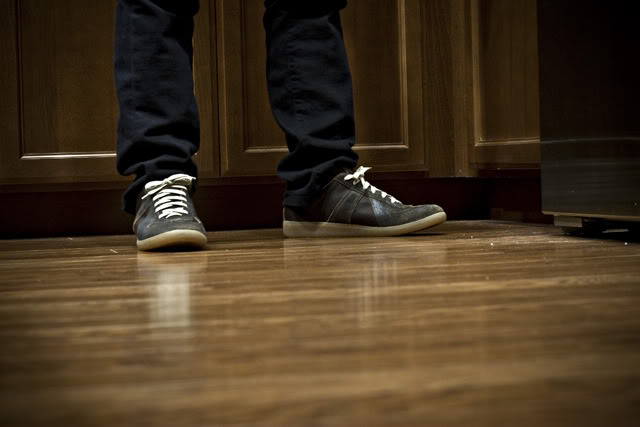 DIY hemming, measuring the right length for conservative stack: Damir Doma Silent pants and Maison Martin Margiela GAT shoes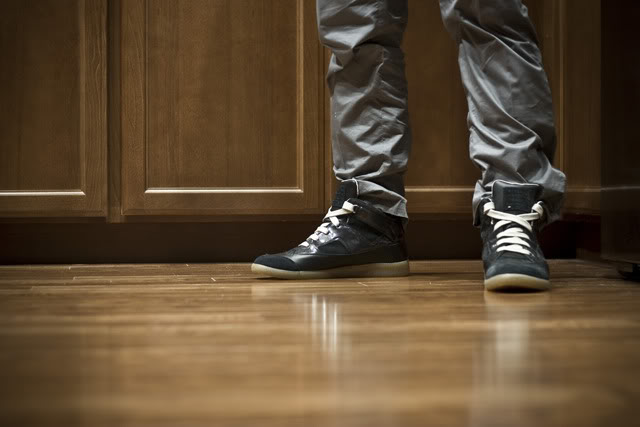 Experimenting trousers and mids: H&M slim trouser, Maison Martin Margiela mid top GAT shoes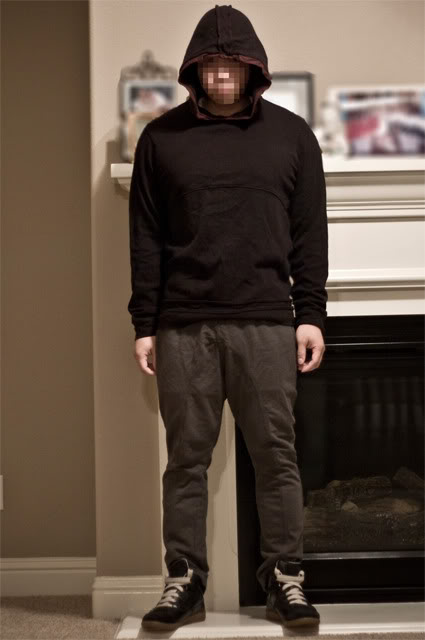 Calvin Klein hoodie, basic tees non vis, 21men drop crotch jogging pants and Maison Martin Margiela mid top GAT shoes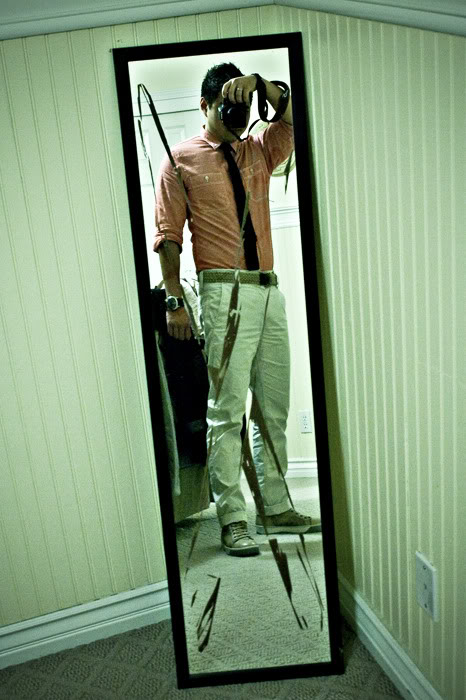 JCrew chambray shirt, JCrew knit tie, Levis 511 chinos and Lanvin high top trainers
Why does Dennis want to win Jockey GCs?
"Because those GCs will be my Christmas gift for my younger cousins." ~Dennis
Thanks for sending your entry Dennis (a.k.a. hiei at the PGG Forums)!
Guys, in case you are curious – most of the clothes worn by Dennis in the photos are not available here in Manila. Dennis says that there are quite a few of them being sold at Shangri-La Plaza and Adora. He also says that you can buy some of them online and through phone orders.
Want to be updated with the latest in Men's Fashion and Lifestyle? Subscribe to Pinoy Guy Guide by email or join the PGG Forums.