It seems like the rainy season is in full swing. And what better way to dress up for this season than having that cool jacket on you?



I'm referring to Wrangler Men's Bomber Jacket.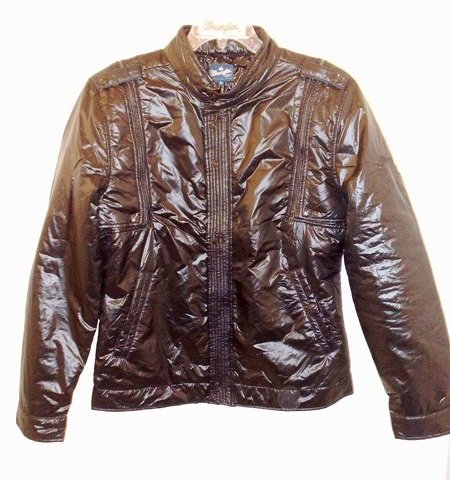 Bomber Jackets also known as "Flight Jackets" are the jackets worn by pilots back in the days when fighter plane cockpits were not enclosed. During those times, pilots needed to wear jackets as it was too cold to fly up in the sky with an open cockpit.
Today, bomber jackets are part of men's fashion and Wrangler (a brand that I'm starting to love by the way) has come up with one that is amazingly cool.
Now you see the jacket with sleeves…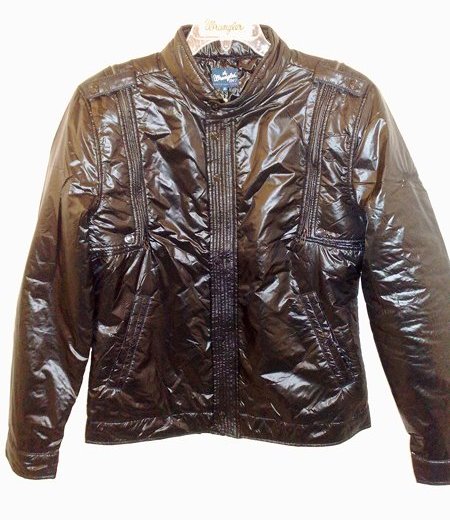 And now you don't…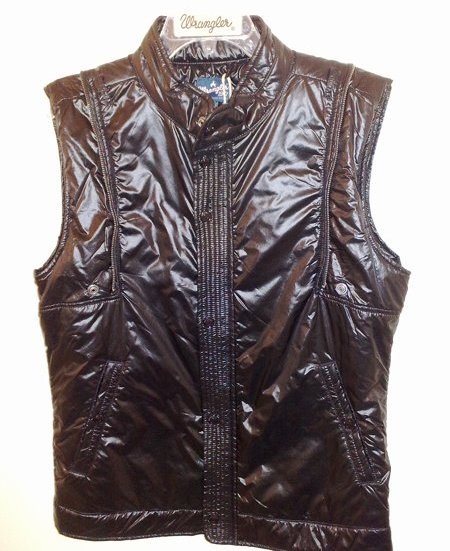 Yes, the sleeves are removable. Cool trick huh? Excellent – whether you want to use the jacket when it's cold and wet out there or when you just want to show off some style without the sleeves.
The jacket is a bit heavy on the pocket though. It costs 3,200+ Pesos.
Not yet a member of PGG Forums? Join now to discuss more about men's fashion.