You must be living in a cave if you don't know what "Angry Birds" is. It is a PC game (see here), and as geeky and as nerdy as it may sound, it has taken everyone by storm almost similar to the way Super Mario did.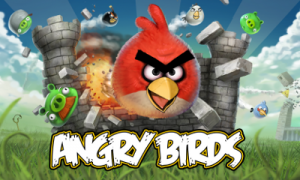 Since it is a very popular game, the Angry Birds have arrived in all sorts of merchandise. From kid's clothes, pillows, coffee mugs, cellphone pouches and yes – even men's fashion shirts.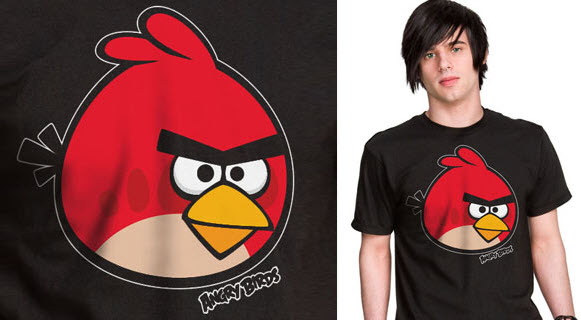 Initially, I thought that only kids would buy those shirts. It surprised me that even grown-ups (both men and women I'm telling you) are wearing these shirts here in the Philippines and also in other countries.
So how about you? Have you bought any Angry Birds merchandise yet? Wait, let me rephrase it – have you actually worn an Angry Birds shirt?
As for me, I'm planning to buy a shirt just for fun, since I'm a fan of the game too. And guess what? Today I found an Angry Birds cake! Oh well, what could be next for the Angry Birds phenomenon?
Get the latest men's fashion and lifestyle news. Subscribe to Pinoy Guy Guide now via email or join the PGG Forums.
*Image credits: Wikipedia and Best.T-Shirts.Ever