I know that summer is long over, but the surfer dude's haircut is a cool men's hairstyle which you can sport any season especially if you have wavy or curly hair like me.
I know what you must be thinking. F4 haircut? No, not quite. The F4 haircut is for the guys with very straight hair and it is a haircut which is meant to be long and combed more often. On the contrary, the surfer dude's hairstyle is the exact opposite – it is usually wavy and is very low maintenance especially if you have naturally curly hair. The less you comb it, the better it looks.
Example of popular Filipino guys who have surfer hair going for them are Billy Crawford and Mateo Guidicelli (did I spell that right?).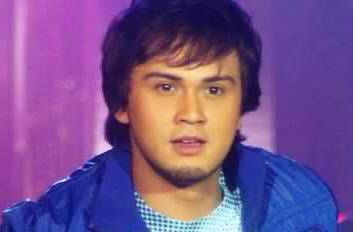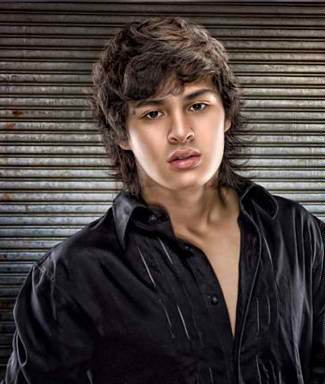 Image credits: ABS-CBN / DurianRepublik
We have also seen music icons Kean Cipriano and Ely Buendia sporting that hairstyle not so long ago.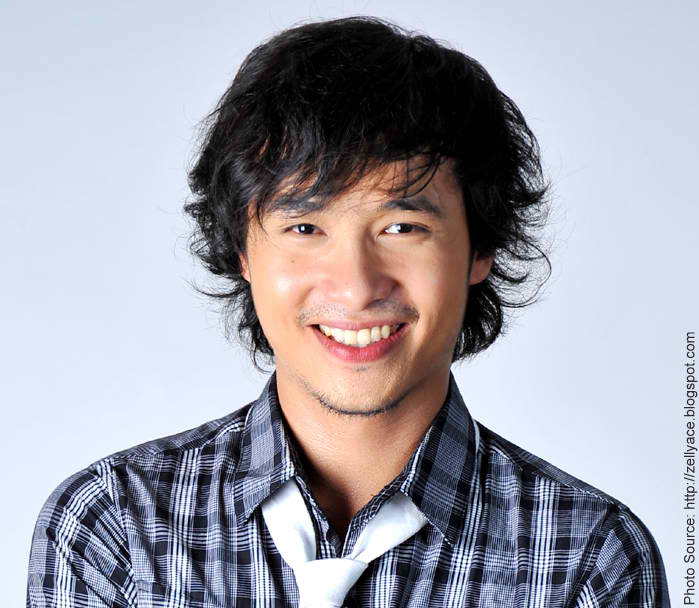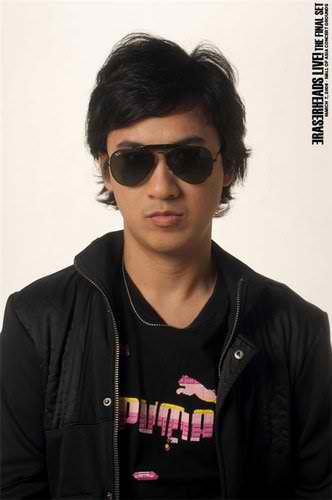 Image credits: UsapangPilipino | SincerelyBuendia
Non-Filipinos who I have seen with this hairstyle are Owen Wilson and I am Number Four actor Alex Pettyfer.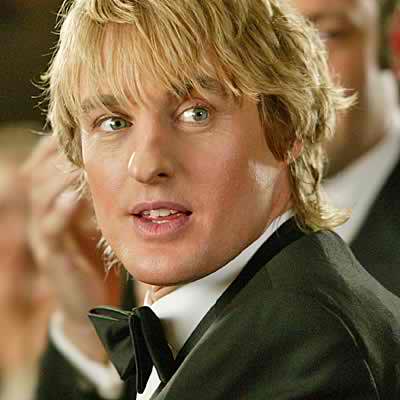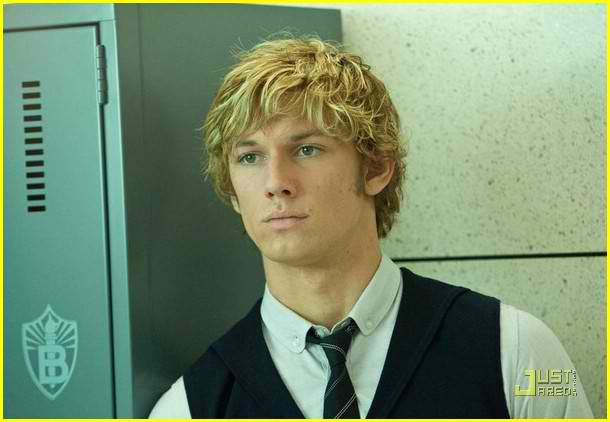 Image credits: CelebrityScoops

So why is the hairstyle called as such? Pretty straightforward. It is the hairstyle that surfers love to have because it is low maintenance but at the same time very stylish. Just a precaution: it does not suit everyone. Some guys can sport the surfer dude's hairstyle really good whether they are surfing, clubbing and even if they are in the office wearing long sleeves. However, there are some guys who just can't pull it off and it makes them look untidy. I guess it all depends on the shape of your face and the kind of hair that you have.
Stay updated with the latest men's hairstyle by Subscribing to Pinoy Guy Guide by email. Want to discuss more about men's fashion and style? Join the PGG Forums.