Remember some time last year, Solo launched their Cartoonist Collection featuring Larry Alcala cartoon prints on clothes?
Well this year, they are doing it again. But this time, they are featuring another Filipino Cartoonist, Antonio "Tony" Velasquez, who is actually the Father of Philippine Cartoons. Just for the record, he was the one who created the character of "Kenkoy". Check out Solo's newest clothing line below featuring a cool new set of cartoon prints: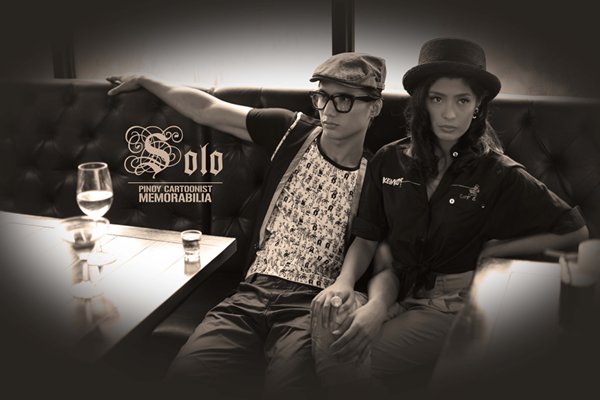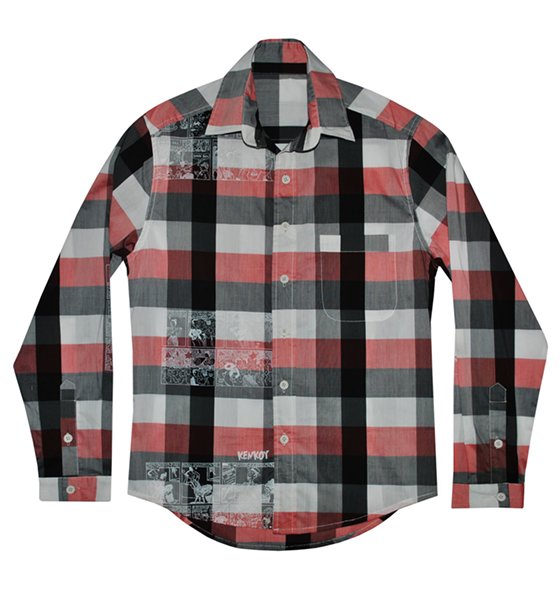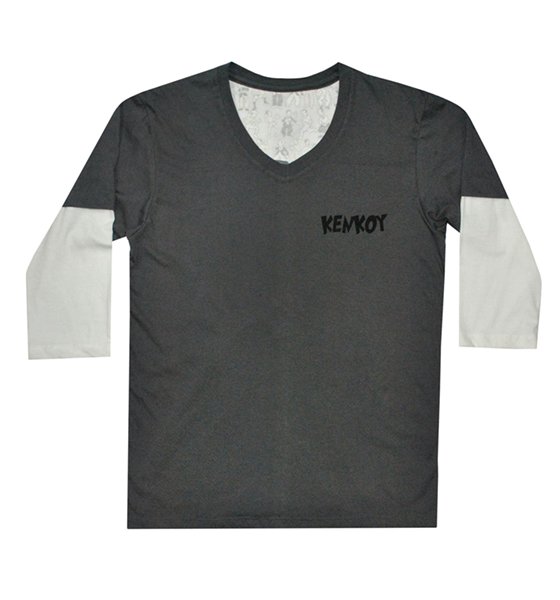 "Kenkoy" has arrived in men's fashion! Take a deeper and detailed look into Solo's Cartoonist Collection 2011 by clicking each image below.
In line with all of that, Solo is also conducting their annual online model search. To join and to find out more details, check out their website here. You can also visit Solo's Facebook and Twitter pages for more information.
So how are you liking the cartoonist collection? Will you join the online model search?