Familiar with Dockers? They are the khaki brand of Levi Strauss & Co. and they recently launched the Dockers Alpha Khakis.
In the past few years we have seen that khaki pants were just no longer cool. People saw it as old school – something you used to wear back in elementary days as part of your school uniform and also something that ordinary guys wear at the office.
But a few weeks ago, everything changed when Dockers sent me their latest press release regarding their new Alpha Khakis. Dockers kind of revved up the khaki pants by adding vibrant colors and variety to them and also changing the cut from the usual straight cut to the modern slim fit. Something which fashion forward men are exactly looking for.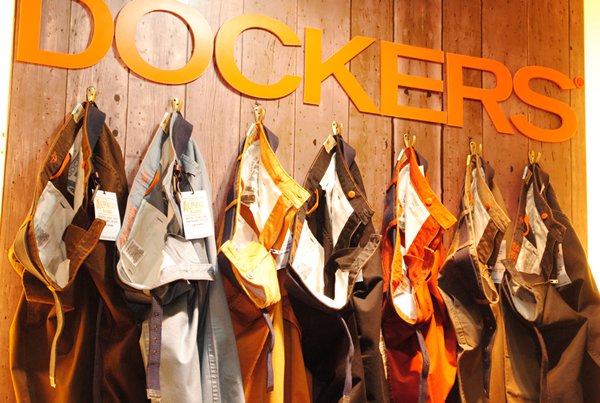 I guess if you are a little tired with those blue jeans, you might want to check out the Dockers Alpha Khakis. These are ultimately for the Alpha Males who want to set the trend.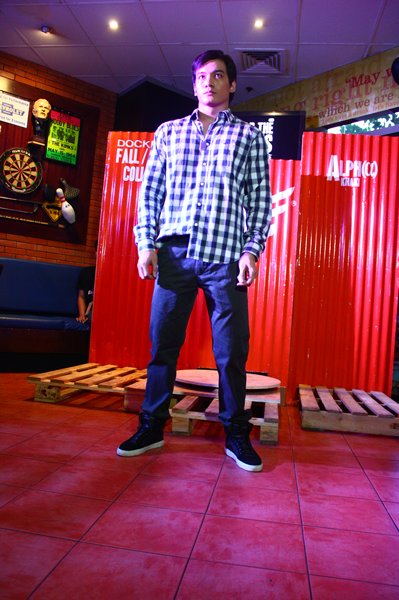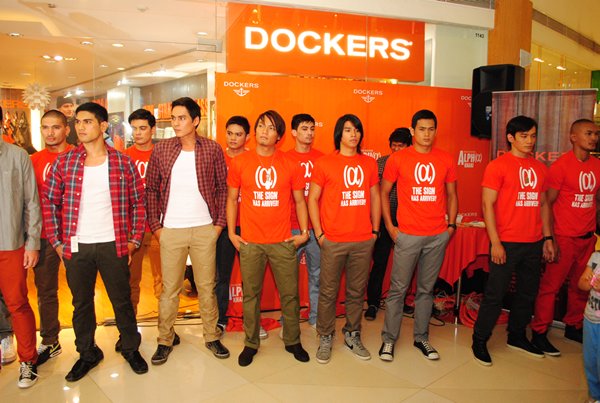 Another interesting thing about these Khakis is that they come in three different finishes. They have the Scraped (1Y) finish that gives it the 1-year old look. They have the Dirty (5Y) finish that gives it the worn out 5-year old look. And they also have the Destroyed (10Y) finish that looks like the pants have been ripped and stained to give that 10-year old look. This is somewhat similar to the look that some people like in their jeans. In a nutshell, the Dockers Alpha Khakis are sort of a hybrid between denims and khakis.
Take a look at the photos of the khakis during the recent launch event of Dockers. Click each image to zoom in.
Awesome khakis, don't you think?


Want to get the latest men's fashion news? Subscribe to Pinoy Guy Guide now via email or join the PGG Forums.