You must have seen AntiFit in EDSA billboards. They are a sister company of Jag and they are also producing very stylish clothes.



Check out these denim-inspired polo shirts for men by AntiFit. Pretty sleek. 🙂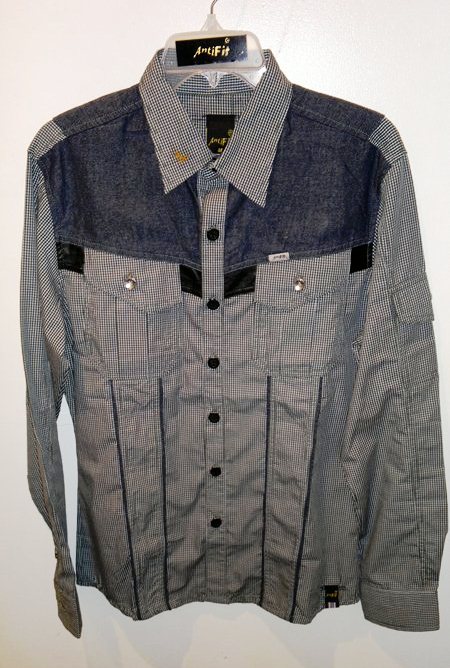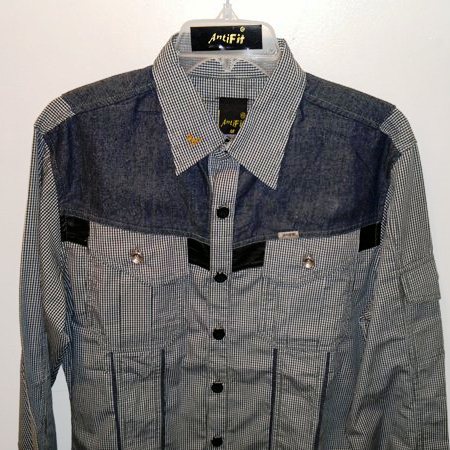 They also have kick-ass jeans but one thing I have noticed strange about them are their sizes. Apparently, their sizes are a bit smaller than other brands. For instance, a size large for AntiFit is a size medium for the majority of the other brands and a size medium for AntiFit is a size small for the majority of the other brands. Initially, I thought that the brand is only for teens but it is not as confirmed by one of their sales ladies. It's just that they love small and fit sizes so better watch what you eat when you wear AntiFit (I guess their name says it all). Nevertheless, I would say that they are a new, refreshing and a hip brand to try. The price of their clothes are not too expensive so check them out next time when you go to the department store and let me know what you think.


Want the latest in men's fashion? Subscribe to Pinoy Guy Guide by email or Like PGG on Facebook.