Believe it or not, today, November 19, the world celebrates IMD – International Men's Day.
Surprisingly, in our country, we don't celebrate it. Actually, I was clueless about it until I stumbled upon an article in Wikipedia a couple of years back.
The idea of celebrating men's day is for the promotion of men's health, gender equality and to highlight positive male role models.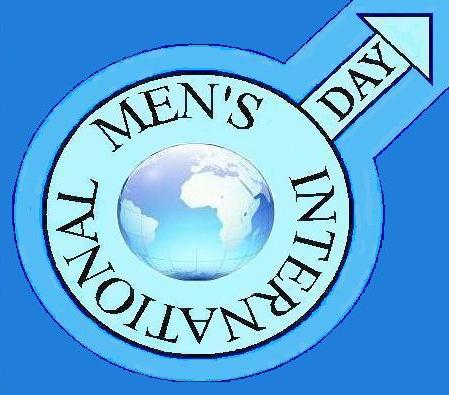 So let's see. In celebration of this year's International Men's Day, Pinoy Guy Guide names Four Male Role Models who have excelled in different fields and who made a difference in one way or the other. So who made it to the list? See them below:
Sports – Manny Pacquiao
Although his last boxing match with Marquez was sparked by controversy, I really admire Pacman for his passion in his sport. This guy is one of the very few who started from nowhere but his hardwork and dedication to boxing paid-off and catapulted him to where he is right now.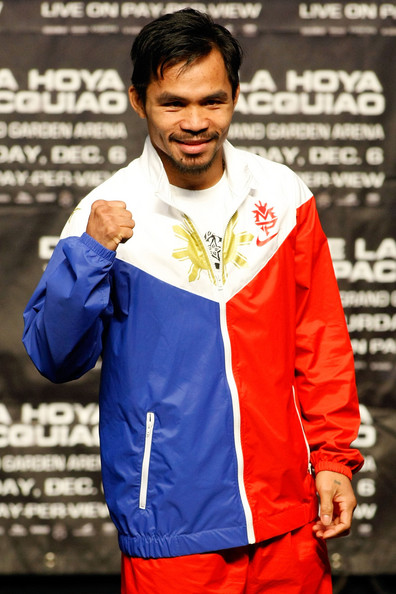 What I like best about him is that he is down-to-earth and God-fearing no matter how successful he is. A good role model? I'd say absolutely!
Science & Technology – Charles Babbage
It might be the first time you've heard his name, but without him, maybe you wouldn't be surfing the Internet now nor would you have a computer reading this article from Pinoy Guy Guide.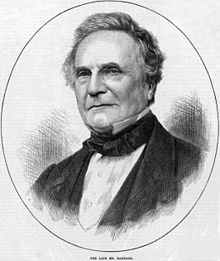 So who is he? He is the father of computers. Despite the lack of money and research funding during his time, he still managed to invent the difference engine which was an automatic, mechanical calculator. Now that mechanical calculator evolved to the computers we have today. I know he's not as famous as Bill Gates nor the late Steve Jobs but hey, this dude deserves some credit for his hardwork!
Celebrity / Music – Allan Pineda Lindo, Jr. (a.k.a. apl.de.ap of The Black Eyed Peas)
He is half-Filipino who came from a broken family in Angeles Pampanga but that did not stop him to go from being no one to someone who is a member of a very successful and popular group in the music industry – The Black Eyed Peas.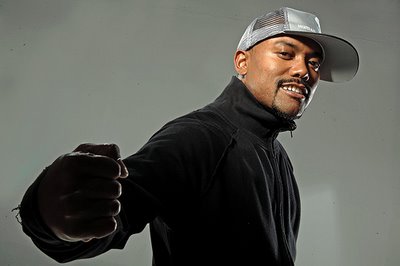 What I like about him is that although he is half-American, it looks like he is more proud to be Pinoy as evident in the lyrics of his songs and his official website which displays the map of the Philippines as the splash screen. And to top that off, he is also doing charitable works for the youth here in the Philippines. Such a great guy!
Style – David Beckham
You must be surprised that I placed him in the style category and not in sports where he is best known for. Well the reason being is that:
1.) He is a well-known football player and like him I used to play football too. (though I'm not as good as him, that's for sure.)
and at the same time…
2.) He is a men's style icon and he even said in one of his interviews that he loves to look his best all the time .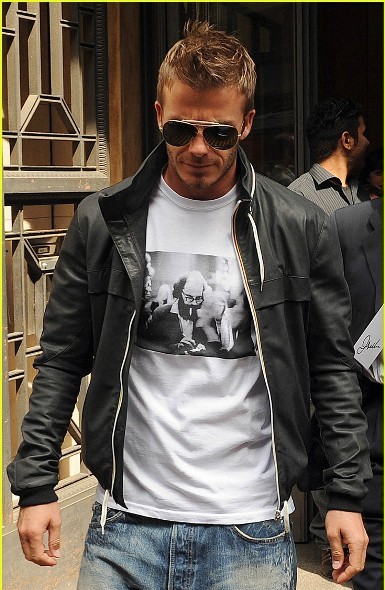 Beckham is one of the very few sports people that I know who perfectly combines being athletic and stylish at the same time. He always tries to be his best even if he is in his mid-thirties already. It only proves that age does not matter at all.
And it does not end there. I have read somewhere that aside from being a football and style icon, he is supporting UNICEF's projects as part of his charity work.
____
There you have it – Pacquiao, Babbage, apl.de.ap and Beckham. They are the Four Male Role Models of Pinoy Guy Guide for this year's International Men's Day 2011.
So let's see your opinion: Should we celebrate International Men's Day in the Philippines? Why? Who are your male role models?
Want to stay updated with PGG? Subscribe by email, like PGG on Facebook and join the PGG Forums.
Image credits: Wikipedia, BFS, StrengthSpeedAgility, KahitSino.