I just got news from Crocs. This holiday season, Crocs is going from the usual sandals to shoes.
That's right. Check out their newest smart casual collection for men below.
Thompson Lace
Made of full-grain leather upper, the Thompson lace features rubber outsole pods for traction and durability.
Thompson Low
Well this one here is similar to Thompson Lace minus the lace.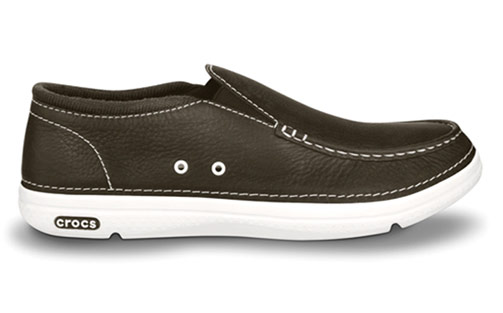 Santa Cruz
The Santa Cruz is a slip-on style loafer for easy on and off. It's upper portion is made of canvas while it's outsole is made of rubber.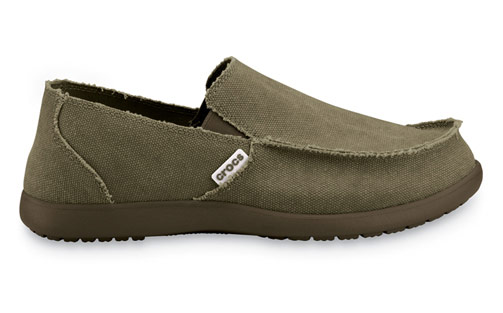 Santa Cruz Lounger Plaid
It's the same with the Santa Cruz but the difference is that it is made of waxed canvas for better water resistance.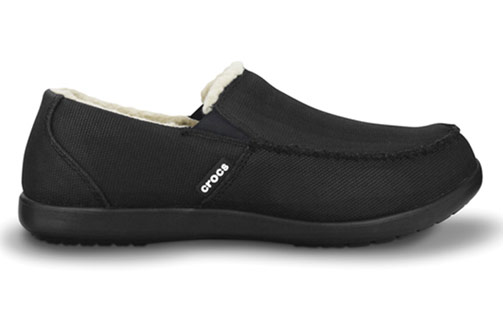 Based from Crocs' press release, these shoes are for the busy guys who want to wear something relaxing but still smart enough for the office environment. I guess these pairs are perfect for the city guys who commute and are always on the go.
 *Images were provided to Pinoy Guy Guide by Crocs.

Has Pinoy Guy Guide helped you in any way? If yes, vote for us at the Good Blog Awards. Click the link here and at the bottom of the page, rate us by clicking the stars.