Hey guys, PGG Store is revving up its products. Check out the latest and greatest men's fashion and style items for sale this January and February 2012.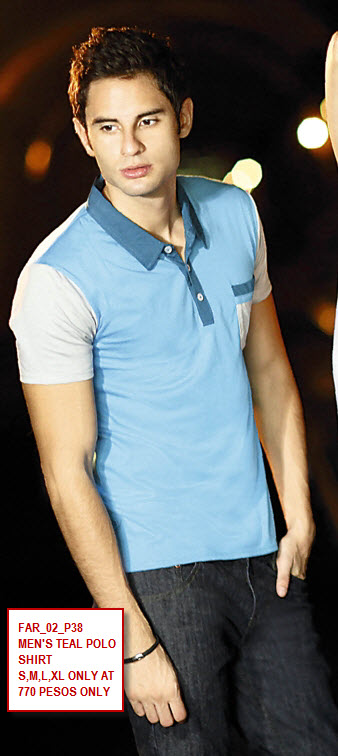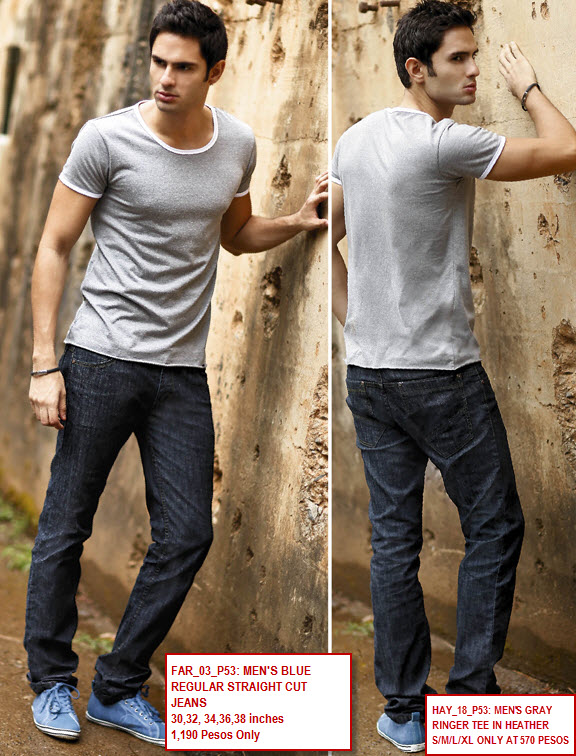 Click more product images below to zoom:
These stylish men's clothes are available at very affordable prices. For orders, please contact PGG by clicking this link or text me at +63927.655.44.66
Be Stylish with PGG.
Visit the PGG Store for more info about Pinoy Guy Guide's product offerings.