Bros, by now you should be already feeling the rise in temperature as summer has officially arrived. To jumpstart the season, Solo released their latest men's collection for Summer 2012.
Get a glimpse on what's "in" for men this summer. Check out these military-inspired clothing from Solo.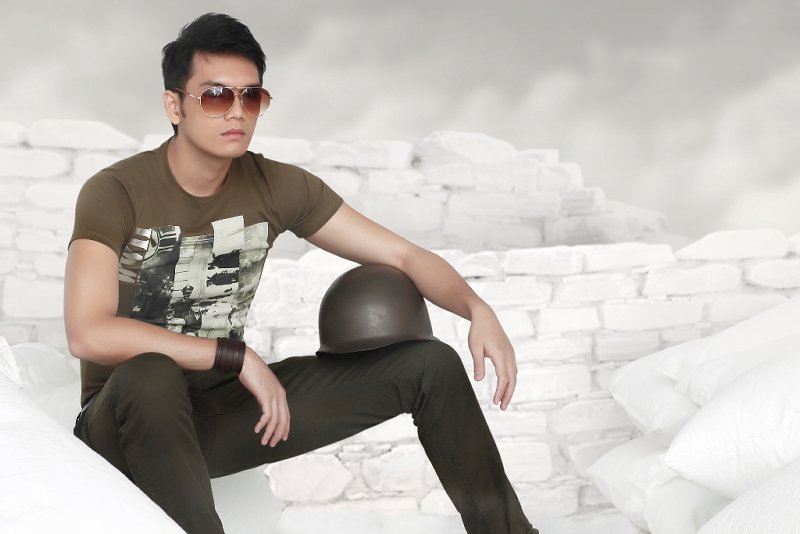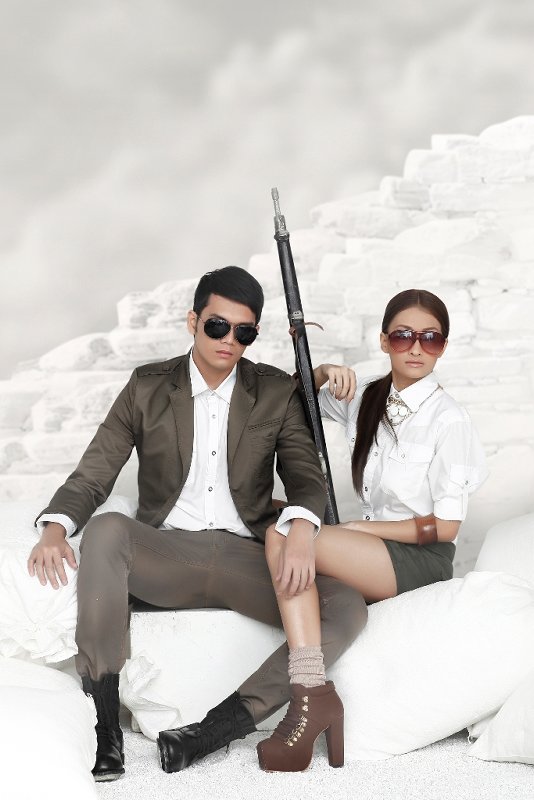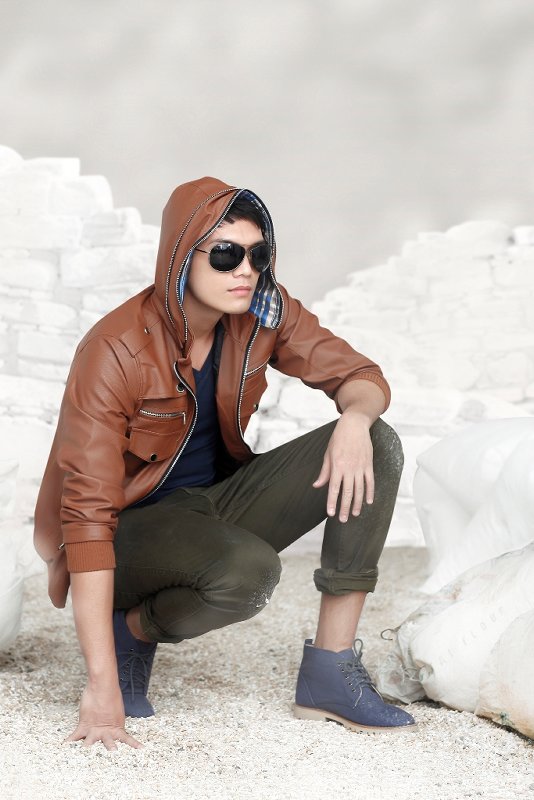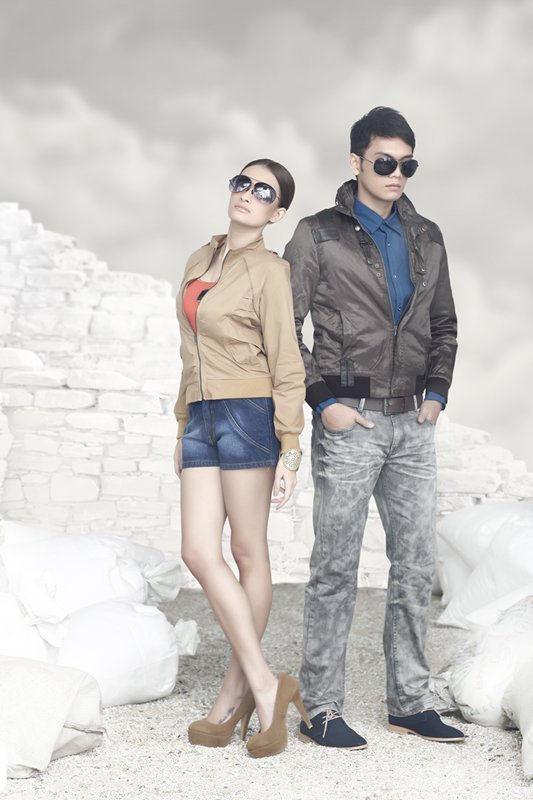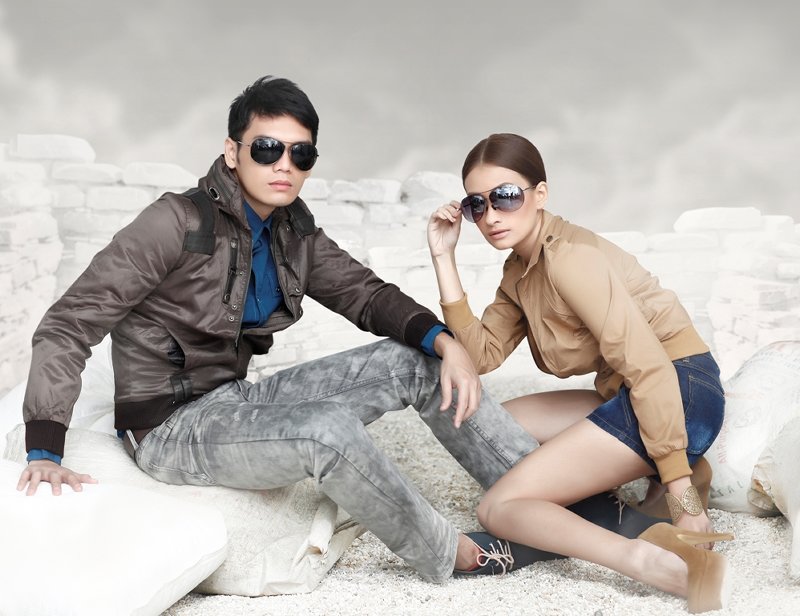 As you have seen, Solo played with army green, black, brown and gray hues to project that military slash army look. Pretty good actually. It's just that somehow I think that the jackets are a little off for the hot season unless you'll be spending summer in Baguio. But still, the clothes are fine and a must-have for this season! More info about Solo here.
*Images provided to PGG by Solo
Stay up-to-date with the latest and greatest in men's fashion. Like Pinoy Guy Guide on Facebook and join the discussions at the PGG Forums.