My friend and I went to the stores to find what we can wear for our summer outing. We ended up liking (and eventually buying) summer men's fashion items from four different local brands.
Human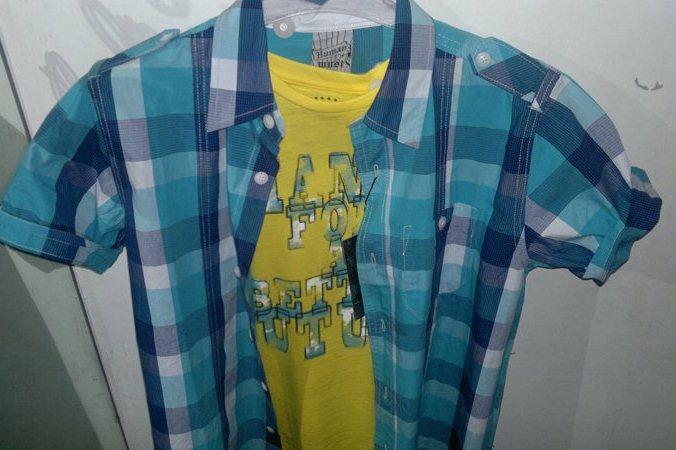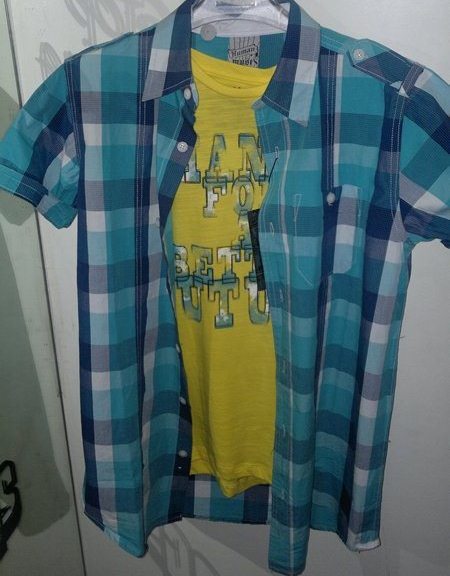 As you can see, bright colors are the "in" thing for summer. When I was kid, it was a mystery to me as to why people wear bright red, bright orange, bright yellow, bright blue and bright green colored pieces of clothing during the hot season. You know all those colors you see in beaches and resorts? As I grew up, I learned that the reason for that is that bright-colored clothing actually makes you feel cooler during the summer. Science tells us that bright colors reflect the heat from the sun whereas dark colors (such as black), absorb all the heat from the sun. Now that's precisely the reason why people wear bright colors and get rid of black during the summer!
Alright, enough of the nerdy talk…
So moving on here is a great looking shirt from F'G Jeans. Bright orange with gray stripes.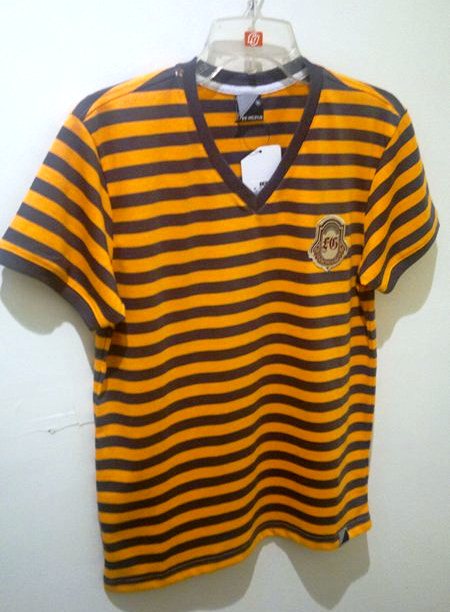 Then we have these Bench Coast Guard shirts priced at only 499 Pesos. They are body-hugging with tight sleeves and are medium in length which will absolutely make summer the perfect time to show-off your body.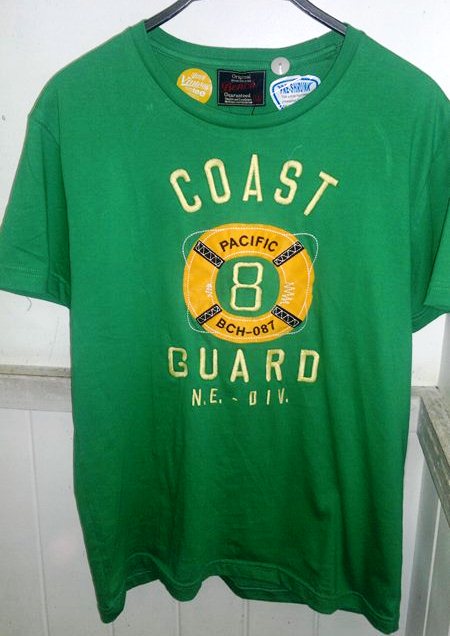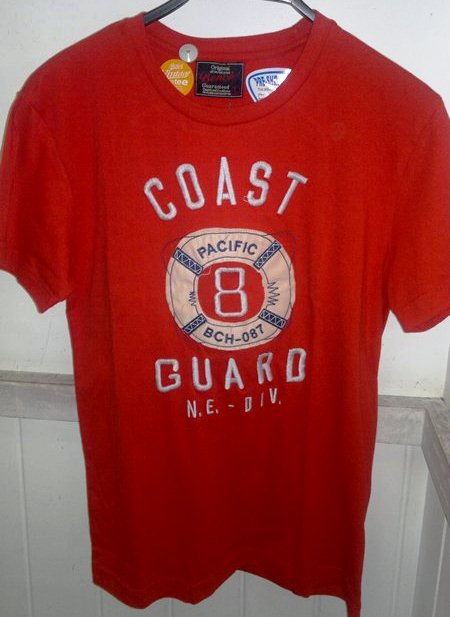 And of course boardshorts for men will always be there. Here's a splendid one from Folded and Hung. Quite expensive though at around 1,000 Pesos!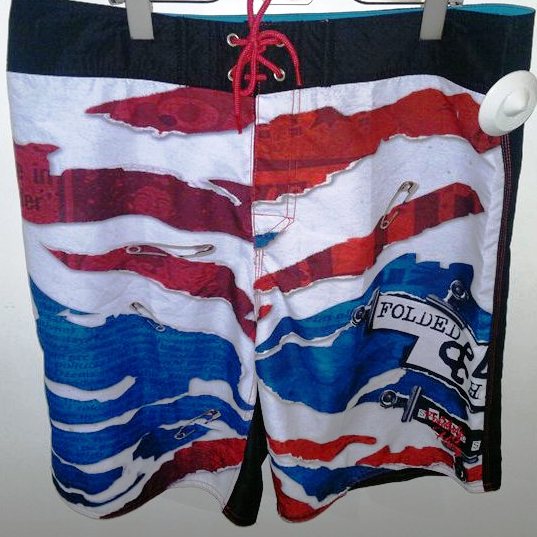 Want to know the hottest trends for men? Join the PGG Forums and socialize via Facebook and Twitter