Well, not really perfect. But almost.
Last time, I posted about bright colors for summer men's fashion and this bag, by all means, is one example that demonstrates all that. It has the best hues of summer!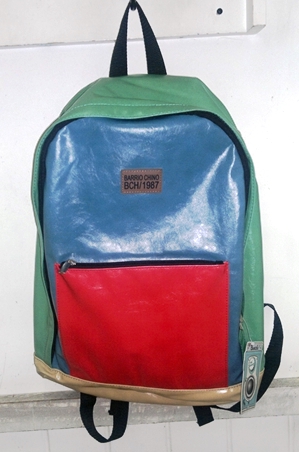 This men's backpack is being sold at Bench stores and costs only 599 Pesos. Not bad huh? Looks really cool and stylish. The problem? Well it's just that – for style and fashion. Not for some summer vacation backpacking.
If you really want some heavy duty bags for out-of-towns, this one's not for you because it's just too small. But if you'll just use it for daily get-ups at the office or for some summer city hopping with your peers, you will find this handy. Not to mention eye-catching!
Happy Easter guys!
Connect with PGG. Like PGG on Facebook and join the PGG Forums