I first saw these shirts on TV. The host of Pinoy Big Brother Teen Edition was wearing it. I think the dude's name was Robi and I was like: "What on earth is that strange shirt he's wearing?"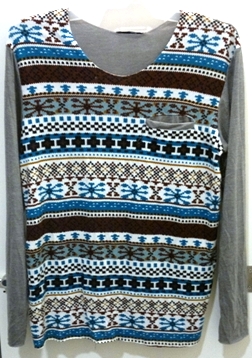 I seriously thought he was wearing some sort of Malong shirt but silly me, I did not realize that these shirts – which are more precisely called "Aztec shirts" – are actually a trend nowadays.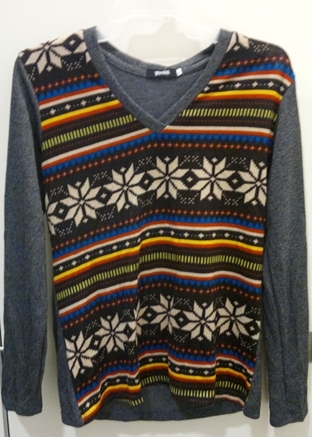 This topic even came up at the PGG Forums. History tells us that the colorful abstract patterns printed on these shirts originated from the Aztecs and Mayans. They were the people who lived in ancient times in the Americas and who prophesied that the end of the world would be in 2012. If you come to think of it, perhaps this is the reason why we are seeing Aztec designs in men's fashion in 2012. End of the World? I hope not.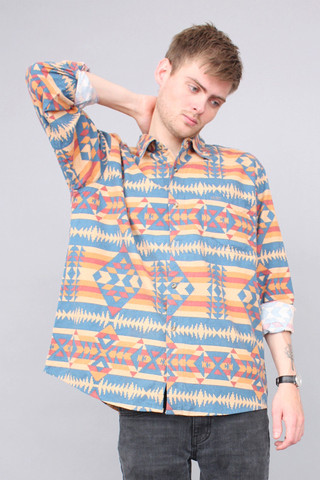 Now if you are wondering where to get them, you can find them at Topman and Markus at SM Department Stores.
Though these shirts are eye-catching to wear, I just have to be honest that it is not really my style and I don't think I can pull them off. Maybe you can but not me.
Follow Pinoy Guy Guide on: Facebook | Twitter | PGG Forums | Subscribe by Email