For the longest time, it has been a mystery to me as to why Gatsby did not release Moving Rubber here in Manila. I mean, it's like every guy I know is searching all over for it.
I have this feeling that Gatsby is introducing different products to different regions and instead of Moving Rubber, they opted to introduce Gatsby Styling Clay and Styling Mist here in the Philippines. Pretty disappointing, I know. But these two products have something up in their sleeves that would interest a lot of us guys.
Gatsby Ultra Hard Styling Clay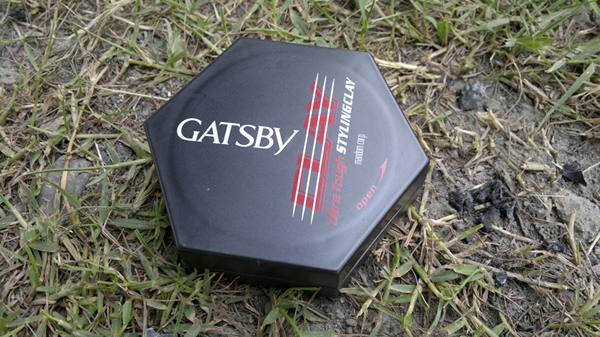 Like Bench Clay Doh, this one from Gatsby is Ultra Hard. The material is just too rigid making it a bit of a challenge to apply to your hair but hey don't get me wrong – the end-result after putting some on your hair is awesome! We all know for a fact that if you have short hair it would be easy to spike up your hair with just the standard hair wax. But if you have longer hair and want to twist and spike it up, only Gatsby Ultra Hard Styling Clay can probably do it. The cost? 150 Pesos.
Gatsby Super Hard Styling Mist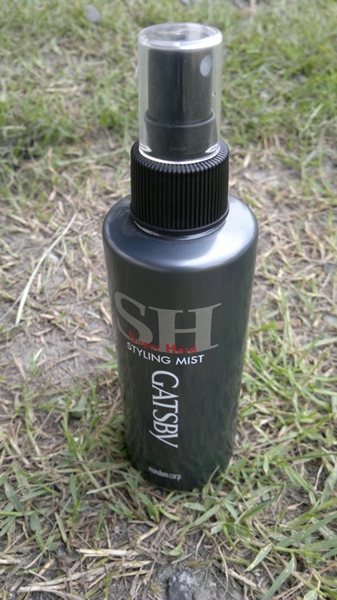 Now look what we've got. Styling Mist? To be frank, I am clueless on how to use this product. So how is it supposed to be? Do you style your hair first then spray this on or do you spray this on then style your hair? I am not exactly sure. It actually reminds me of a woman's hairspray, the only difference is that this one is for us boys.
Gatsby says that this product will keep your hair intact and glossy even if the weather is humid. Great right? However, the manufacturer also indicated in the instructions to not re-style your hair after spraying the liquid as it might produce white specks (flakes?) on your hair. Confused? Me too.
But after doing a little research on the net, I discovered an eye-opener – something fascinating about these two products. The reality is that they are actually meant to be used together. Gatsby says in their website that you need to style your hair first with wax or clay then afterwards, you should spray the styling mist for a long-lasting and shiny hold.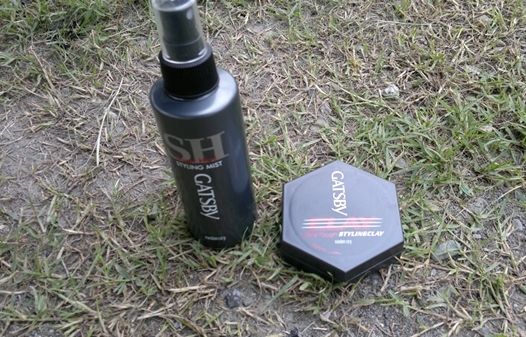 Although I am not fond of putting on too many chemicals on my hair, I'll have to check out and experiment one of these days how these two products work together. Let's see. Has anyone tried these before? How did it go for you?
Want to know the latest in men's grooming products? Join the PGG Forums. You can also follow PGG on Facebook and Twitter.