The past week has been really rainy in the metro and one thing I couldn't help not to notice are the ubiquitous samurai umbrellas.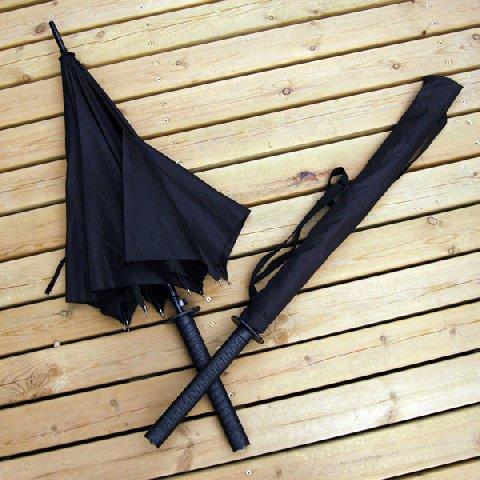 They are everywhere and it seems like nowadays, they are now part of men's fashion too. Just yesterday, along Ayala Avenue, I saw two guys carrying them vertically behind their backs. It's cool and a bit geeky but at the same time it's kinda funny too because it would make you look like you are carrying a genuine samurai sword.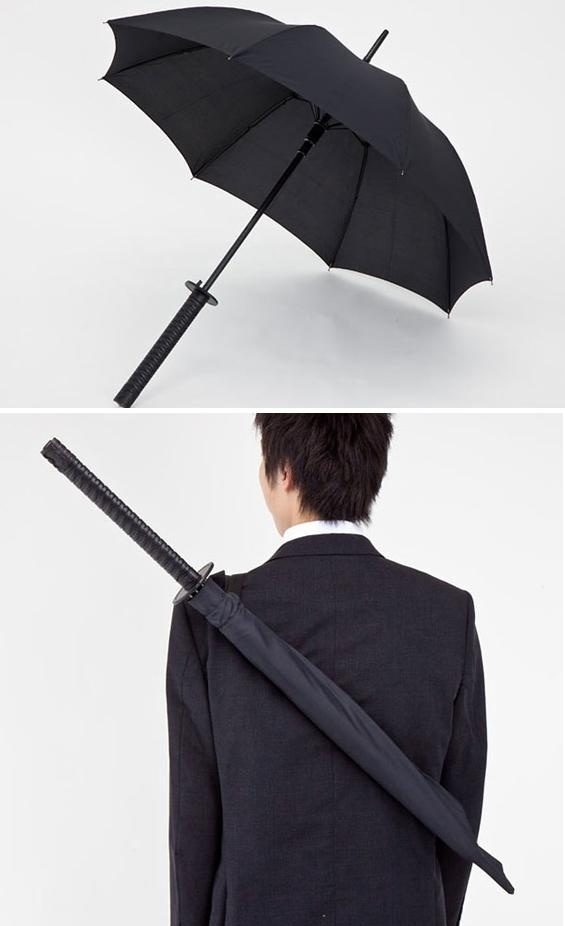 A friend of mine told me that department stores are selling samurai umbrellas for roughly 850 Pesos each. Pretty deym expensive for an umbrella, you know. But I guess what you are really paying for is the coolness (or geekiness?) factor plus the larger piece of nylon shield to protect you from heavy rain during the stormy days. Maybe even the holduppers will fear you for carrying a dangerous-looking sword. Uhm, I mean umbrella.
 *Image credits: Lelong | Tikihumor
Get the latest on men's accessories. Follow PGG on Facebook and Twitter.