Ask any guy what he would do when he wins the lottery and you'll hear something like: "I want to buy a car, buy a house and go travel around the world with some gorgeous girl". And that is precisely in that order.

The reality is that the majority of us won't hit the jackpot, but given a choice on what most of us bachelors would invest in, it would most probably be getting a decent car first before anything else. You see, for us guys, cars allow us to go wherever with whomever we want. It gives us freedom to come home late on a Friday night (or is it early Saturday morning?). And ultimately, it adds up to our "pogi points" to the girls.
Now going back on topic, let's talk about the coolest and most stylish cars that we bachelors can buy under 1 Million Pesos.


Hyundai Accent
In the recent times, we have seen the rise of Korean companies. Hyundai is one of them. Their entry-level sedan called Accent is one of the most popular choices among yuppies.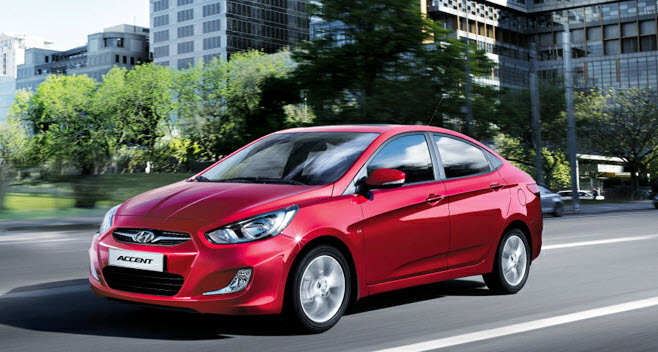 Not bad, eh? It actually looks like a futuristic and expensive car, but you'll be surprised that its price starts at 600,000 Pesos only.



Chevrolet Cruze
If you've seen Ryan Agoncillo's advertisements for Cruze, it is clearly evident that Chevy is marketing this compact car as a young man's car.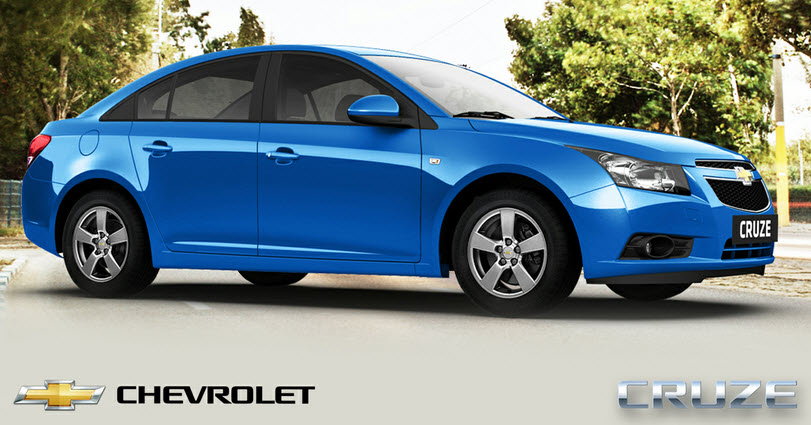 The price of the Cruze starts at 850,000 Pesos. It looks like a great car as you transition from being a bachelor to a young family man. Not to mention that it is very spacious too.



Honda City
Let's face it. The previous generations of Honda City were really ugly. But starting with their 2009 model, they revolutionized the design of the City and they came up with a very gorgeous car. This year they even made minor enhancements to the model and it just keeps getting better and better.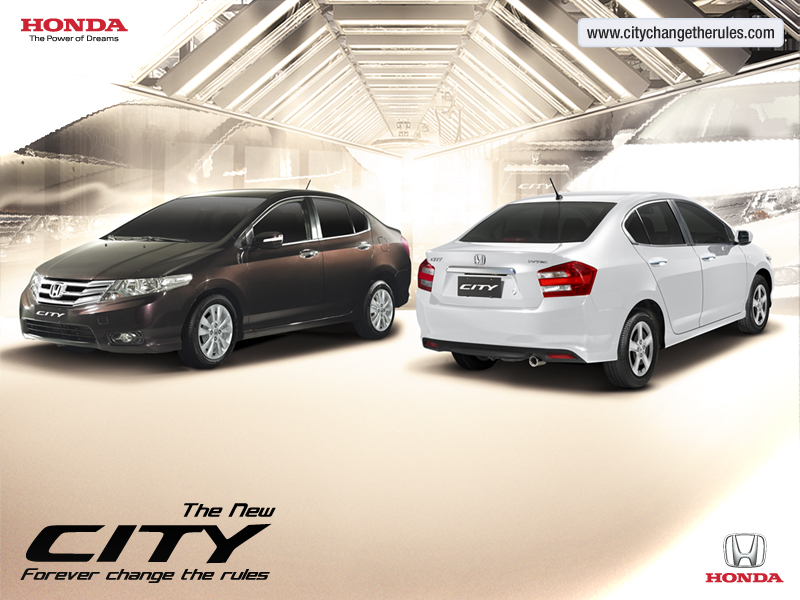 The City's new look is just so good and so successful that it even blew away the Honda Civic's appearance (which is supposedly the better and more expensive Honda model). To illustrate my point, if you take a glimpse of the recently-released Honda Civic 2012 model, you will see that they changed its look so drastically that it now looks almost identical to the City.
So for bachelors like us who need an economical car, the Honda City is something to be considered. The reasonable price which starts at around 750,000 Pesos makes it quite a good deal.



Kia Soul
While most of the cars I've mentioned are sedans, you might be surprised that I added Kia Soul to the list – which is kind of a hatchback car.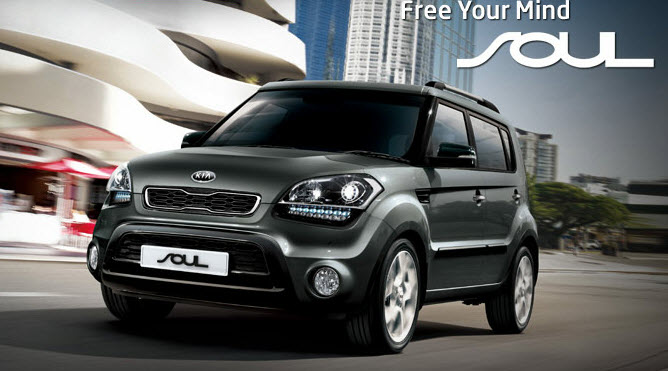 I couldn't afford to skip this car for the reason that it's just so striking to look at. At first you'll notice that its rear is kind of  "boxy" but the more you stare at the whole car, the sexier it gets. The unconventional look makes it even more desirable.
The best part is the price. Kia is selling their Soul (did that phrase sound weird or is it just me?) for around 900,000 Pesos and up. It is relatively cheaper than similar-looking Honda CR-V and Toyota RAV4 which are usually priced above 1.4 Million Pesos.
Just a little word though. Kia Soul is not being sold with manual transmission. I've learned from their agents that they only sell A/T.
______
So, there you have it – the coolest and stylish bachelor cars under 1M Pesos. What would you like to buy? Did I miss anything that you like?
Get the latest on men's lifestyle here at Pinoy Guy Guide. Subscribe to PGG by email. You can also connect on Facebook | Twitter | PGG Forums
*Images are from the marketing materials made available in the websites of Hyundai, Honda, Chevrolet and Kia.*