If there is one type of jacket that has been so popular since last year, it would be none other than the varsity jackets.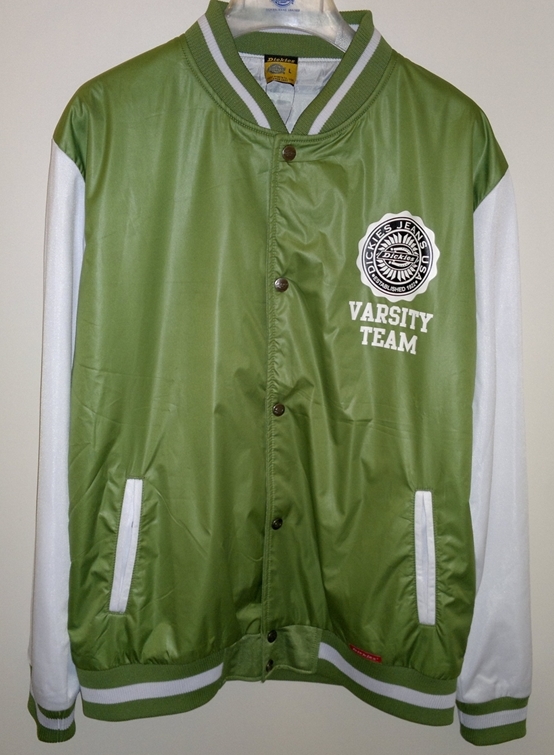 They are so easy to recognize. They have a striped collar and striped cuffs, left and right sleeves usually colored white and their most prominent feature – a patch or a big letter (known as a varsity letter) on the left side of the jacket near the chest.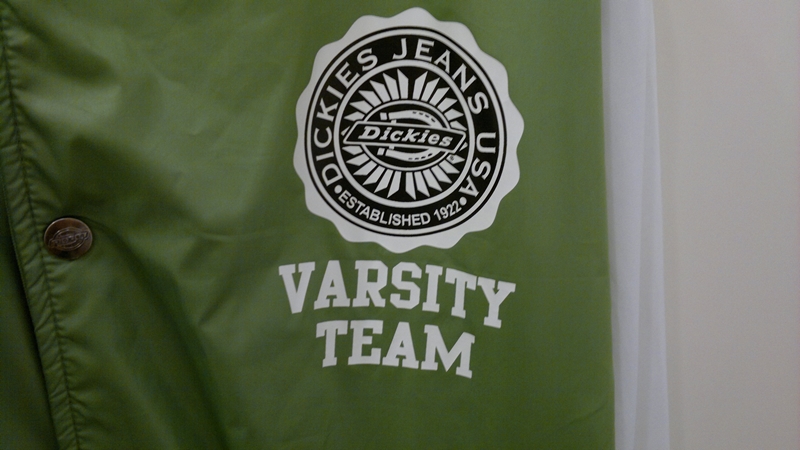 Just a little background – varsity jackets (a.k.a letterman jackets) originated from the West. The Varsity Letter usually denotes the first letter of the name of the sport that the wearer excels in (e.g. B for Baseball) or sometimes it represents the first letter of the player's name or the university he plays for.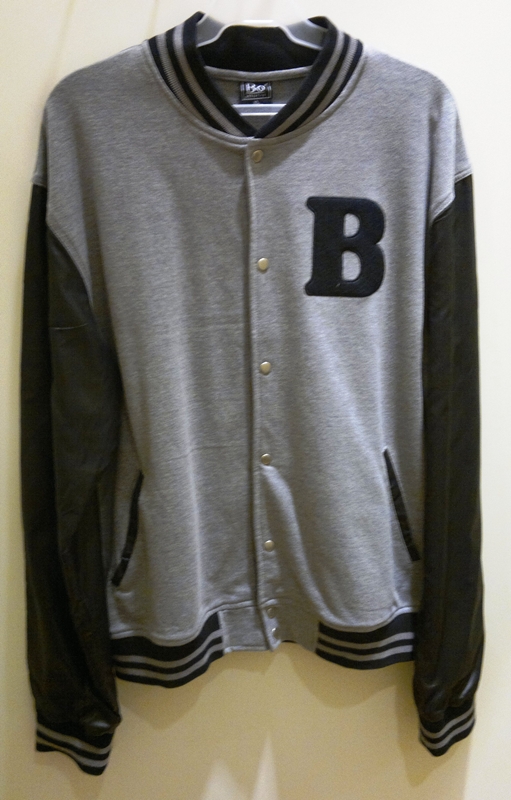 Nowadays, whether student or not, varsity player or not, people on the streets wear these jackets for style. If you go to major department stores you will find out that they are already running out-of-stock of these jackets. They usually cost 1,300 Pesos or more and it is really nice to wear them because it makes you feel like a college student again and makes you look youthful too. I have even seen a lot of professionals wear them in the metro and here's a little secret: I found out that chicks dig these jackets on guys.


One popular music act that wears varsity jackets and pioneered this phenomenon is British-Irish boyband One Direction.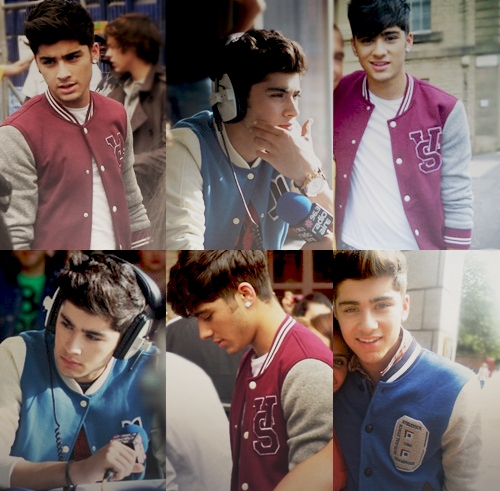 Image credit: JustListen

Yea yea, I know they are a boyband and boybands are not received well by most guys in the Philippines but they do have good songs you know. One Direction rose to fame through The X Factor show in the UK (which is now also in the Philippines) and like it or not their singles "One Thing", "What Makes You Beautiful" and "Taken" are topping music charts all over. As a man, it's kinda embarrassing to talk about boybands and worse, to even listen to them because your male friends will surely make fun of you. But hey, let's give these guys some credit – they do have nice songs and thanks to them, the varsity jackets are selling like crazy.
Get the hottest news on men's fashion by joining PGG on Facebook.
You can also connect through Twitter, PGG Forums and PGG mailing list.