Have you seen Skyfall? Well you should have. It is one of the most breath-taking movies in the James Bond 007 series because of its non-stop action and suspense.
I grew up in a family who are avid fans of James Bond. As a matter of fact, I kind of idolized his character since I was a kid. I remember as early as age 5, my parents would let my brother and I watch all episodes of 007 from Sean Connery. My dad and mom were that obsessed with the secret agent's character. And so I became interested too.
Even as a grown-up, I still kind of dream to be 007's fictional character. Yea, he is too damn good to be true, but it is the kind of character we guys want. A character with a heroic job, has access to all kinds of cool weaponry and high-tech gadgets, drives the best muscle cars in the world, dresses very sleek and is able to sleep with the hottest women. In essence he is the epitome of manliness that we desire for ourselves.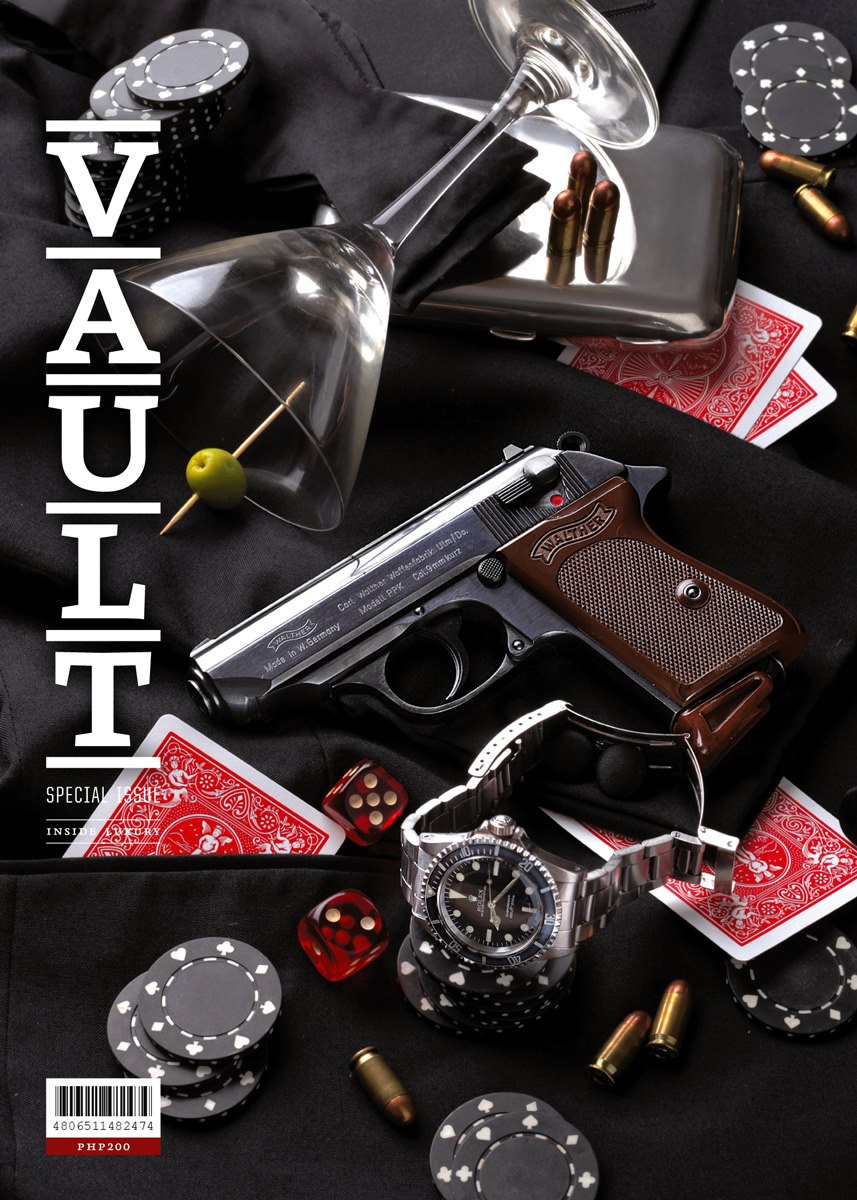 In celebration of 50 years of James Bond, local men's vintage collection magazine named Vault released a special 007 edition. It showcases how James Bond evolved through the last half century. The mag talks about 007's cars, gadgets, women and dressing style. So if you are a fan of the movies, then grab yourself a copy at your nearest magazine stand.
Not yet a member of the PGG Forums? Join now for free! to discuss the latest in men's lifestyle.