I know, I know, it's not really a good time to talk about being fit knowing that the holidays just ended and we all overate and have bulging stomachs. But hey you all health-conscious guys and gym addicts – here is something that will inspire you to get more toned and fitter this year.
Some months back, I discovered a shop in Greenhills. It's called iFit. Now these guys are selling shirts for the gym buffs out there who want to show off their physique and impress the ladies. Here are some of their product photos.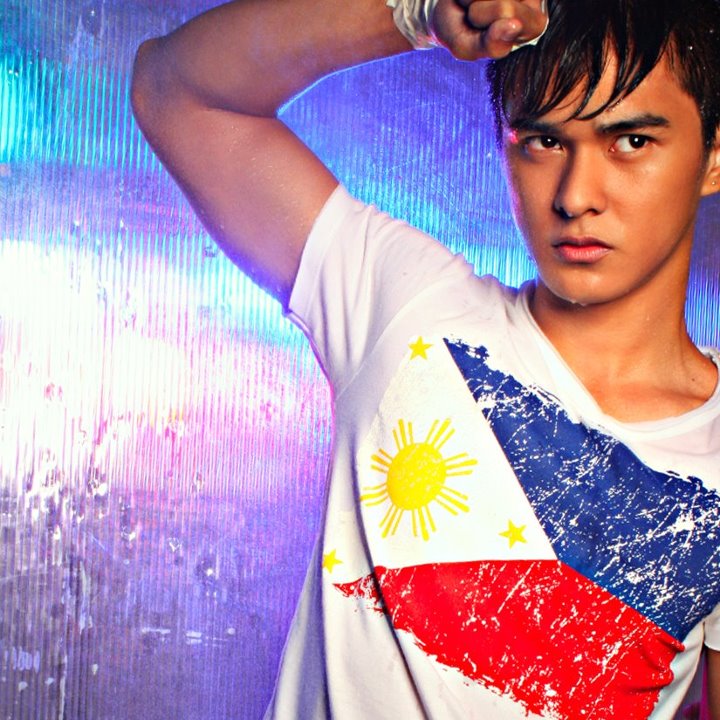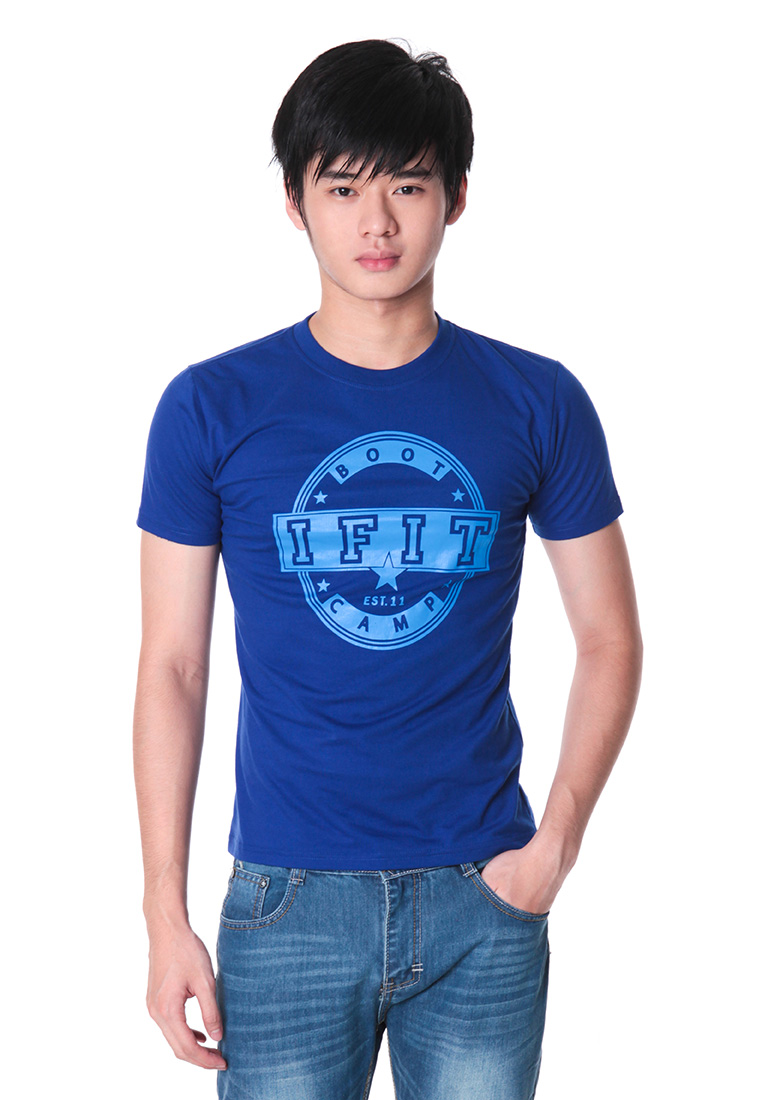 Their shirts are specially-designed to show off your torso and biceps. When I dropped by at their shop, I was surprised that their shirts are only available in free size. So when I asked their sales staff why their shirts do not come in small, medium or large sizes, she replied by saying that iFit shirts are muscle shirts and are intended for the lean guys with balanced body proportions, hence the name iFit. Makes sense.
Their shirts are priced between 400-600 Pesos. You might want to try them so that you get motivated all year to keep your New Year's resolutions of having a lean and toned frame.
*Image credits to iFit
Get the latest news on men's wear brands.
Connect to Pinoy Guy Guide on Facebook | Twitter | Forums or Subscribe to Pinoy Guy Guide by Email