I was with my friends last time at Bonifacio High Street. It has been quite some time since I've last been there and I am really liking the new area called High Street Central. It's more spacious and has a very relaxing view near the fountain.
While we were there, what caught me and my friends' attention were the Segway PTs being ridden and demoed by the sales guy from a store called R.O.X.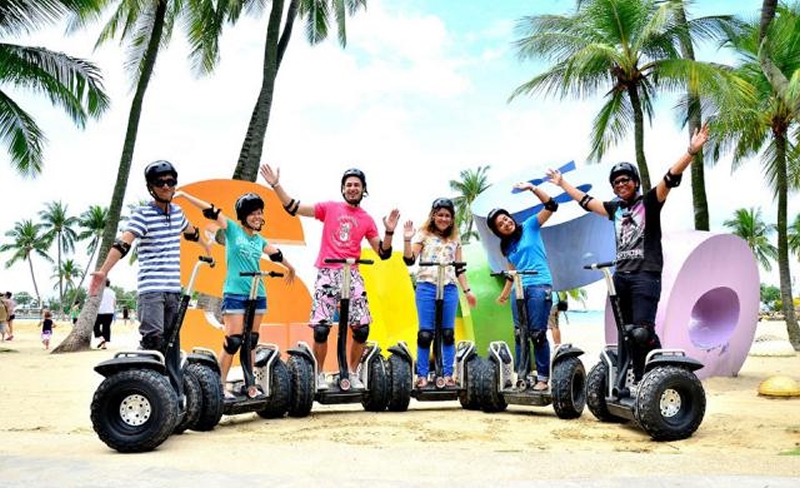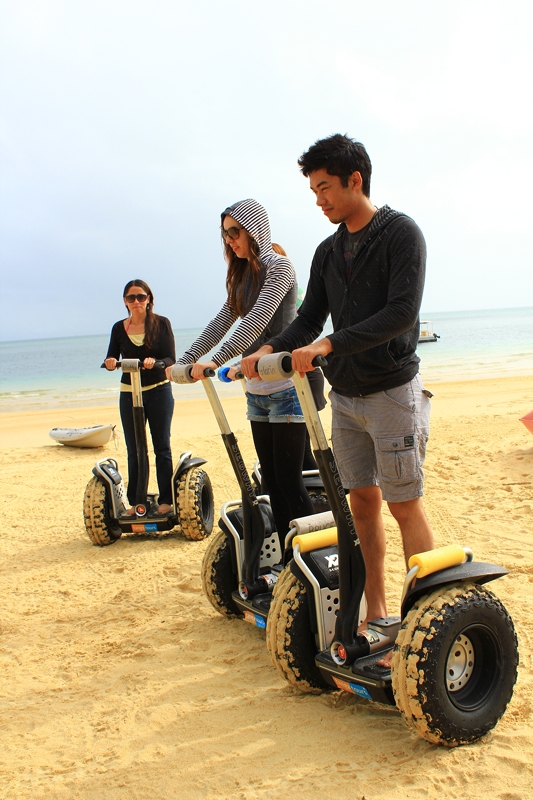 Looks familiar? It was not our first time to see one of these. I bet you too. You must have seen them at Mall of Asia's San Miguel by the Bay.
Segway PTs (Personal Transporters) were originally designed for people to move about through golf courses and distances which seem to be too far for walking and too short for cars. But for Mall of Asia, Segway PTs are being used for amusement. A single ride by the bay costs around 80 bucks good for 8 minutes. It's actually fun to ride it because you just lean forward and it moves forward and lean backward, and it goes reverse. You press the handlebar on either sides to move left or right. It is electric-powered so you charge it when you run out of battery.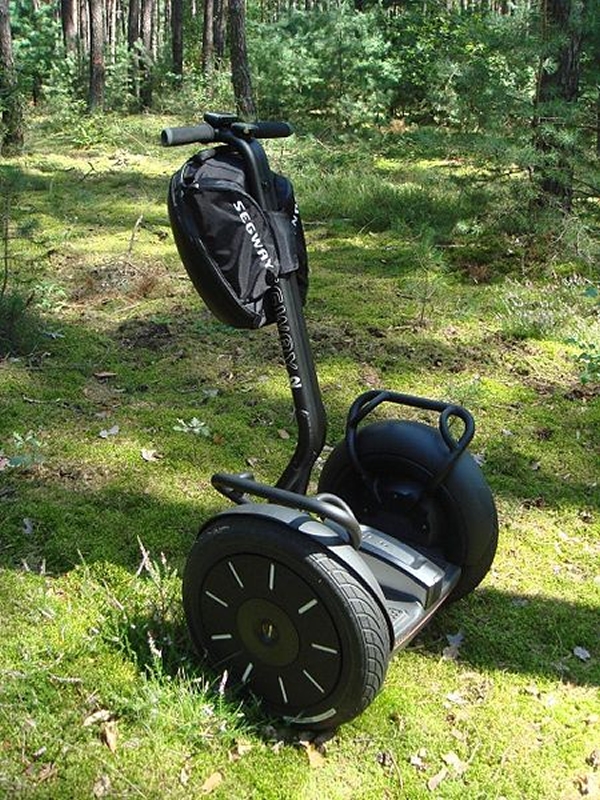 It can be a cool thing to own. However, it is not a cheap toy. The salesman that we spoke with at R.O.X. Bonifacio High Street told us that these toys for the big boys are being sold at 450,000 Pesos each. Whew!
Image credits: asia-city | Wikipedia | blogitxavier
Get the latest news on men's hobbies and recreation. 
Connect to Pinoy Guy Guide: Forums | Facebook |Twitter or join PGG mailing list to get the latest updates via email.