The Mayans were just wrong and I thank God that 2012 was not the end of the world. As a matter of fact 2012 had been an awesome year for me and I hope it had been the same for you. The year passed by so fast and I couldn't believe I am writing another PGG yearender. So without further ado here are the Top PGG stories of 2012.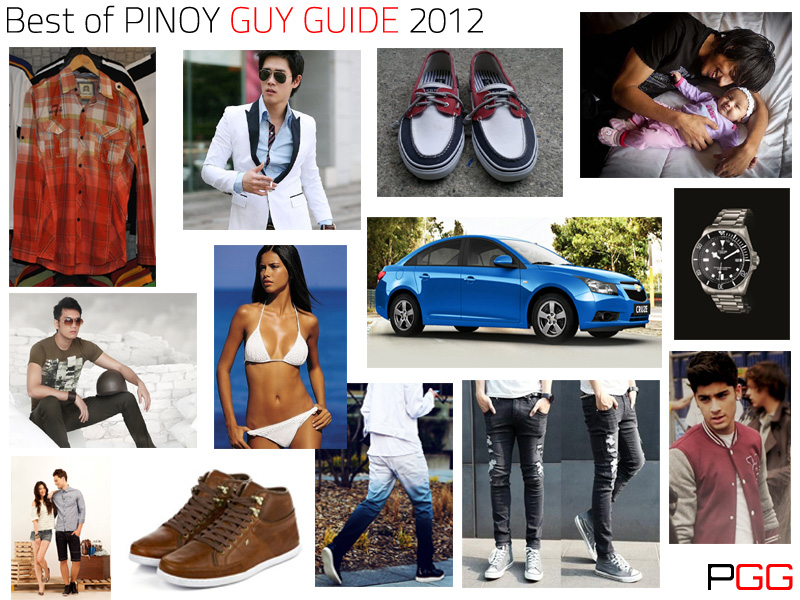 1. A Guy's Guide to Look Sharp at the Prom – I wrote this post back in February and it is still one of the most helpful posts for the highschool dudes who need an ultimate guide at the juniors-seniors prom.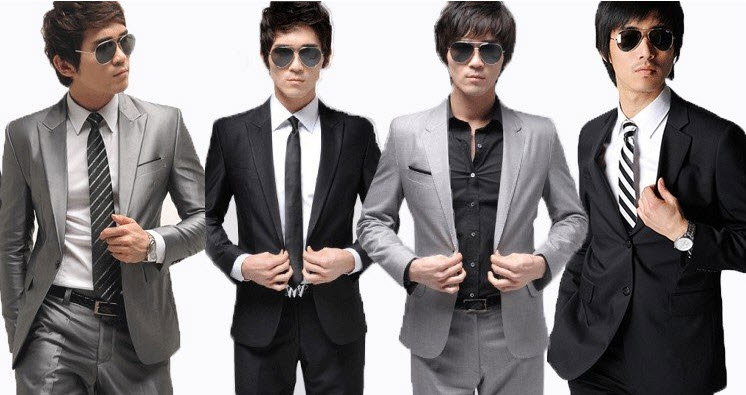 2. 12 Meaningful Songs to Dedicate to Your Girlfriend – Believe it or not, this post is one of the most searchable posts in Pinoy Guy Guide. And yes, it is very helpful for guys who want to sing a song to their girlfriends.
3. FruiQuet – Something Unique For Your Date – Sometimes you just run out of ideas on what to give your girlfriend. FruiQuet is one of those unique gifts you can find out there that she is sure to like.
4. All Men's Urinals Should Look Like This – Some men's urinals around the world will leave some guys daydreaming and if you happen to be peeing in one of them, what comes into your head? LOL.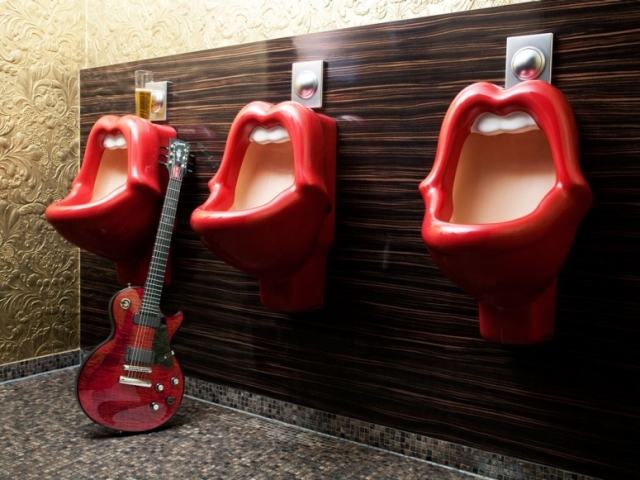 I wonder why the Philippines does not have such things.
5. Kickers is Kickass! – I totally dig their jean boots! That's all I have to say.
6. LED Light Up Flashing Shoelaces – These light-up shoelaces are awesome. They make you look like the dancers in Step Up the movie. They are perfect for all the parties the world has to offer.
7. A Man's Guide On How to Look Your Best at any Age – If you are the kind of guy like me who is really into being stylish and who loves dressing up, being sleek and looking my best in any occasion, I am pretty sure that at one point in your life you have kind of feared growing old. Now this post will help you to look your best at any age.
8. Military-inspired clothing for Solo's Summer 2012 Men's Fashion – Last summer, Philippine-based clothing brand Solo, released their military-inspired collection which consists of army green, black, brown and gray-colored apparel.
9. Would you date a model? – Last April, I accidentally bumped into a hot gorgeous woman on my way home while riding the MRT. I found out she was a model.
10. Levi's Summer Men's Fashion 2012 – Levi's introduced a fantastic collection of men's clothes last summer. I especially loved how they paired long-sleeved dress shirts with shorts. Think it is not possible? Think again and check it out here.
11. Gatsby Styling Clay and Styling Mist – Tired of the usual hair wax? Check out Gatsby's Styling Clay and Styling Mist. They are two hair products for men which are designed to be used together.
12. Aztec Shirts for Men – So these shirts became a trend due to the Mayan and Aztec's prophecy of 2012 being the year that the world will end. Now since they are obviously wrong, it is not the world that will end but the trend on Aztec shirts definitely.
13. Sperry Top-sider Bahama Men's Boat Shoes – This is the first Sperry Top-sider shoes I bought ever since the brand came back to Manila in 2011.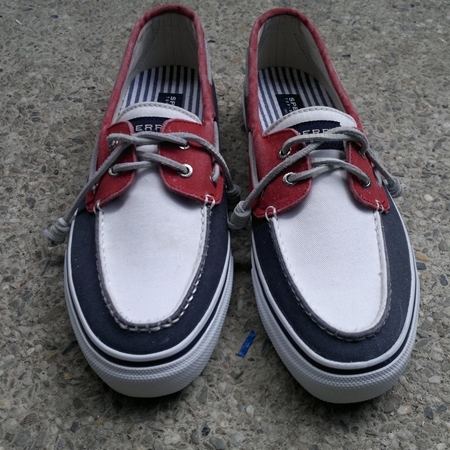 14. Low-cost Men's Apparel at Tutuban Mall – You don't exactly need to splurge a lot of money in order dress up well. If brand names don't really matter to you, you will find a lot of stylish clothes at very affordable prices in Tutuban Mall.
15. The Man Hug – Filipinos are a very low-touch culture but have you ever done the man hug with a close male friend? If you have or yet to do it, make sure that you do it right or else…
16. Goodbye, Blue Soda! – It is sad to see that men's fashion brand Blue Soda ceased operations already.
17.  Dude, this is how your business card should look like – This is a man's business card inspired by the famous hit "Call Me Maybe" by Carly Rae Jepsen.
18. All For Him: The First Lifestyle Event for Men – I am very honored that PGG was an official media partner of this event.
19. Coolest and Stylish Bachelor Cars under 1M Pesos – Looking to buy a car or maybe you are a car enthusiast? Check out this post which talks about stylish cars for bachelors in 2012.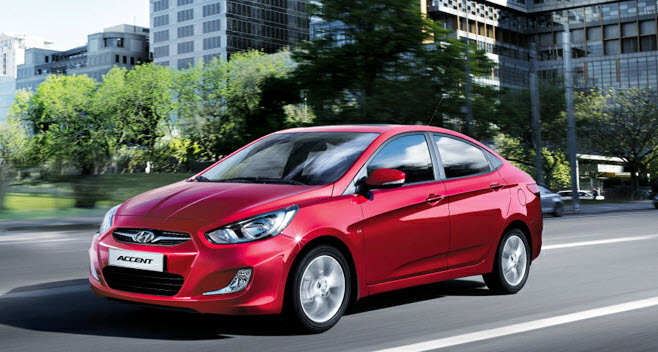 20. Varsity Jackets for Men – This year, everyone is wearing this jacket. Popularized by British-Irish boyband One Direction, the jackets are being worn by teens and yes, even professionals in Makati.
21. Skinny Jeans can twist your balls!?! – Guys, be careful when wearing skinny jeans. It can cause twisted testicles – a condition which requires surgery.
22. Kenneth Cole Men's Leather Wallet – This elegant-looking wallet replaced my four-year-old wallet.
23. Quiksilver and Tudor Pelagos Men's Watches – Are you active in water sports such as surfing and diving? If you are, then these two watches are destined to be yours.
24. Gradient Pants for Men – Everywhere we go, we see gradient colors in clothing. We see them on shirts, shorts and even on pants. I would say that this is the most popular and widespread trend on men's clothes for 2012.
25. Bachelor Cooking – Cooking is one of my life's greatest frustrations so last September I attended a one-day culinary demo class. Read on to find out how it went.
26. Got my hair done at Azta Urban Salon – 2012 was my first time ever to get color on my hair and I think I missed a lot by not trying it way before.
27. Boxfresh Holiday Men's Wear 2012 – Boxfresh is a UK brand that specializes in men's shoes. They also have jackets, shirts and bags. Something that you will notice about the brand is that their styles are very retrosexual.
28. Teenage Dad – I attended a blogging event back in October and met a teenage dad as well as two other people who became my friends. It is amazing to learn from the life of a young, hard-working dad who is trying his best to make a living for his family.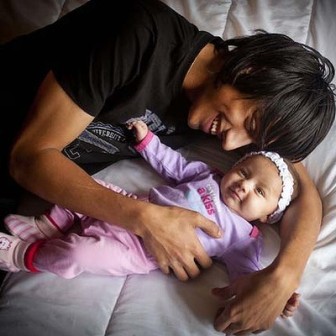 29. Adidas D Rose 3 Chicago Fire Limited Edition – It is interesting how Derrick Rose is very much involved in designing this Adidas signature shoe named after him.
30. Ankle Pants for Men – Another trend of 2012 which involves folding your pants outward. Though this is such a cool trend, I can count on the fingers of one hand how many people I have seen wearing this. They are unexpectedly few, but since the trend is still in its infancy, I guess the trend will boom and peak around 2013.
31. Wella Shockwaves Hairstyling Clay for Men – The best alternative to Gatsby Moving Rubber but sadly, they are now starting to run out-of-stock too.
32. Giordano Plaids and Denims for Men – When Giordano went on sale last November, I made sure to buy something which I can wear for Christmas. The pair of plaids and denims that I bought here are a must-have for any guy.
33. Puma Osu Men's Running Shoes – I'll tell you what. I'd do anything to get a pair of these shoes. Unfortunately, they are not available in my size.
34. My First Cosplay Experience – It is never too late to try to cosplay so when I had a chance to do it at our office Christmas party, I did it and even became one of the finalists for Best in Costume. Not bad right?
_____
So there goes the Top Stories of Pinoy Guy Guide in 2012. As you have read, this year was a lot of firsts. It was my first time to go out with a model, first time to try hair dye and also my first time to cosplay. It has been a one of a kind experience and I enjoyed and learned from it. I hope you did learn a few things too by reading this blog. Now in relation to that, here is one of my favorite quotes I'd like to share with you guys:
"You cannot always wait for the perfect time. Sometimes you must dare to jump and try something new."
That's all for this year. Merry Christmas and have a Happy, Rockin' 2013 to all of you dudes!
Subscribe to Pinoy Guy Guide by Email or Connect through Facebook | Twitter | Forums