As I promised you, Pinoy Guy Guide is here to deliver to you the latest news from FHM's 100 Sexiest Women of the World 2013. This is of course made possible by major sponsor Petrol Apparel and Denim Philippines. If you missed the event last July 10 at the World Trade Center, then worry not, because here are photos for your viewing pleasure. (Note: This is for males 18+ only).

Over here we have photos from the booth of co-presenter Petrol Philippines.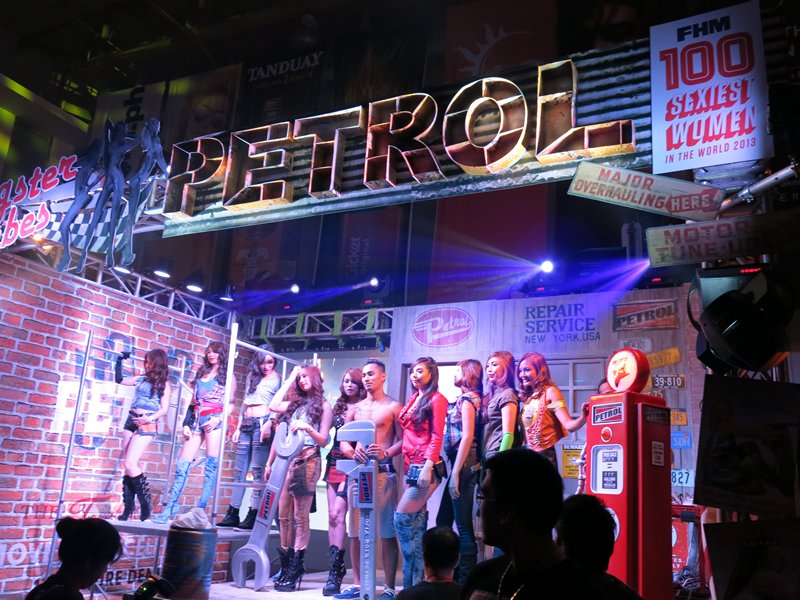 Petrol Philippines was being generous at that time. They were giving away freebies for the guys who were brave enough to take their shirts off and get some pictures with the girls in front of the whole crowd.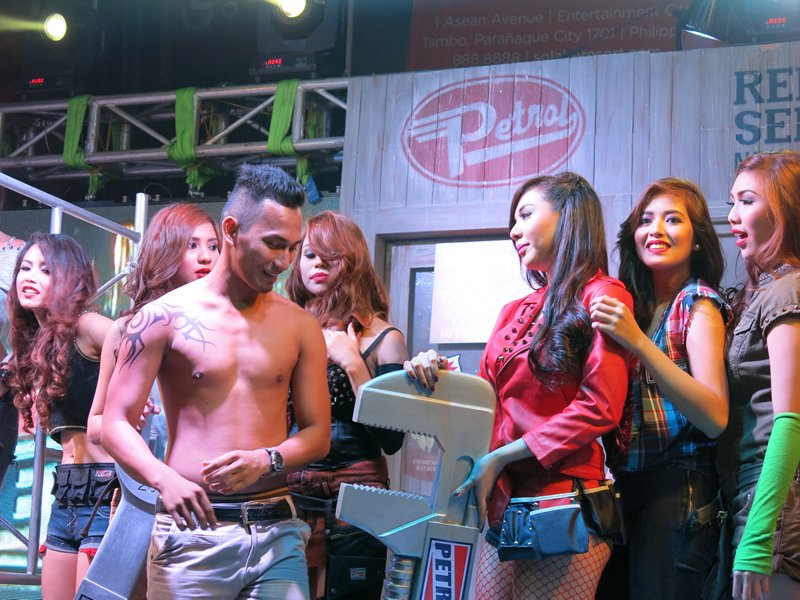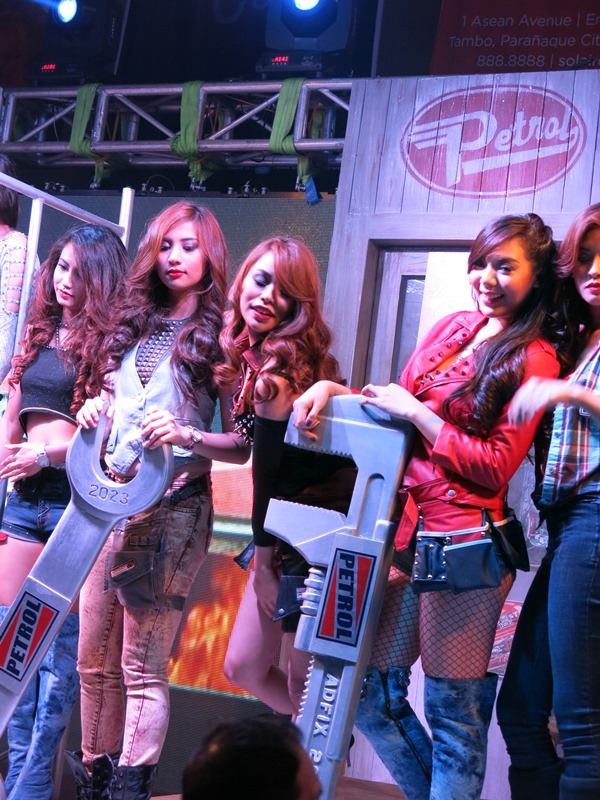 Yep, this is me below taking some pictures with one of the hottest Petrol girls
The actual FHM show started at around 9 PM. It began with a parade of women from FHM sponsors and then formally started with the countdown to FHM's 100 Sexiest Women. Feast with your eyes on a bunch of photos below: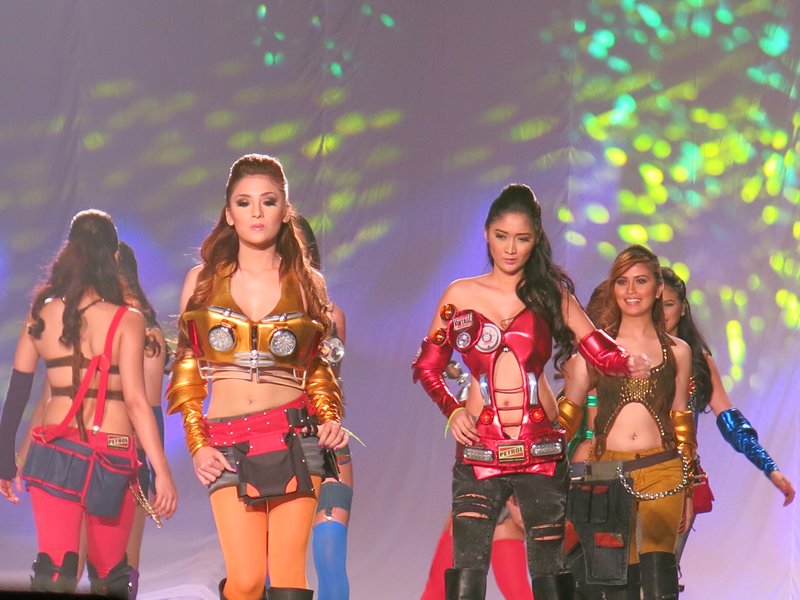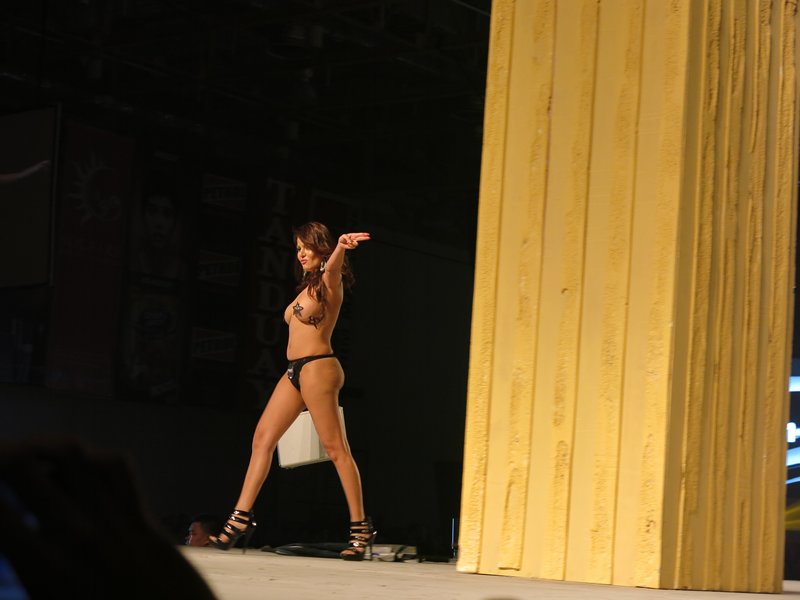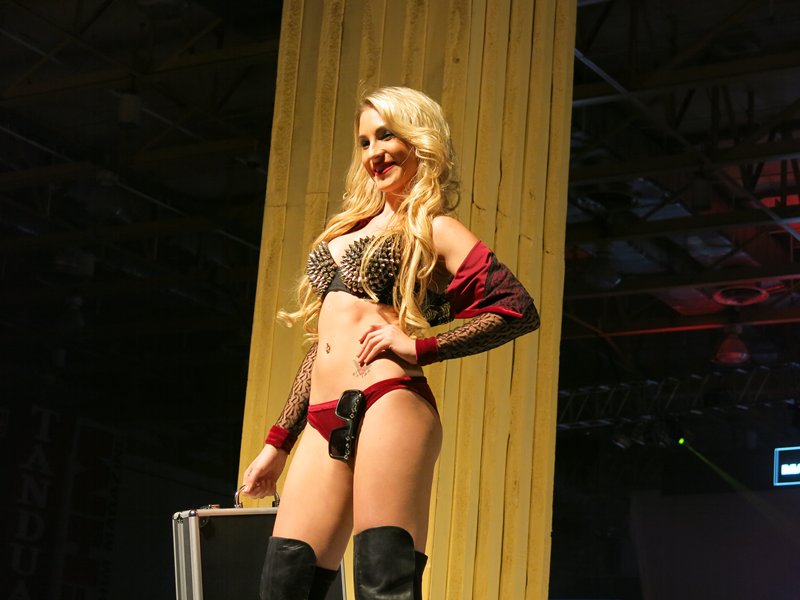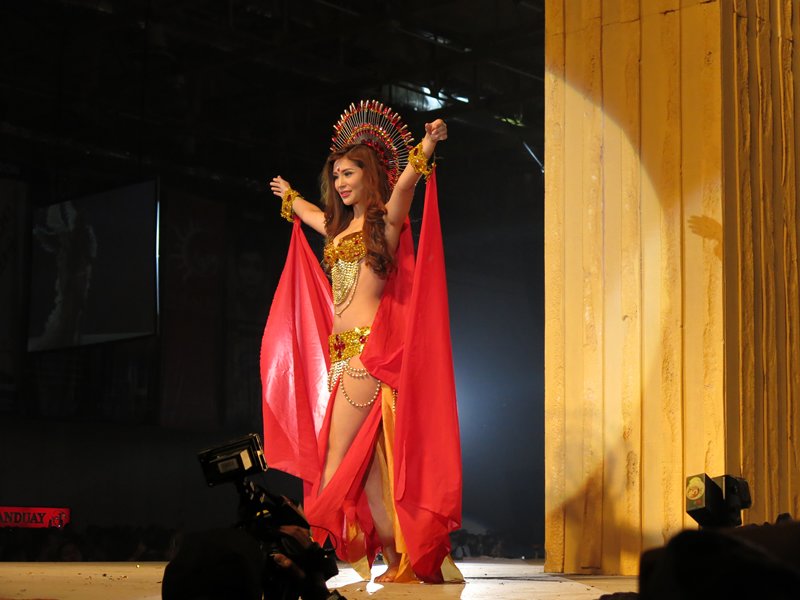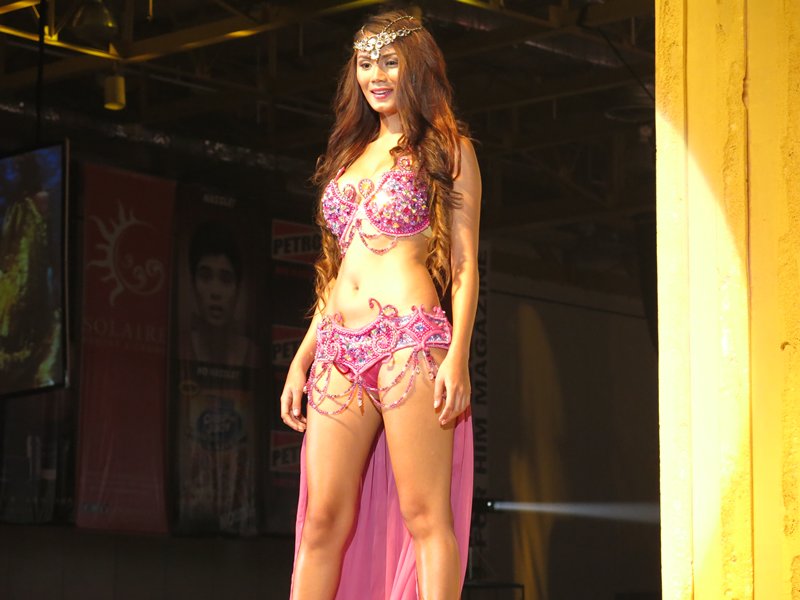 And of course, the queen of the babes for 2013, Marian Rivera. Proclaimed as #1 Sexiest Woman of 2013 here in the Philippines
Want the latest news on the sexiest women of the Philippines and the world?
Follow Pinoy Guy Guide on Twitter, Facebook and PGG Forums.
Not yet subscribed? Enter your email here.