Good news guys. Petrol, one of my favorite men's wear and lifestyle brand is co-presenting one of our most-awaited annual events: FHM's 100 Sexiest Women Victory Party!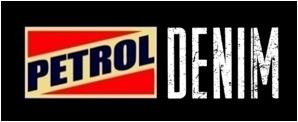 Just a little background, Petrol started in the Philippines in late 2012. Since then they have been making big waves in the men's (and women's) fashion industry and I've become a fan of them. Now that they are co-presenting FHM's 100 Sexiest Women 2013, we will see more and more Petrol Denims being worn by the girls we fancy at FHM and also by the fashion-forward guys like all of us (especially YOU reading this on Pinoy Guy Guide).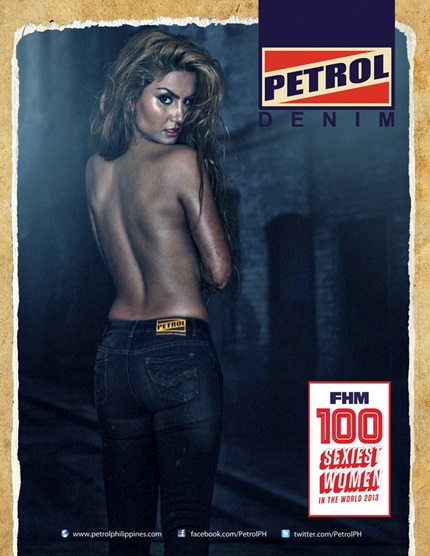 The 100 Sexiest Women Victory Party will be held at the World Trade Center on July 10, 2013. I plan to attend it if schedule permits and if I get tickets. Now if you won't be able to come, I'll cover it for you here on PGG.
More of Petrol Denim and FHM's 100 Sexiest 2013 Victory Party coming soon.
To get updates, follow PGG on Twitter and Facebook or join the discussions at the PGG Forums.