Yuppies can get really jaded at work. We are always in constant search for something new, something vibrant and something that will take the boredom away. The good thing is that Sykes understands that.
Sykes recently launched its highly-modernized office in Makati last August 14. The new office, situated at Glorietta 1, has bright and colorful walls that will surely make any guy feel awesome and energized going to work.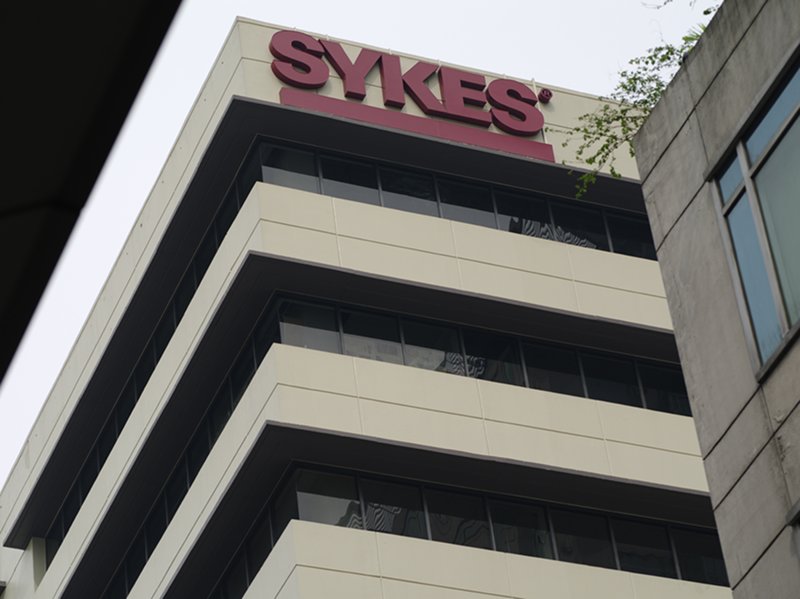 Here are photos of their reception and recruitment hub entrance. I don't know about you, but for me it appears more like a hotel reception than that of an office.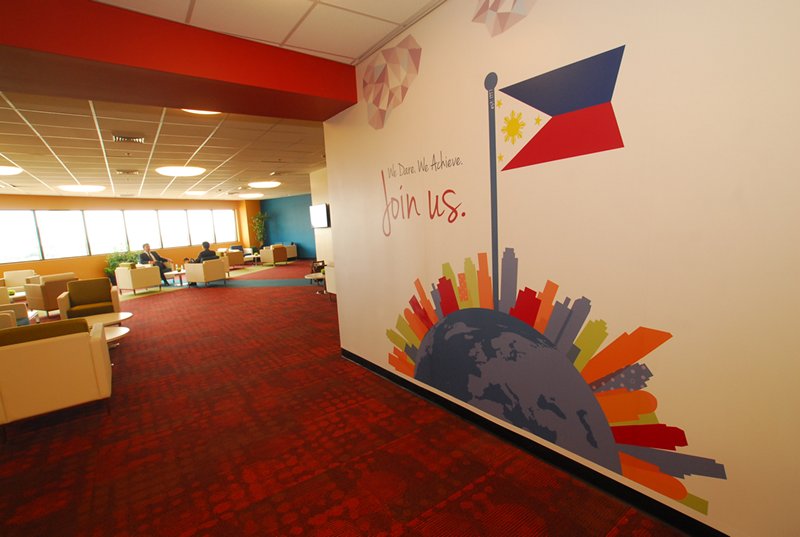 And their huddle room, which can be used as a training and meeting room spells fun and open communication everywhere – it encourages teamwork.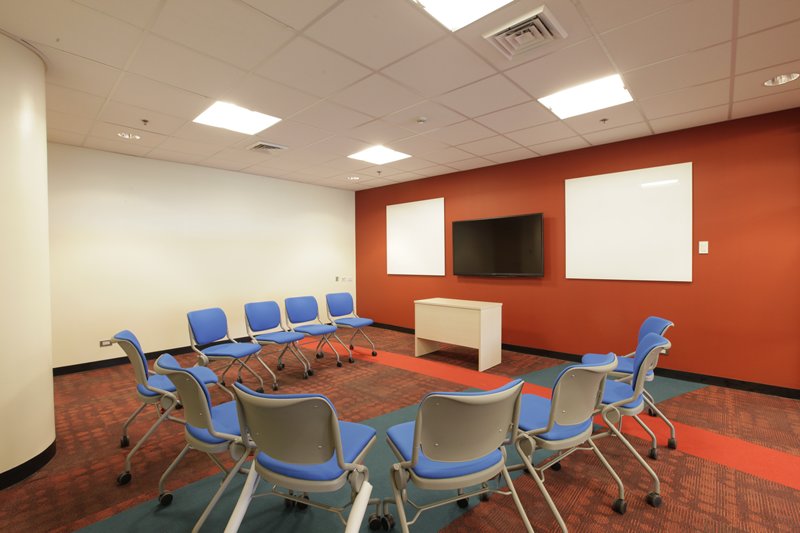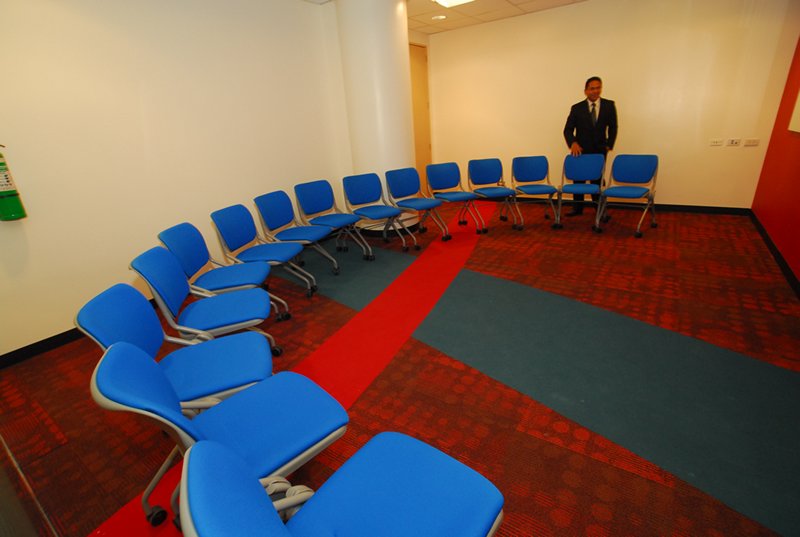 Sykes had also made a lot of innovations in their new building. For instance, I've been told that their new office features the latest effects in IT and computer technology which includes an energy-saving lighting system (which automatically adjusts and supplement natural light in order to minimize visual stress), ergonomic chairs that minimize body fatigue and a large sleeping quarters for those who are coming from a late night shift.
And because Sykes is just beside the mall, you can go grab some lunch, watch a movie, and get two bottles of beer at the end of the day with your colleagues right after work. How cool is that lifestyle?
So if you are looking for a company to jumpstart your career in the call center and BPO industry, you might want to check out Sykes at Glorietta 1 and see for yourself.
Disclosure: This post is sponsored by Sykes Asia, Inc.