What exactly is smart casual? It is perhaps one of the most confusing dress codes ever invented because of the fact that it is so loosely-defined. There's no concrete definition and sometimes, it is mostly based on how you interpret it.

As for me, smart casual menswear combines the elements of the spontaneous, relaxed look that is still neat and not too rugged. It is half-way between casual and business. Take a look at the pieces of apparel that I mixed and matched the other day.
Light blue collared long-sleeves…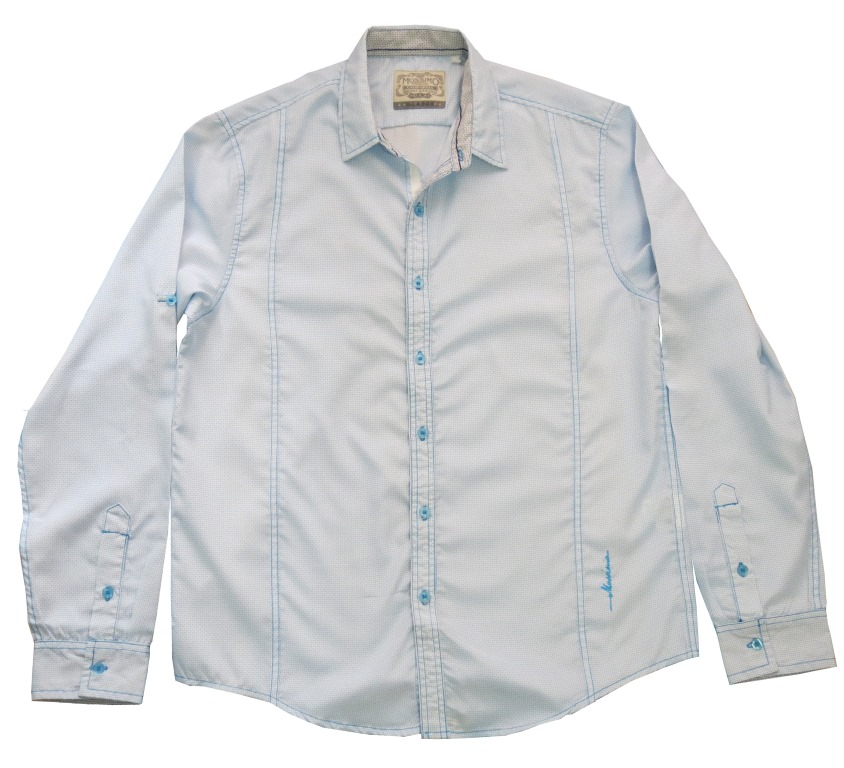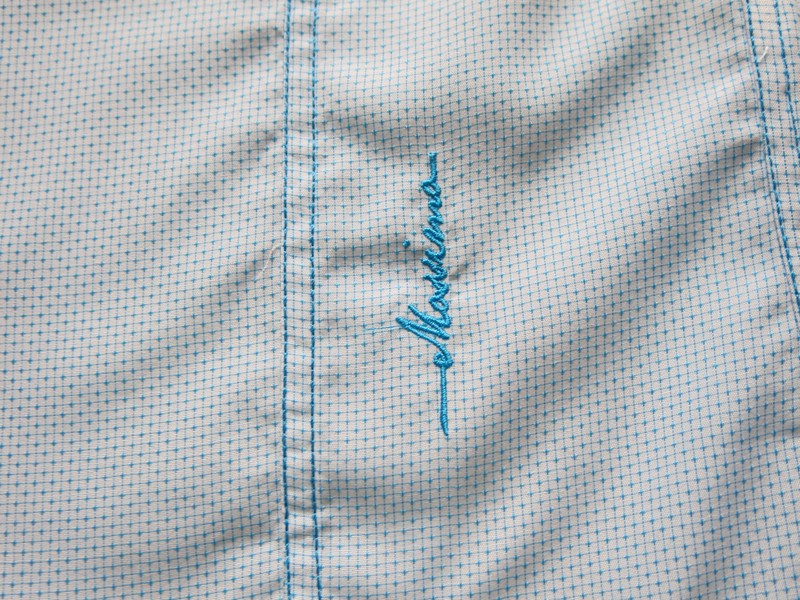 Plus my button-fly jeans…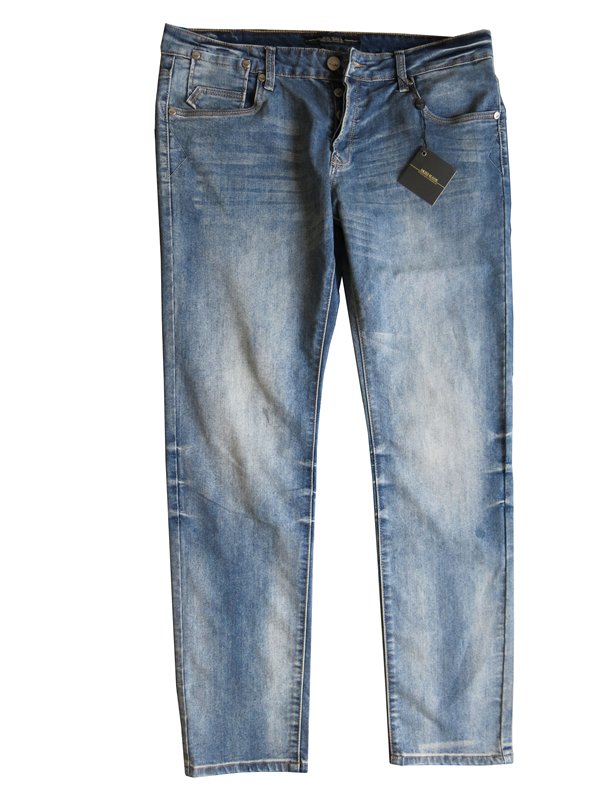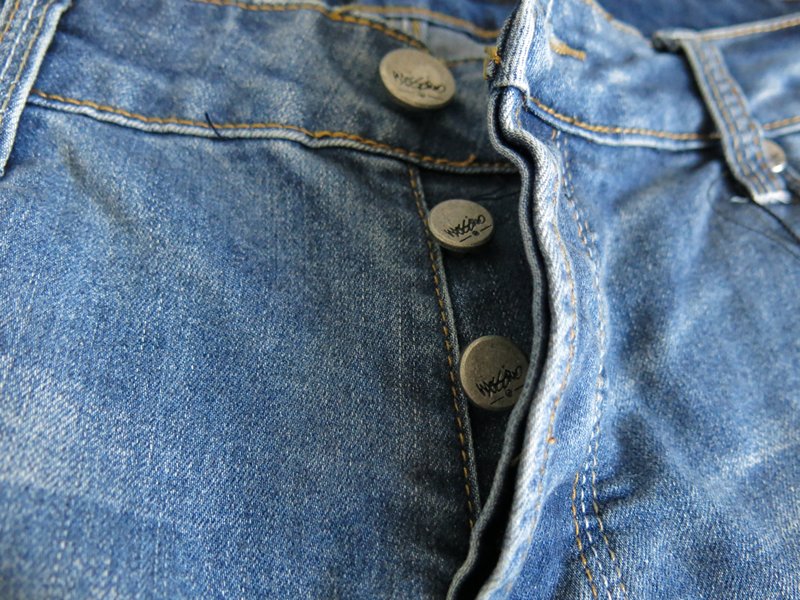 Equals this: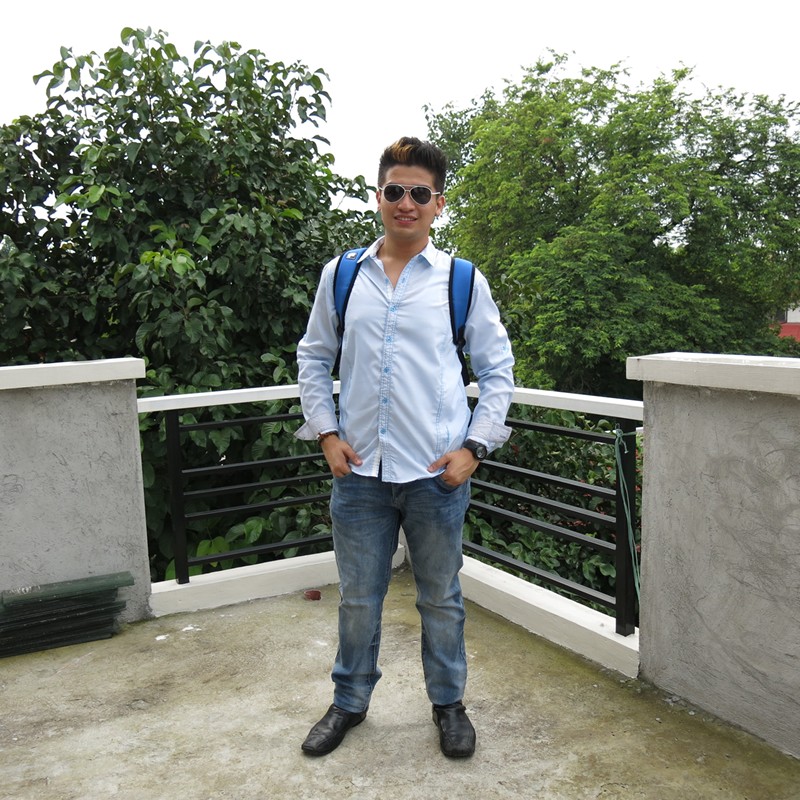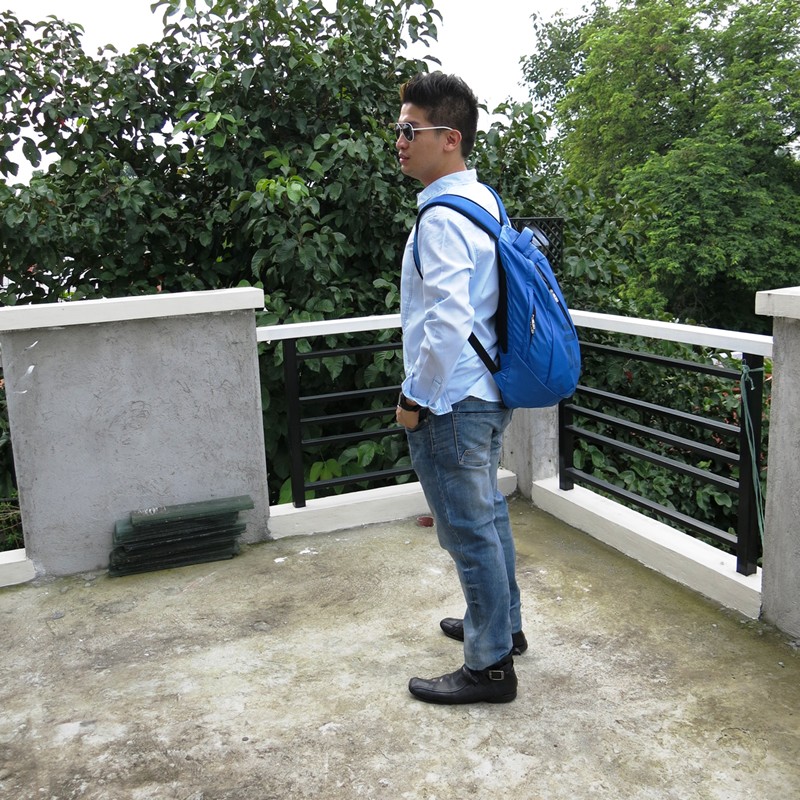 Smart casual (especially here in the Philippines), usually consists of collared shirts and blue jeans. When you want to be on the safe side, you may opt to wear a darker shade of jeans or maybe brown khakis instead of the usual blue denims.
When it comes to footwear, leather or any type of casual shoes would do. Avoid athletic or rubber shoes at all cost.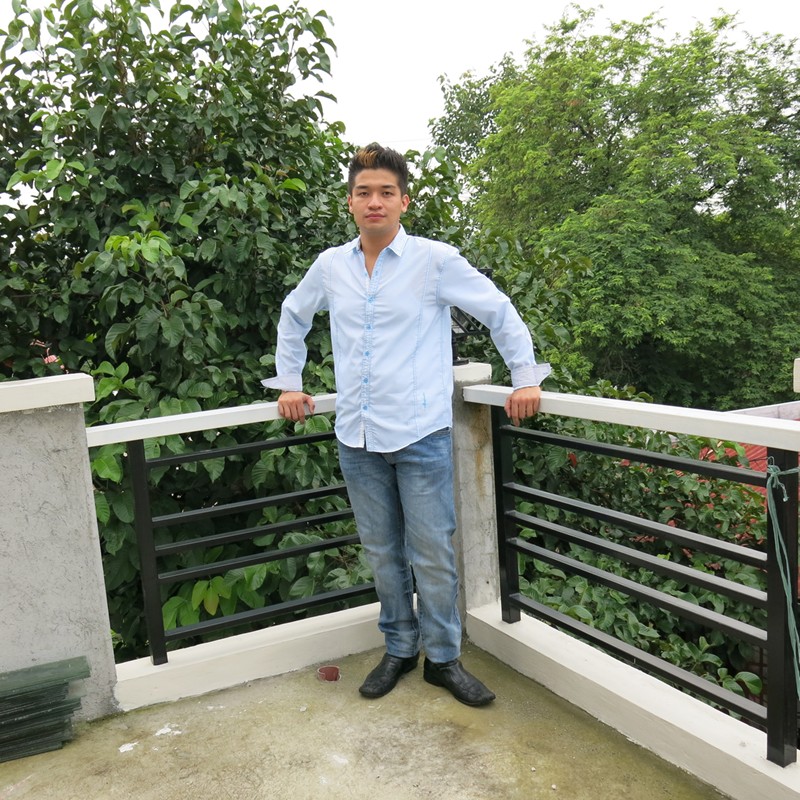 As you can see, what I'm wearing above is still very decent. It is not too formal and not too casual. It is something that is "just right". Notice that the shoes that I wore are leather boots to give it a striking look.
If you are going out with a girl, you can also wear a light blue cap similar to what I did here when I went out for a weekday movie date.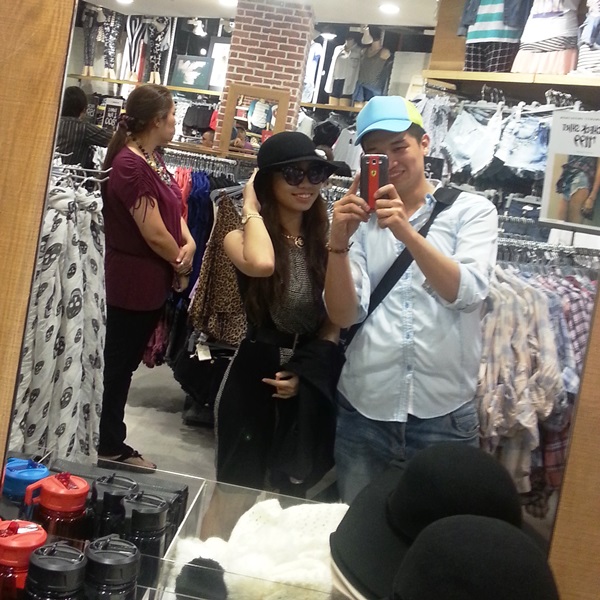 That's my #OOTD the other day. So what about you? What's your usual get-up for smart casual?

Get men's style tips here on Pinoy Guy Guide
Subscribe to PGG by Email, Facebook or Twitter
Join the men's discussion board at the Forums