One of the primary reasons why we love going to concerts, parties and clubs is because the music is so good and so lively that you could feel the bass and vibration of sound. That's exactly the reason why I bought a Pioneer Component back in 2011. I wanted to turn our house into Republiq whenever I feel the need to listen to music. But how do you carry the vibration and bass with you when you are traveling?

That's when Skullcandy's latest headphones comes into play. Last week, I was invited to the Skullcandy launch at SM Mall of Asia. They made me try their latest product, the Crusher and to be honest, it was my first time ever to see a headphones like that. It has a vibrator (no dude, not the sex toy) on its earpiece. When you listen to it, the device vibrates, literally, on your ears and cheeks in sync with the bass of your music.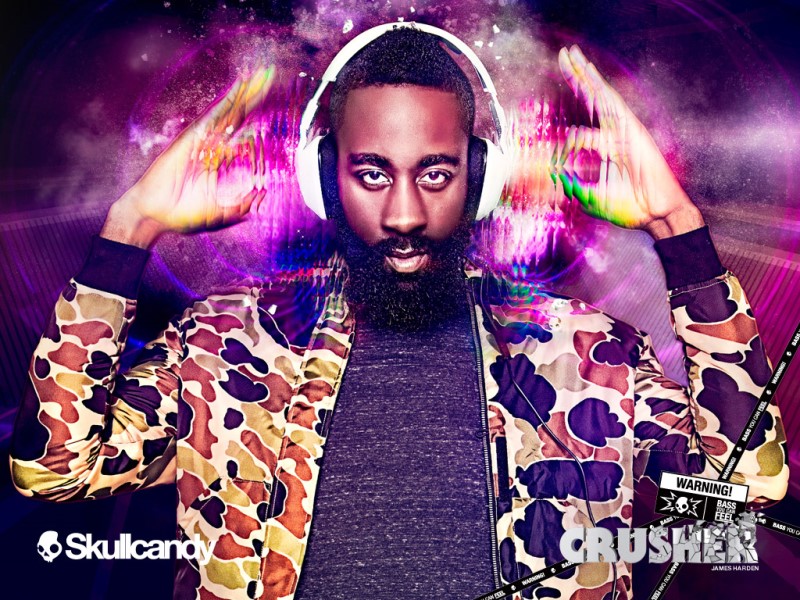 Endorsed by NBA star James Harden, the Crusher has the bass that you can actually feel. I tried listening to Avicii's Levels and let me tell you that I was totally blown away.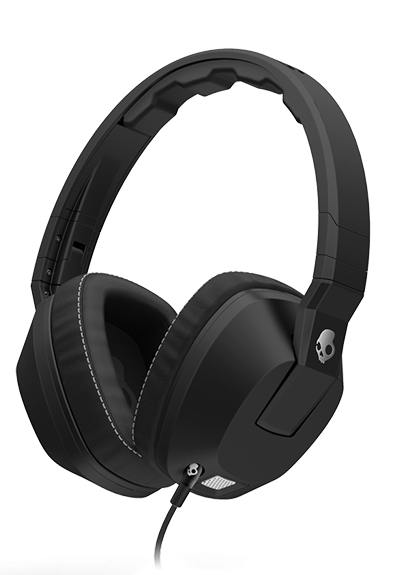 Now if you are an audiophile like me, you'd be aware that most headphones this size would be underpowered by mobile phones and small music players. What that means is your music may come out as too soft because the electrical load coming from your tiny music player is not enough to power the huge cans in your headphones. So to solve that problem, most people buy a separate, portable amplifier as an extra accessory to boost the sound signal of their iPods and therefore bring their headphones to full potential by delivering louder and better sound quality.
With the Skullcandy Crusher that wouldn't be a problem because it already has a built-in amplifier with it. As a matter of fact, the Crusher has a double A battery hidden in its earcup which powers the built-in amplifier and vibrating mechanism.
Here is the Crusher in black, white and red colors. Very stylish.They are especially made for hipsters.
And of course, red is my ultimate fave!
The Crusher is being sold at DC Shoe Stores (note: female models below not included).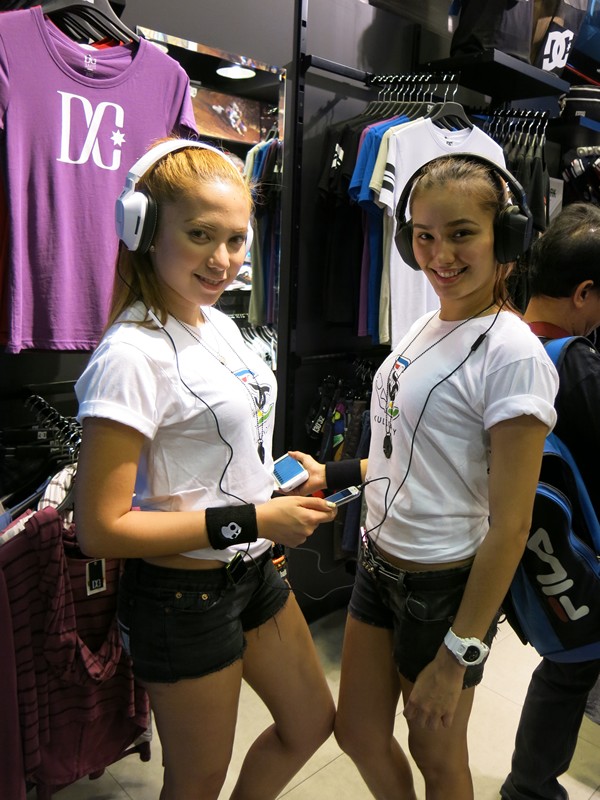 I highly-recommend that you try listening to it in person for you to feel the vibe that I'm talking about. It's amazing to have bass that you can hear and feel.
Talk more about gadgets with the other dudes at the PGG Forums