In this post, PGG reader Vivren, from Makati City shows that auditors like him are not just about balancing sheets, debits and credits, but also showing off some swag and style in everyday life as well.
PGG SHOW YOUR STYLE 3:
VIVREN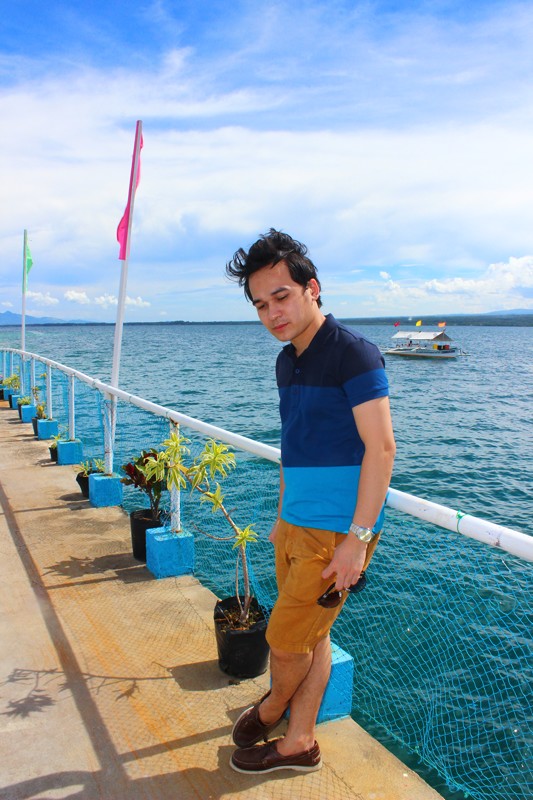 On Vivren: Layered Shirt, Tank Shorts, Docksides Shoes
*    *    *    *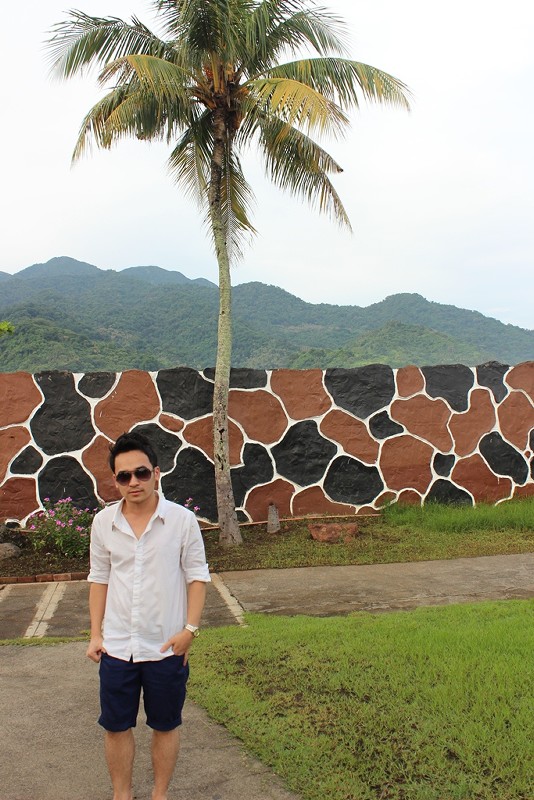 On Vivren: White Button Down folded long-sleeves, Navy Blue Shorts, Aviator Sunglasses
 *    *    *    *
"I always go with fashion and function. Dress to express and wear what is appropriate to an occasion. Be simple but elegant. Show some swag but don't forget your personality. I am an auditor so I wear the tie when I'm at the office. Yet one must know when to be preppy and when to wear that swag on you."  -Vivren
Like Vivren's style? Vote for him on Facebook by liking and sharing here. Also retweet and favorite his outfit on Twitter with hashtags #PGGShowYourStyle and #BirkenstockPH
Want to join Show Your Style 3 and get a chance to win 5,000 Pesos worth of Birkenstock German Men's Footwear? Click here for details.
Follow #PGGShowYourStyle on Facebook and Twitter
Like Birkenstock on Facebook. The official sponsor of PGG Show Your Style 3