Over my post here, I noticed some PGG readers inquiring and emailing me about the pair of boots that I was wearing in one of the pictures. In case you are curious what that pair was, then here you go.
Meet the Combat-Style Men's Boots from French brand Palladium. It's the current craze in men's fashion that you wouldn't want to miss.
I bought this leather baby back in October and I'll tell you what: aside from PGG readers, I've received a lot of compliments for it from friends, family, women, colleagues and heck even total strangers who I chanced upon the elevators in Makati. It's getting all the stares and people keep asking me where I got it. Apparently, high-cut shoes like these that look like combat boots is the latest trend in men's footwear.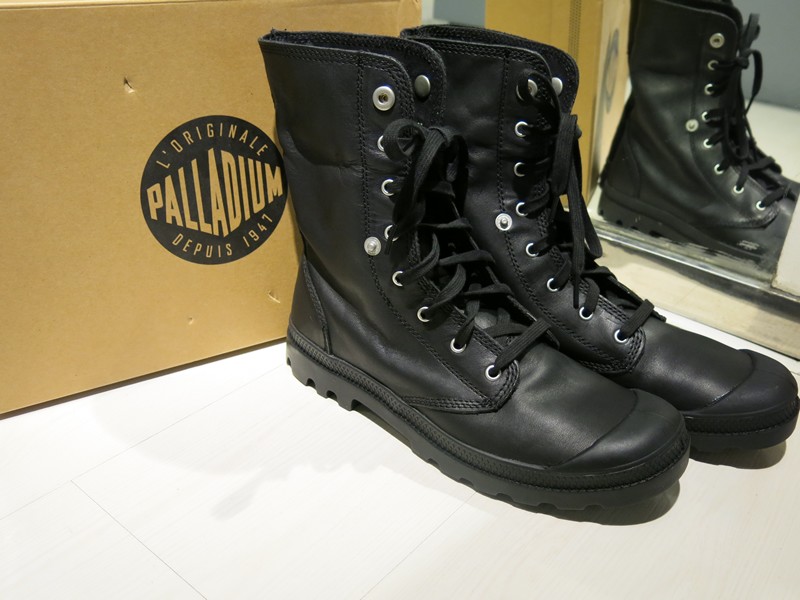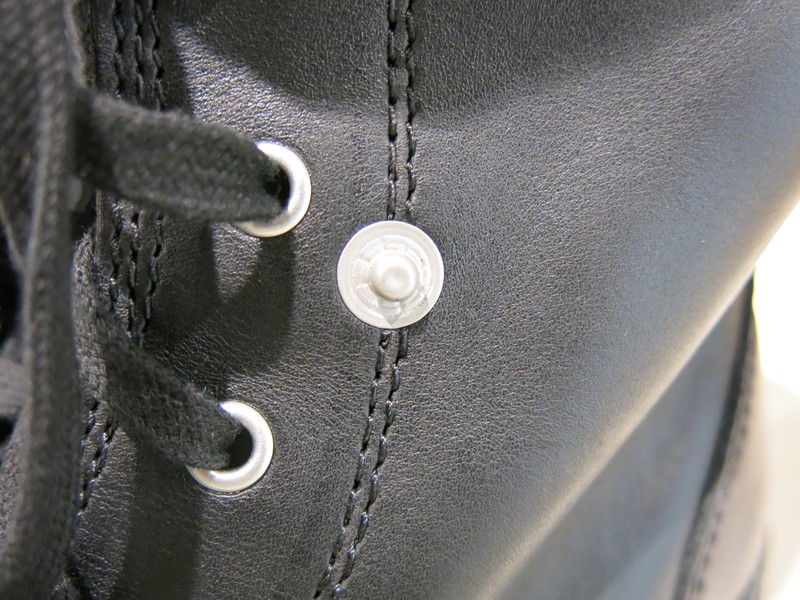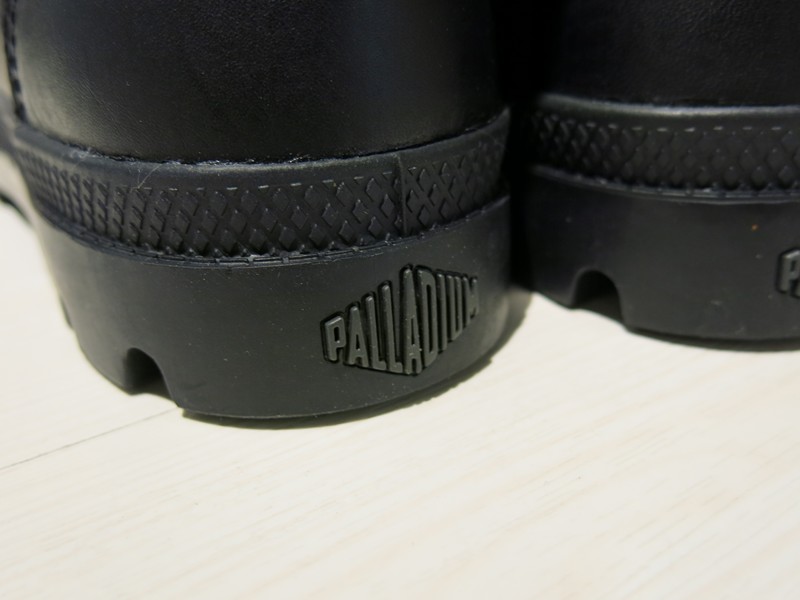 What I love about this one from Palladium is that if you get tired of wearing this pair of boots all the way up high-cut style, you could fold it half-way and it will look and feel entirely different. It's like having a new pair of shoes.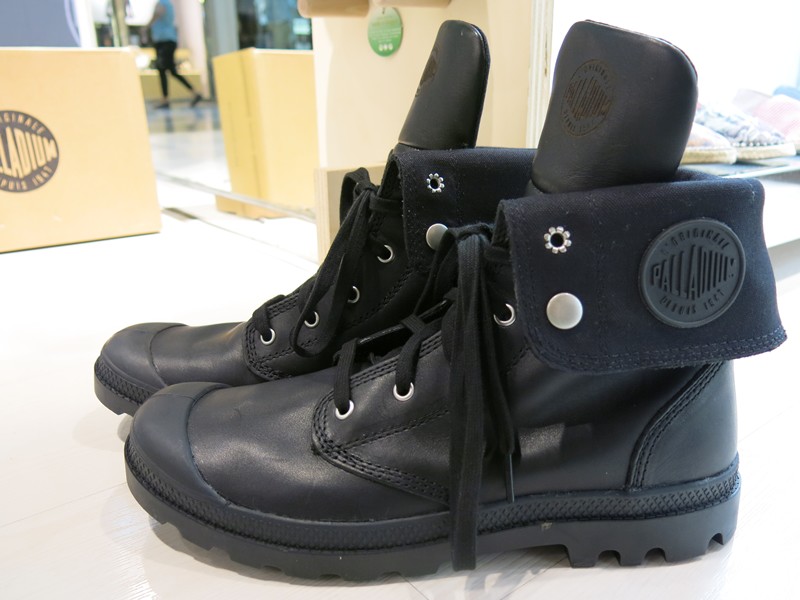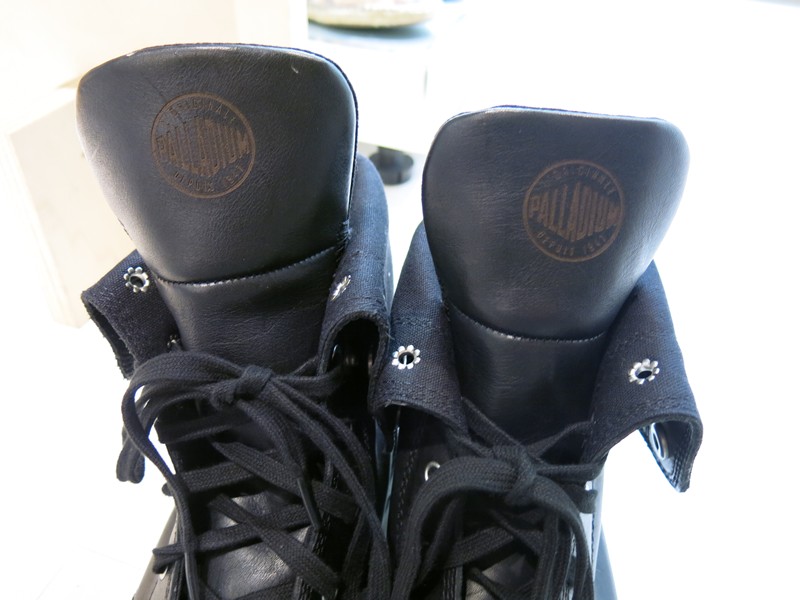 The trick is – if you are going to wear it all the way up, make sure to tuck your pants inside the boots.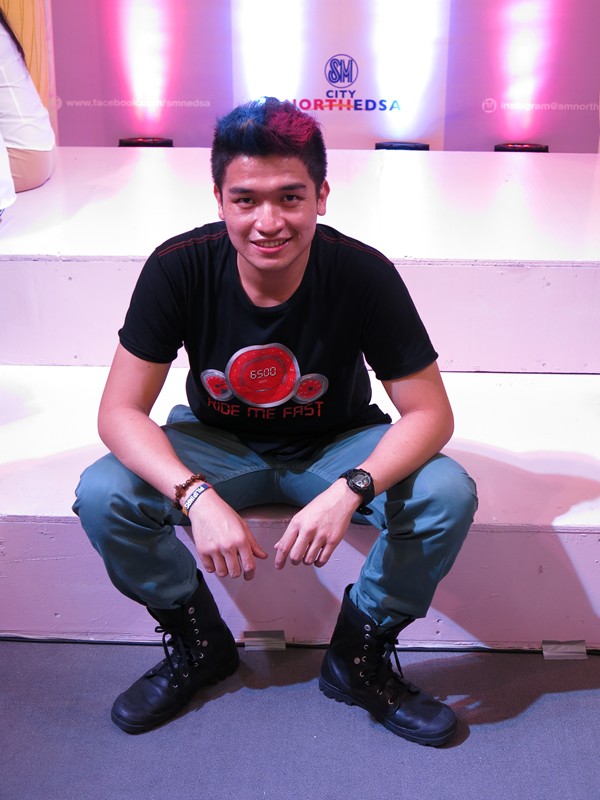 But if you choose to wear it half-way, then you may want to fold-up your pants outward like this. The pair is being sold at 5,850 Pesos. See a couple more close-up photos below.