In this post, Marc, a 17-year-old dude taking up Engineering in Pampanga shows us his get-up. Marc tells me that he's into playing the guitar and drums so music and rock reflects in the way he dresses-up. Take it away, Marc!
PGG SHOW YOUR STYLE 3:
MARC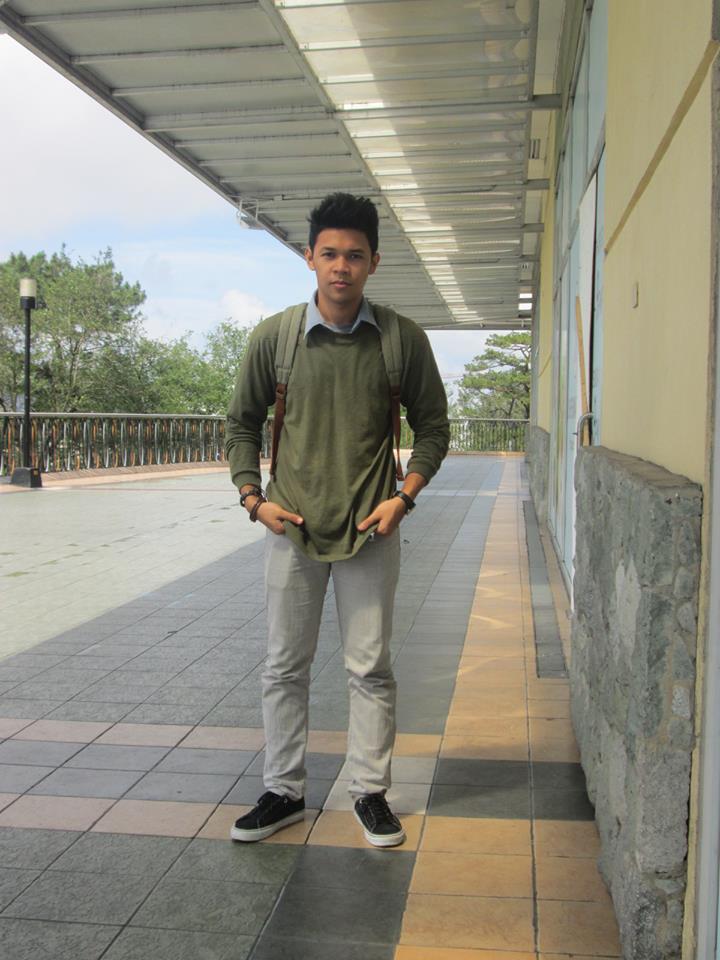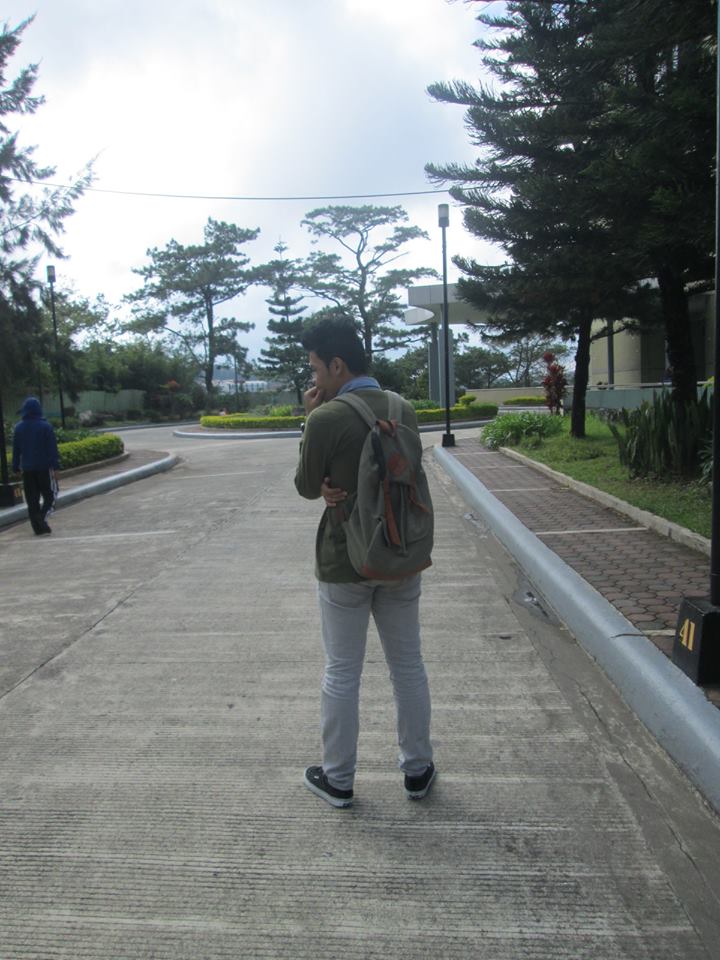 On Marc: Light blue button-down shirt, Olive green sweater with elbow and shoulder patches, light wash jeans, black Vans sneakers.
Style Tip from Marc:
"When hesitating with what to mix and match, try composing your outfit with neutral colors. It's less risky and makes you look smart." -Marc
*    *    *    *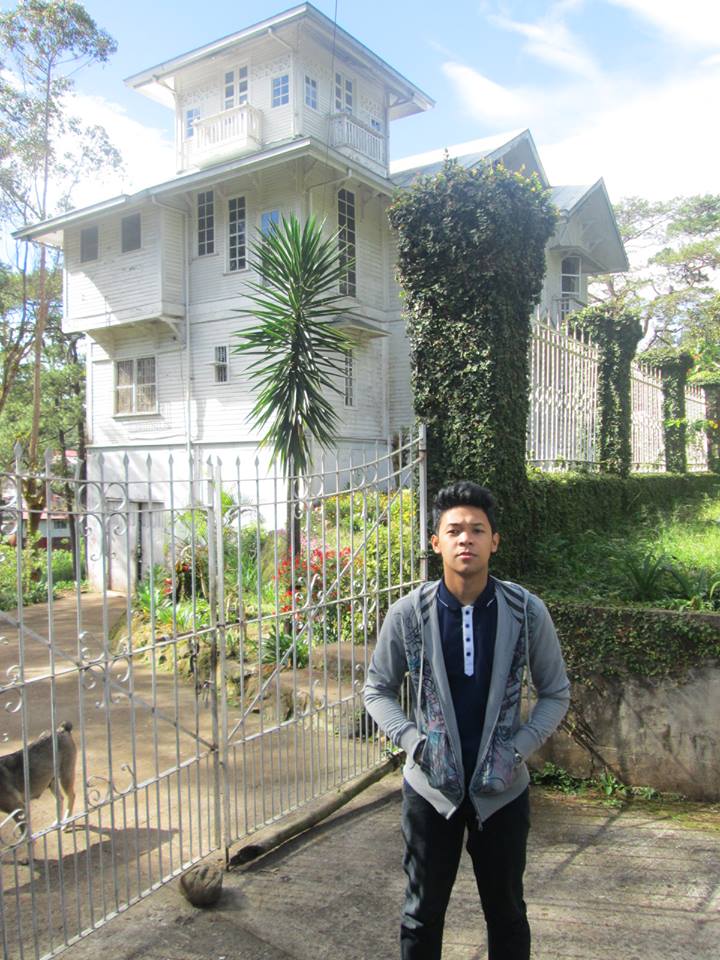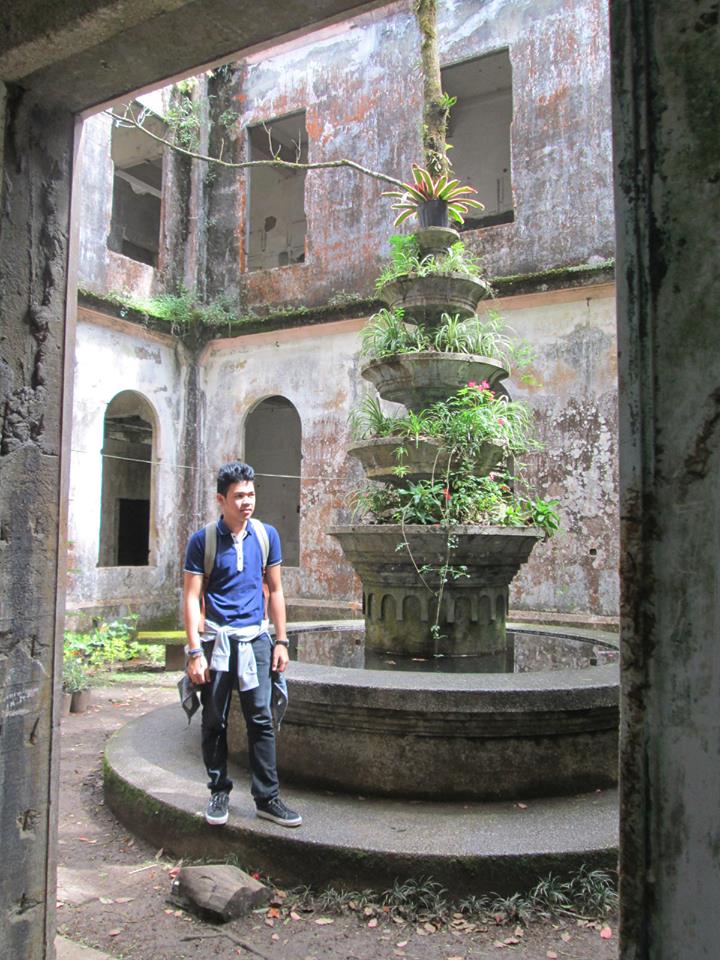 On Marc: Grey Slimfit Jacket, Navy blue Polo Shirt, Black Carrot fit Jeans, Black Vans Sneakers.
Style Tip from Marc:
"Sometimes having a monotonous outfit becomes boring, integrate different colors for your tops. And wearing black does make you look slimmer and taller. And when it gets too hot to wear a jacket, you could always put it around your waist." -Marc
Thanks for joining PGG Show Your Style 3, Marc! Your tip on wearing your jacket around the waist is a good one. In other countries, it's common for guys to wrap their sweaters on their waist in case the day starts out as too cold then eventually gets warmer in the afternoon. I wonder why Pinoys don't do the same. As what you'll see here in the Philippines, Filipino guys just put their jackets on their arm or in their bag when the weather gets hot.